Discretionary Trading Q1 2020 commentary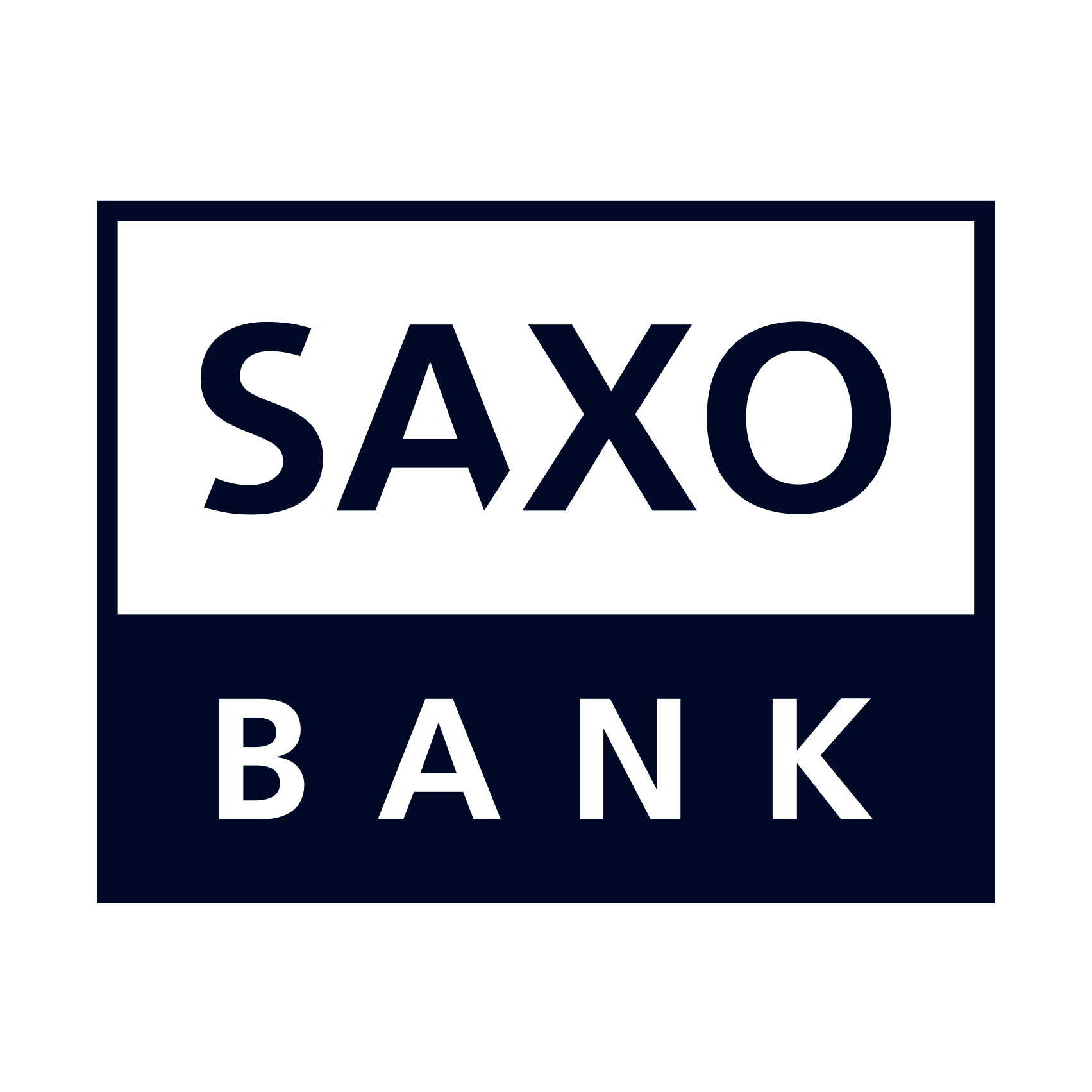 Saxo Bank
| | |
| --- | --- |
| Instruments traded | FX spot and CFDs |
| Asset classes | FX, equity indices, commodities, government bonds |
| Investment style | Discretionary (non-systematic), volatility, opportunistic |
| Quarterly return | +15.9% (after trading costs but before any management and performance fees) |
| Annualised return volatility (since inception) | 35% |
| Average trades per week | 13 |
Market overview
It has been an historic quarter. Markets started the year overextended and there was complacency in muted volatility and signs of froth in some speculative activity. Then the coronavirus outbreak in China hit, but initially, though the risk of a pandemic was high and the outbreak was taking place in a country systemically important to global commerce, markets continued to go up. At this point however, the Discretionary Trading strategy started trading less aggressively.
After the outbreaks in Italy and South Korea, it became clear that the world was facing a developing pandemic. This event, coupled with the possibility that Bernie Sanders might be the Democratic nominee, spooked markets at the end of February. March brought real earthquakes in the markets and it became a fight between unravelling financial markets, collapsing economies and unprecedented policy response by central banks and governments. It was the fastest bear market in history, with mind-boggling intraday volatility.
Portfolio performance
| | |
| --- | --- |
| Jan | -12.3% |
| Feb | +14.3% |
| Mar | +15.6% |
| Since inception (29.12.2010) | +12313% |
Volatility is beneficial for the strategy and as a result, performance has been good. However, the extreme volatility witnessed in March was a double-edged sword, as the strategy is constrained by stop loss and limited permitted loss on any given position. The focus in March was to protect capital, limit the size of positions, avoid being harmed by volatility and profit from opportunities. Timing-wise, there were some good decisions.
Outlook
Ultimately, after the earthquake, its consequences and aftershock, comes the recovery. Though it will be very complex, it will also be good for trading as we navigate along the epidemic curve and the long-lasting economic consequences. Some volatility is to be expected, as there is no going back to the muted environment of the past. The extreme volatility phase is probably behind us, but there should be consistent opportunities in equities, currencies, commodities and bonds.
You can access both of our platforms from a single Saxo account.