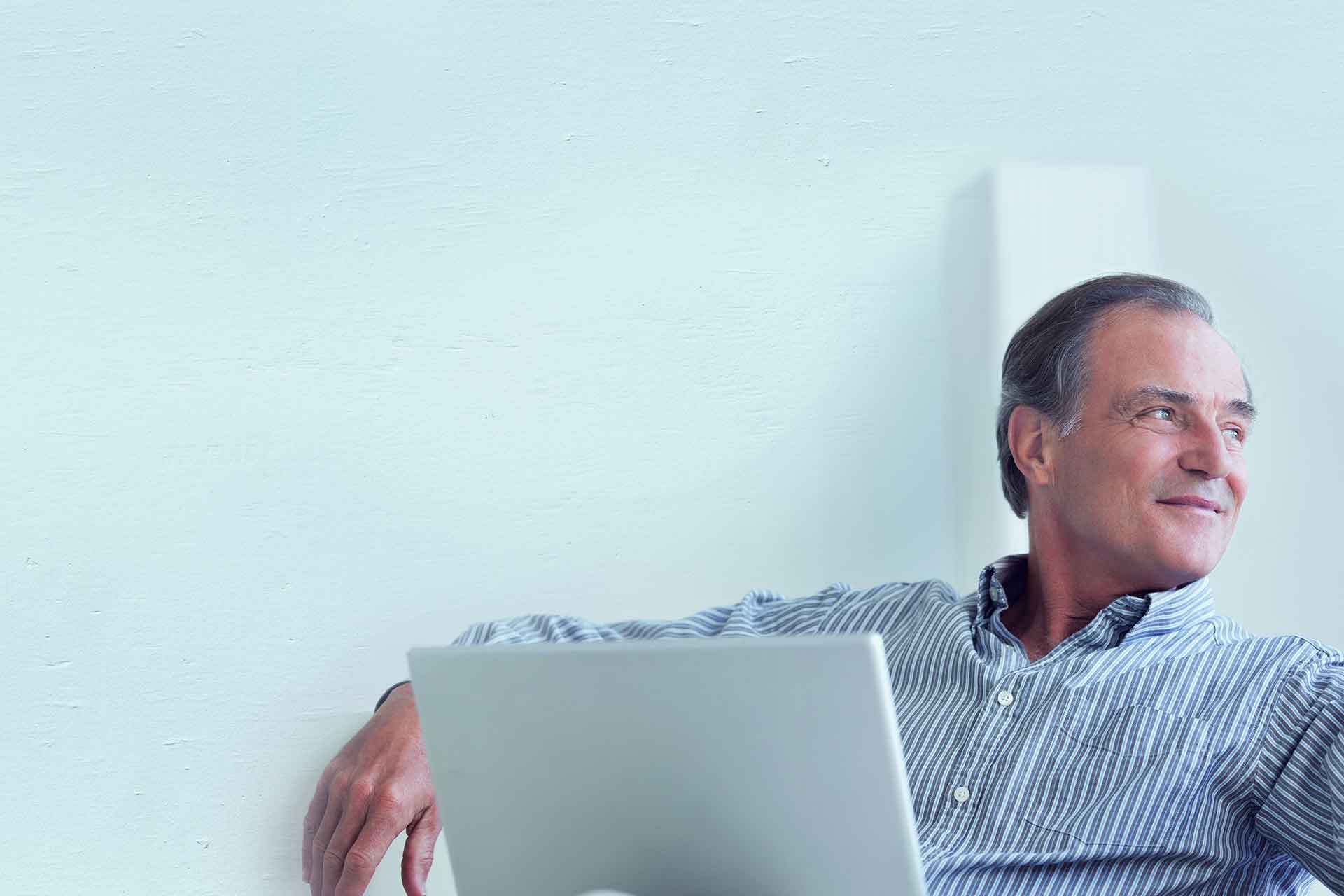 Macro FX trading Q3 2020 commentary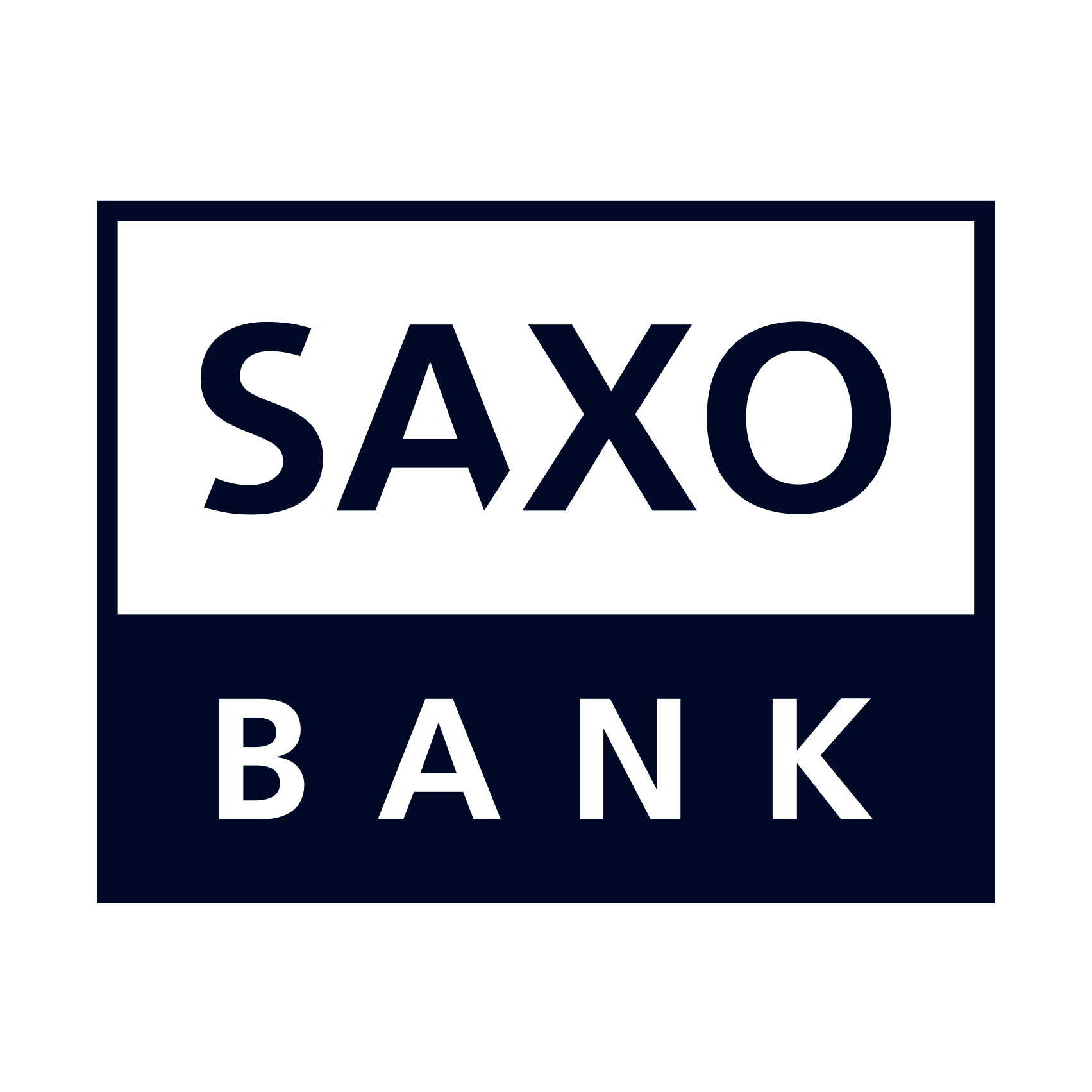 | | |
| --- | --- |
| Instruments traded | FX spot |
| Asset classes | FX |
| Investment style | Discretionary (non-systematic), macro analysis |
| Quarterly return | 0.41% after transaction costs but before any service and performance fees |
| Annualized volatility | 20.3% |
| Average trades per week (since inception) | 13 |
Market overview
In Q3 2020 Powell further aided positive sentiment by unveiling a new Fed "Average Inflation Targeting" strategy with the goal of letting inflation run hot by keeping rates lower for longer amongst other potential actions. A very strong rally in a narrow selection of mega cap US Tech stocks driven by a frenzy of outright single stock buying finally led US equity indices to a 5 month peak into August month-end, culminating in a volatile short gamma move lower to enter a sideways September range trade for equities. The 3-month down move in the USD duly found reprieve, as the inverse correlation between higher equities and lower USD continued to play out. The USD entered a sideways range thereafter with EUR-USD peaking at 1.20, GBP-USD 1.35, USD-CHF 1.1125, AUD .7375, USD-JPY 104.25 with Asian FX led higher by a strong CNH. The USD Index moved from 97 to a low of 92 during the quarter having peaked around 104 during the peak of the pandemic risk sell off back in March.
Strategy performance
| | |
| --- | --- |
| Jul | 5.34% |
| Aug | -5.69% |
| Sep | 1.07% |
| Since inception (September 2015) | 66.5% |
The strategy returned 0.4% during Q3 2020. Notable trades included a long EUR and NOK position in July against the USD which captured the strong July move in EUR-USD from 1.1250 to 1.1750 and from 9.75 to 9.0 in USD-NOK as the impact from previous and ongoing Central Bank liquidity additions and government fiscal stimulus garnered a continuation of the Q2 risk rally in equity, credit and oil, alleviating the market's need for USD's.
The strategy held a short GBP-USD position in late August which squeezed higher, then subsequently reversed sharply in September as the UK government took a hardline on Brexit negotiations introducing a bill enabling a row back on elements of the Withdrawal Agreement signed off last December.
Outlook
In Q4 markets will be dominated by the US election, Brexit negotiations and the trajectory of the COVID virus and corresponding path of lockdowns and re-openings as caseloads seasonally increase heading into winter. Following the first presidential debate the polls have moved strongly in favor of Biden to the extent that the probability of a Democrat clean sweep whereby they gain the Senate is gaining traction. Given the Democrats' policy goal of introducing a much larger fiscal package than the (Republican) GOP, the US bond curve has sold off whilst steepening aggressively. 5 year vs 30 year US treasury yield spreads hit new multi-year highs as the market eyes an even higher debt issuance schedule in 2021 and reflationary "Bidenomics", if a clean sweep does come to fruition. Counter to such a reflationary outcome is the risk of a close election, with a long drawn out conclusion and random headline volatility pre- election, with a possibly lengthy policy void. FX can be expected to remain USD centric as it continues to trade counter to risk sentiment.
Thus, whilst keeping an eye on day to day political drama, the strategy manager (the "Manager") watches the (interest) rate curves and relative sector performances to gauge the markets thinking and pricing of outcomes into November 3rd. Key, from a Fed perspective, will be the extent to which they stimulate in coordination with prevailing fiscal policy after the election in order to attain their Average Inflation Target policy goal. Powell has clearly expressed a view that the risk lies in doing too little stimulus rather than too much. An important gauge is the level of Real Rates, (nominal rates adjusted for inflation expectations currently off its recent lows and hovering around -.95 pct in 10s) given its influence on the reflation trade and financial instruments tracking those real level rates.
In Europe we watch the ECB for signals of further stimulus in response to extreme prints in CPI and the UK with regarding the shape of a Brexit deal (Canada or Australia). This could possibly go right to the wire whilst watching out for Bank of England signals for possible further easing at the November meeting. Oil and copper are also closely watched with fluid lockdowns on one hand and the potential emergence of reflationary policies on the other.
You can access both of our platforms from a single Saxo account.