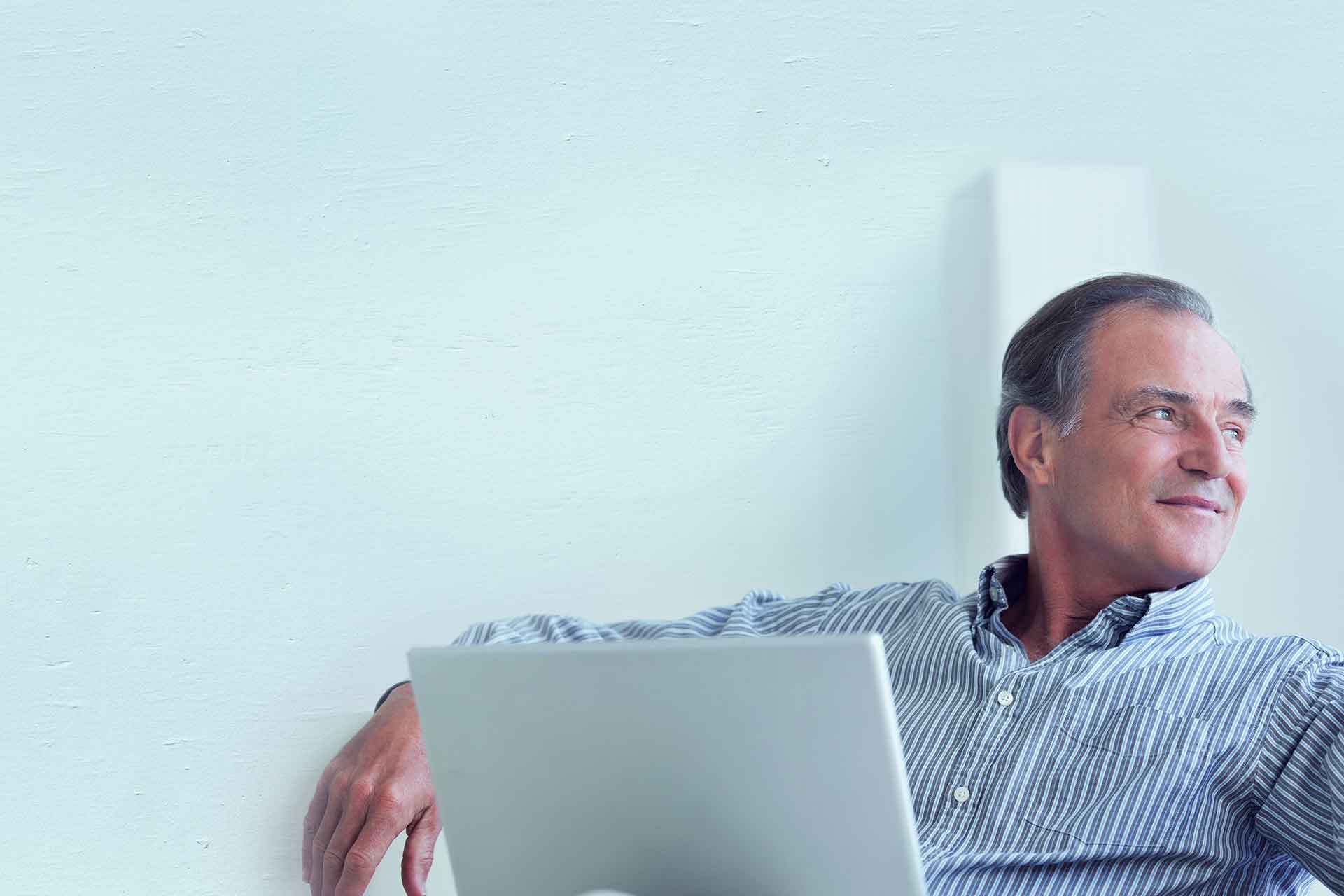 Saxo Morningstar High Dividend USD Q2 2020 commentary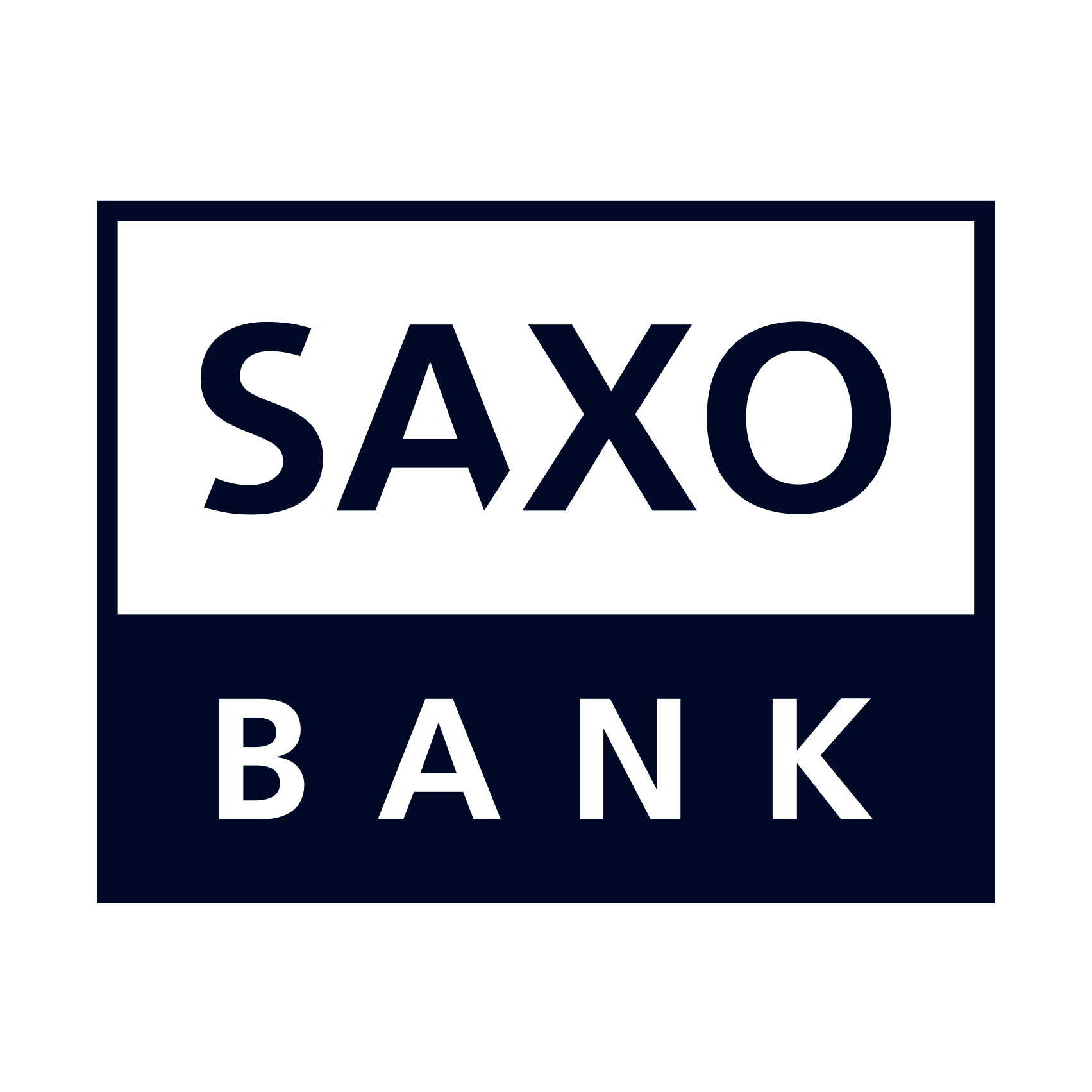 | | |
| --- | --- |
| Instruments traded | Stocks |
| Asset classes | Global equities (excluding emerging markets) |
| Investment style | High quality stocks offering attractive dividends |
| Quarterly return | +12.7% (net of fees) |
| Annualised volatility (since inception) | 21% |
Market overview
For many, 2020 is certainly living up to its reputation as a year we'd rather forget – both in health and wealth – despite significant signs of financial improvement in the second quarter. Indeed, we have seen two of the more extraordinary periods an investor can face:
The first quarter saw record falls, with share markets purportedly having their worst first quarter since the Great Depression in 1933.


The second quarter saw one of the fastest market recoveries since at least 1983, notwithstanding that this mellowed in June as fears of a second wave of infection grew.
For most investors, the net result was a modestly negative year-to-date performance. But, peculiarly, this is no different than what one might expect in a typical six-monthly period.
Technology and 'new economy' stocks continued to outperform as they thrived in the work-from-home environment. This contrasts with some long-established businesses, whose stocks are struggling despite decades of delivering positive cash flows for investors. The performance gap –embodied by growth and value stocks – has stretched to the bounds of extremity, which we believe offers a contrarian opportunity.
Bond markets have moved strikingly too, with liquidity now moving freely and conditions largely settling. For example, we saw strong performance from riskier bond markets – as might be expected with such a speedy market recovery – with most of the earlier losses overturned. In fact, corporate bond yields are now back towards the record lows of late 2019, especially among higher-rated issuance, which seemed unfathomable to some just months ago.
Portfolio performance
| | |
| --- | --- |
| Second quarter 2020 | 12.7% |
| Year to date 2020 | -19.1% |
| 2019 | 25.5% |
| 2018* | -10.3% |
| 2017 | N/A |
| 2016 | N/A |
| 2015 | N/A |
| Since Inception* | -8.9% |
Best-performing positions
Pact Group is the largest rigid packaging plastics manufacturer in Australia and New Zealand and thus a scale player in these markets, with a growing footprint in Asia. The stock price has held up well this quarter, in part, due to the highly inelastic demand for its household products, meaning earnings forecasts are largely unimpacted by the advent of Covid-19.


Enterprise Products Partners is a master limited partnership that transports and processes natural gas, natural gas liquids, crude oil, refined products and petrochemicals. As MIM expected, Enterprise Products Partners' first-quarter results didn't show much impact from the collapse in commodity prices in March. With this, the fair value price remains at USD 25.50 with some attractive price upside still on the table.


BMW is one of the world's leading premium light-vehicle manufacturers. BMW Group also produces BMW motorcycles and provides financial services. The group continues to outperform the overall car market despite global economic uncertainties from the coronavirus and is one of only a handful of automakers that are well regarded by MIM. The fair value estimate has increased in Q2 to EUR 120, representing significant growth potential from today's prices.
Worst-performing positions
BT Group is the incumbent fixed-line phone company in the UK, providing phone, internet access and television services to residential and business customers. Earnings results were broadly in line with expectations, but the news that it is suspending its dividend payments – and intends to cut the dividend in half once it resumes – weighed on the stock price. Despite this, with MIM's fair value estimate at GBP 250, the stock remains heavily discounted in the market.


BAE Systems is a British global defence company with a dominant position in the UK. It is a top-six supplier to the US Department of Defense and has a strong presence in key defence markets (eg Saudi Arabia and Australia). The stock price declined over Q2 despite an upbeat trading update from the company, where it sees strong underlying demand and order intake in line with pre-corona expectations. This supported the stock price, with still considerable room for growth to reach MIM's fair value price of GBP 570 per share.


Anixter is a global leader in network and security distribution, a top player in global electrical and electronic solutions, and the leading utility power solutions distributor in North America. In January 2020, Anixter and Wesco announced a merger agreement that values Anixter at USD 4.5 billion. Lacklustre performance in Q2, plus a revised fair valuation in response to the merger, means the stock is no longer attractive from MIM's perspective. The position is therefore removed from the portfolio.
Outlook
As the risk of a second wave of coronavirus infection increases, the validity of the overall market rebound is being questioned. There is arguably higher uncertainty than any period since World War II. For example, we have clear demand shocks to contend with, including everything from suppressed household spending to a lack of corporate investment. We have supply chain issues too, which would all be exacerbated if we saw another spike in coronavirus cases.
Looking forward, it is perhaps best to acknowledge three things: herd behaviour, policy response influence, and the opportunity to buy at low prices. The second quarter rebound highlighted the ever-important balance between return generation and risk management, reiterating why an investor can do well by staying emotionally grounded and smartly diversifying into attractively priced assets.

Morningstar Investment Management encourages investors to focus on what they can control: saving more, reviewing financial goals and keeping sight of the long term.
You can access both of our platforms from a single Saxo account.