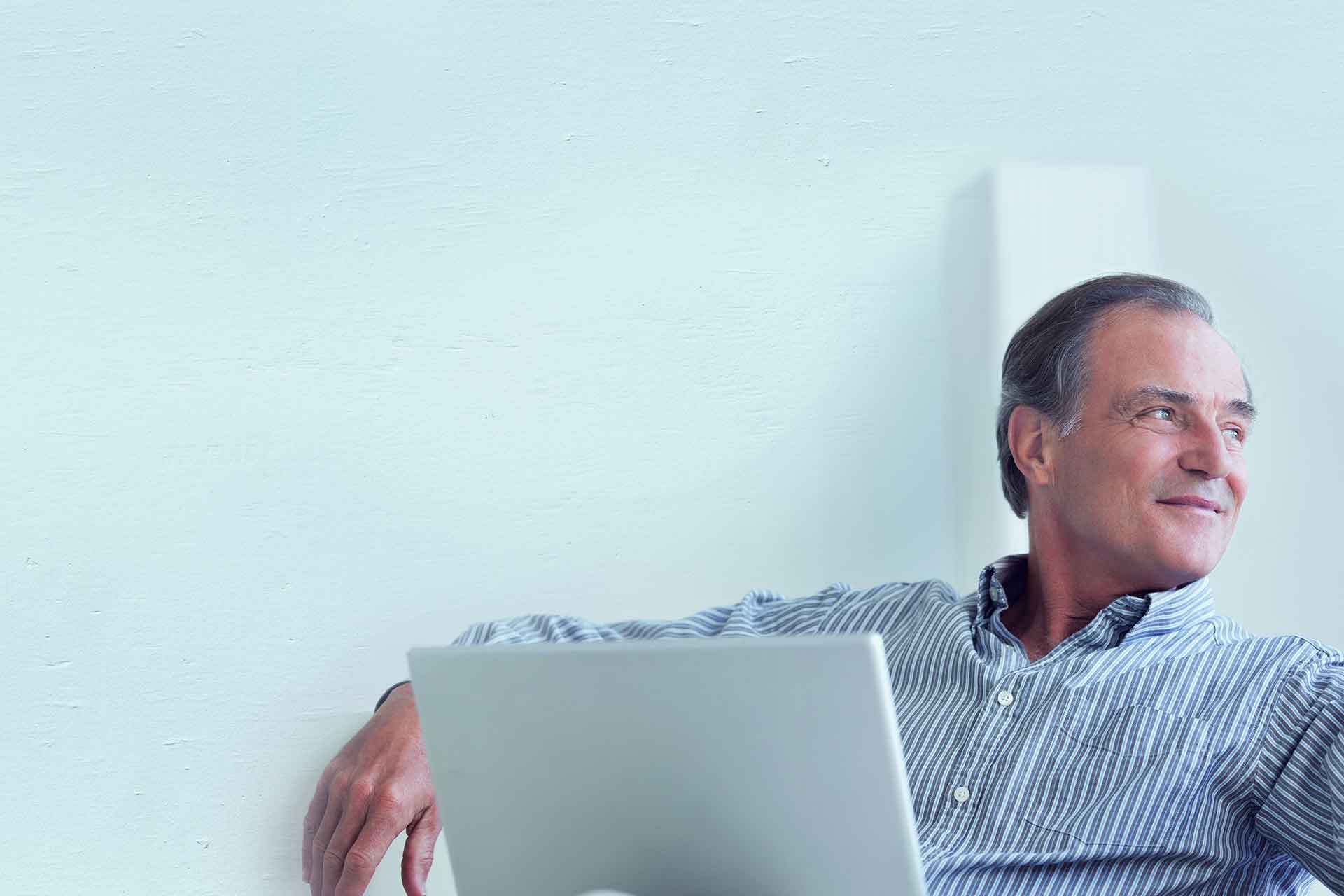 Brown Advisory Ethical Selection USD Q1 2021 commentary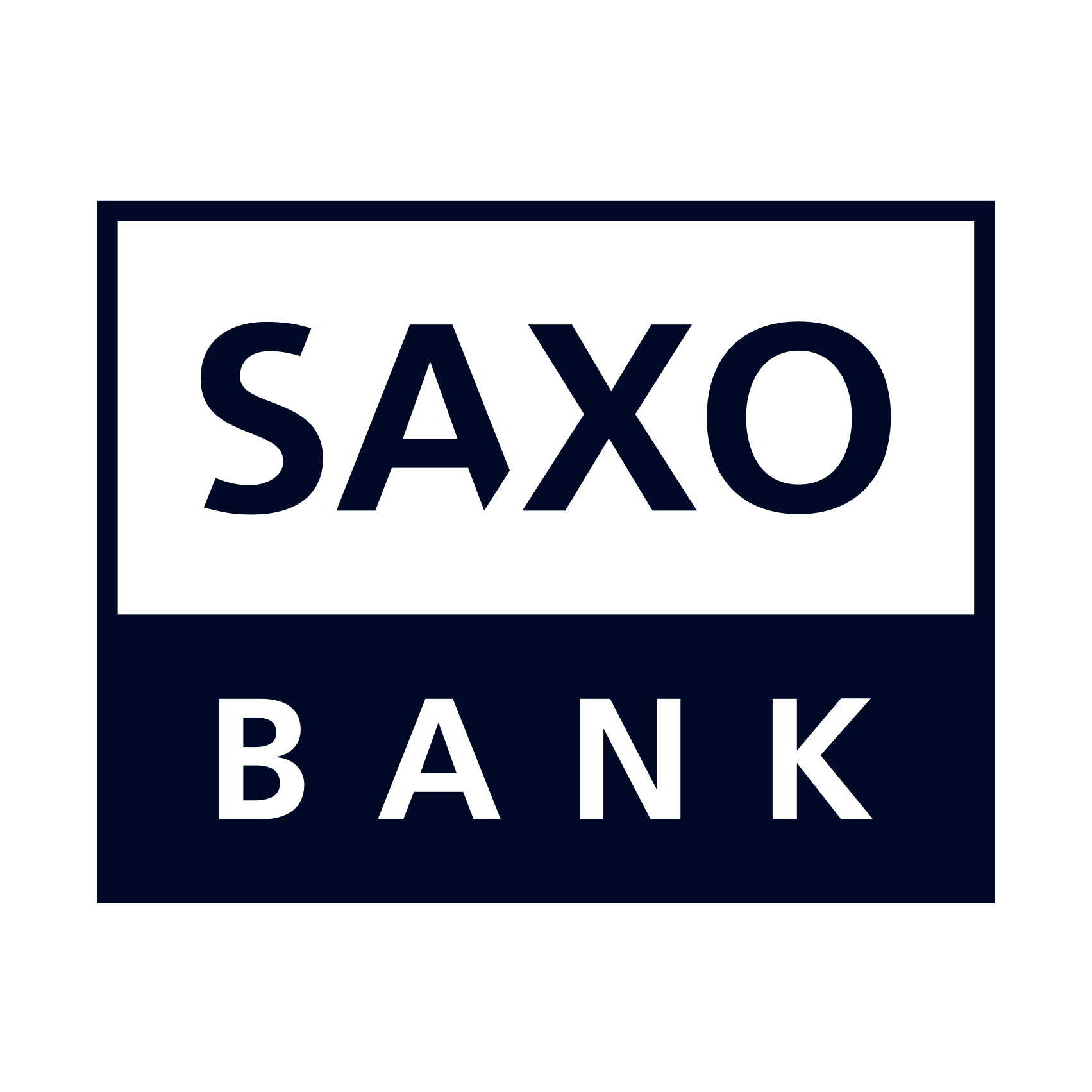 | | |
| --- | --- |
| Asset classes | US stocks |
| Instruments traded | Stocks |
| Investment style | Fundamental analysis focussed on ethical, social and governance (ESG) |
| Quarterly return | 6.18% (net of fees) |
| Annualised volatility (since inception) | 24.4% |
Market overview
2021 has seen many events unfold thus far. Despite increased lockdown measures and slower-than-anticipated vaccine rollouts in many places around the world, the United States is gaining traction on the vaccine rollout. Consumer demand for items that saw demand drop during the pandemic have picked up—restaurants, shopping and even air travel. In March, the Transportation Security Administration reported the most number of travelers passing through US airports since the deadly pandemic began.
Biden announced a much-anticipated stimulus plan that pushes more liquidity into the system. Demand for oil has pushed oil prices up consistently year-to-date, while the 10-year Treasury has risen from sub-1% to nearly 1.65% in the few short months since 2021 began.
The portfolio's quarterly results saw strong outperformance in both financials and information technology and in both cases the primary driver of the outperformance was stock selection. This was offset by underperformance in consumer discretionary and energy—underexposure to energy was a notable detractor given the energy sector saw the largest return of any sub-sector in the Russell 3000.
For market participants, 2020 was an unprecedented year that set 2021 and beyond up for accelerated change across many facets of both the individual and business life cycle. The pace of change has made the future even more difficult to predict. The investment management team at Brown Advisory, does not attempt to make broad market predictions, nor does it manage portfolios from the top-down. Rather, the team's research team focuses on what it believes it can control: conducting thorough fundamental and ESG research and managing the portfolio with a long-term investment horizon. Amidst the market's turmoil, the team remains guided by individual company analysis and portfolios built from the bottom-up.
Portfolio performance (net of fees)
| | |
| --- | --- |
| Jan | -3.37% |
| Feb | 4.48% |
| Mar | 5.17% |
| Since Inception (March 2019) | 52.8% |
Top 10 portfolio holdings (as of 31/03/2021)
40.6% of total portfolio
| | |
| --- | --- |
| Top 10 Equity Positions | Weight (%) |
| Alphabet Inc. Class A | 5.40 |
| Amazon.com, Inc. | 4.50 |
| Marvell Technology Group Ltd. | 4.20 |
| KKR & Co. Inc. | 3.90 |
| Charles Schwab Corporation | 3.80 |
| Visa Inc. Class A | 3.80 |
| Sherwin-Williams Company | 3.70 |
| Nomad Foods Ltd. | 3.50 |
| American Tower Corporation | 3.40 |
Best performing positions
United Rentals was up 42.0% given an increasingly optimistic backdrop for 2021, as many see a major demand boost from Biden's infrastructure bill as machinery is a larger percentage of construction spend within infrastructure relative to building or residential construction.


NXP Semiconductors beat-and-raised for 4Q2020, and rebounded strongly from weak demand in mid-2020, posting gains of 26.6% in the first quarter. Management provided a positive view on NXPI's cyclical end markets, namely Auto and Industrial; the company will be able to sell all the product it can produce at least into 3Q2021.


Charles Schwab also outperformed, posting returns of 22.9%, as rising markets and interest rates bolstered the earnings outlook. The stock is often correlated with the movement of the 10-year curve given a large portion of earnings derived from interest income.


KKR reported another strong quarter of fundraising and a beat relative to expectations in their quarterly earnings. The Global Atlantic transaction also closed, which investors are excited about. The stock was up 20.6%.


Alphabet was up 17.7% after reporting operating income well ahead of expectations in the most recent quarter. Advertising, Cloud and YouTube all posted strong results. We expect the company's Advertising business will benefit from renewed interest in travel, entertainment and media as the pandemic subsidies.
Worst performing positions
Verisk Analytics reported disappointing results from its non-insurance businesses namely Financial Services and Energy and the stock traded down 14.9%. While Verisk's insurance business continues to perform at a high level, both of the company's non-insurance businesses have reported sub-standard performance for quite a while. Encouragingly, Verisk's CFO, Lee Shavel, will now lead both units going forward. The investment team anticipates the company will sell one or both of its non-insurance entities which should be well received by investors.


Despite Roper reporting solid results in the quarter—which prove its resilient free cash flow generating model—the stock has been under pressure due to the rotation into cyclicals/value/re-opening names and fell 6.4% over the last three months.


Jack Henry underperformed in the quarter posting a loss of 6.3% after continued implementation delays caused by COVID weighs on top-line growth. The investment team believes the company will likely see revenue acceleration and margin expansion next year as their payments platform migration is completed.


Amazon delivered strong revenue growth, better-than-expected profitability and market share gains. During the quarter, the company announced that Andy Jassy, the head of the cloud computing unit, will succeed Jeff Bezos as CEO. The investment team believes the transition will be seamless given Mr. Jassy has held several leadership roles at the company since 1997. The stock pulled back by 5.0% in sympathy with the rotation out of growth stocks. the team continues to closely monitor Amazon's ESG risks related to human capital, and in particular, its response to ongoing union efforts. The team is working collaboratively with other ESG investors and the Company to understand its plans to improve practices on the issue.


Zoetis announced a delay in US approval timeline (from 2021 to 2022) for the launch of a new class of pain medications, as regulatory review of manufacturing facilities is taking longer. The company is facing additional headwinds from generic competition for a large product, Draxxin. Whilst the stock dropped 4.8% in the quarter, the investment team remains positive on the company as the team expects it to continue to grow faster than industry, improve its operating margin and grow earnings double digits.

Changes to the portfolio
Exited Washington Federal in the quarter and replaced it with First Citizens, where the investment team believes the risk/reward is more balanced. First Citizens recently announced a merger with CIT Group that should create a long-term catalyst for more profitable commercial loan growth as a combined entity. The team believes the combined entity will be meaningfully exposed to lending activities focused on small businesses, community investments, health care practices, and renewable energy.


Added Veeva Systems to the portfolio which is a leading software provider to life sciences companies. After dominating the pharmaceutical customer relationship management (CRM) software market with more than 80% share today, Veeva is successfully selling other solutions to its life sciences customers, now more than half of the business. The investment team believes Veeva can continue to penetrate pre-commercial areas like clinical trials, driving very profitable 20% revenue growth over the next 3-5 years. In February 2021, Veeva became the first public company to convert to Public Benefit Corporation, making it legally responsible to balance the interests of multiple stakeholders, including customers, employees, partners, and shareholders.


Added Carrier Global, a market leader in HVAC, refrigeration, and fire and security. The investment team believes it has been poorly managed in the past, and as a result, has lost market share. Because of Carrier's recent performance it is now trading at an overly punitive discount to peers. The team expects to make money as Carrier re-rates to a slimmer discount to peers. The stock could see significant upside if it is better run as a stand-alone company, and is able to win back share. The team also believes Carrier is set to benefit from secular tailwinds of urbanization, more extreme climate, and a greater focus on energy efficiency. Carrier has long been a part of the green building movement, helping to save customers over 195 million mtCO2e via its energy efficient products (when compared to using alternative peers' products).
Outlook
In conclusion, the investment team was pleased with the performance of the portfolio in a very challenging market, and continues to believe in its process, which has driven outperformance over the long term. The team believes in its rigorous bottom-up security analysis, ESG alignment of investments and thoughtful portfolio construction should lead to meaningful outperformance over time.
You can access both of our platforms from a single Saxo account.