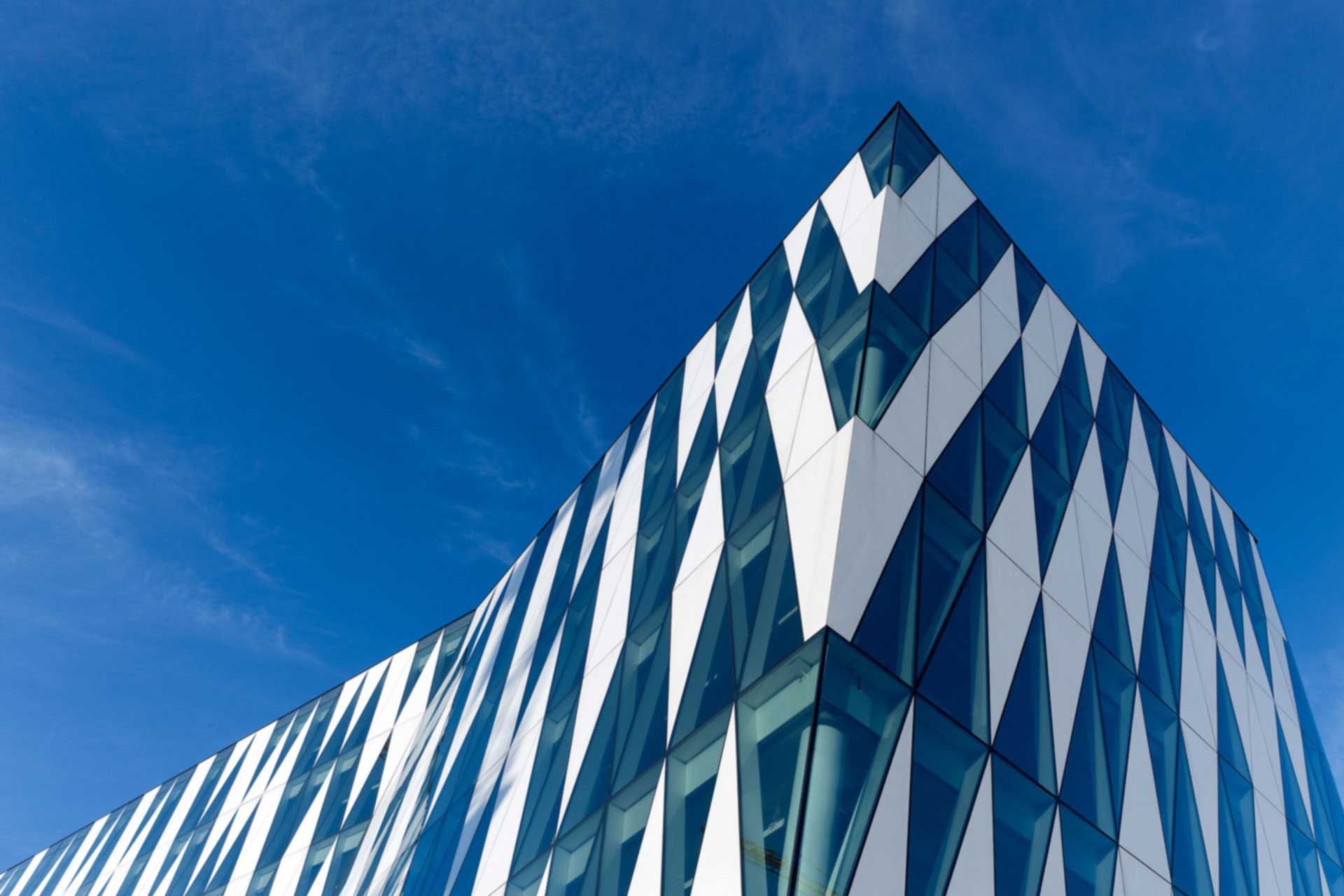 Kim Fournais
Co-Founder & CEO of Saxo Bank
Summary: With the global pandemic and recovery efforts as the backdrop, the first six months of 2021 saw unprecedented market moves. Equity markets reached new all-time highs, while cryptocurrencies and speculative stocks stole the show. Now it is time to take stock, as we have been dedicating our efforts to inspire, educate and improve the Saxo experience. I am both thankful and humbled by the trust shown to us by you, our client, and remain optimistic about the coming six months.
---
Dear client,
What an incredible market performance in the first six months of 2021. Earlier this year, we saw unprecedented moves in global markets, both in the more speculative stocks and in cryptocurrencies. This happened amidst a global recovery from the pandemic as equity markets reached new all-time highs. I hope you as an investor had the opportunity to profit from this.
We are both thankful and humbled that more people than ever before become clients with Saxo Bank. During the first half of the year, we have put strong focus on providing our clients with inspirational and educational content, a better experience when using our platform and timely, relevant and unbiased access to products so you are empowered to make informed and optimal financial decisions.
I founded Saxo 29 years ago with the goal of breaking down the barriers to trading and investment for everyone. As a result, Saxo was one of the first financial institutions to develop online trading platforms that provided private investors with the same tools and market access as professional traders, large institutions, and fund managers.
Our vision is to enable you to fulfill your financial aspirations and make an impact. Against the current market volatility and uncertainty, it's more important than ever to manage your risks properly. Navigating the markets and the volatility requires a steady pair of hands. We remain committed to support you in managing your risk with timely and relevant market research, inspiration and the tools you need to navigate the markets.
As we look forward, we remain fully dedicated to constantly improving our offering so you can take advantage of opportunities in the markets. Your input is very much appreciated to help us to do even better. I will be both proud and happy to prove why Saxo Bank deserves your trust.
We have many exciting products and features that we look forward to sharing with you in the near future. As many of our clients take vacation in the coming months, we wish you a wonderful summer and look forward to engaging with you again soon.
Regards,
Kim Fournais
CEO and Founder, Saxo Bank
You can access both of our platforms from a single Saxo account.