Saxo Bank's Q1 2019 Quarterly Outlook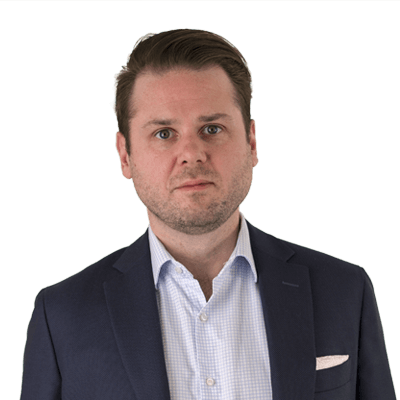 Michael McKenna
Head of Editorial Content, Saxo Bank
Summary: Saxo Bank's Quarterly Outlook for Q1 2019 is now live.
---
Discover expert insights and emerging trading themes in the #SaxoStrats' Q1 2019 Outlook

Our expert strategists have come together to offer you unrivaled analysis, getting to the heart of economic forecasts, policy horizons, asset prices and more. This publication focuses on the increasingly apparent global slowdown, the ongoing Sino-US trade war, the obstacles in the path of quantitative tightening, and above all, policymakers' options in the face of all this and more.

These problems, as well as the problems created by trying to solve them, will bring volatility, turmoil, and wild swings of sentiment to markets this coming year. Whether 2019 marks the start of a new cycle or merely the prelude to an introduction, clear-eyed investors will need to be more active and dynamic than ever before.

Click here to download your copy of our latest Quarterly Outlook.
You can access both of our platforms from a single Saxo account.