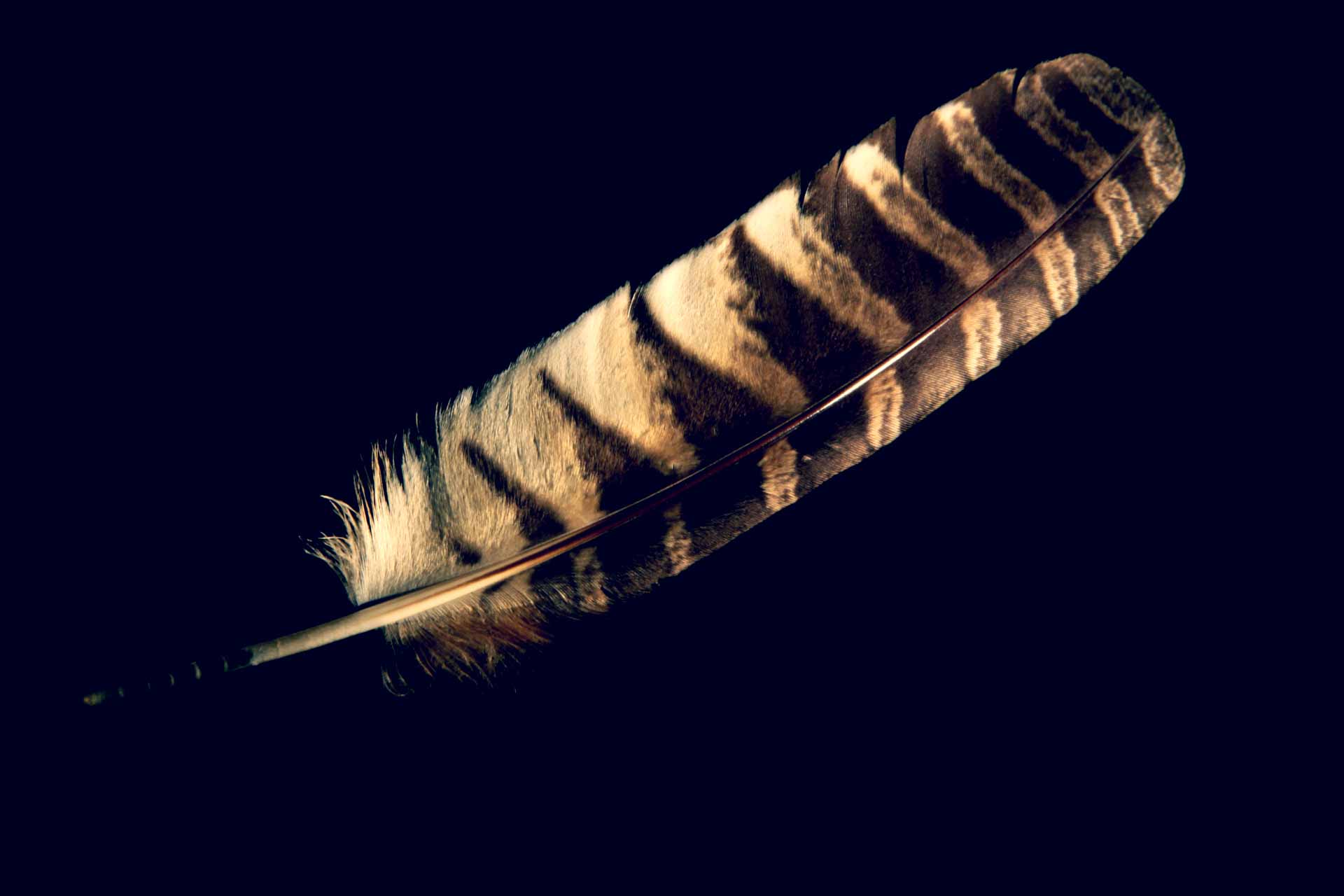 Make no mistake... this is not a dovish Fed
Summary: The September 26 Federal Open Market Committee showed a hawkish central bank (by comparison to global peers) that doesn't think it has turned hawkish at all yet.
---
Some reflections on global macro in the wake of the latest US Federal Open Market Committee meeting and 25 basis point rate hike.
For a copy of Federal Reserve chair Jerome Powell's press conference address, click here.
For a copy of the Fed's latest economic projections, click here.

The key takeaways from the September 26 FOMC meeting


• This is not a dovish Fed – not in word, tone, statement, or with the press.
• The Fed has removed the "the stance of monetary policy remains accommodative" wording, a move that it addresses as a natural consequence of including "policy is proceeding in line with our expectations".
• I think that this, meaning Powell's apparent belief that the eight rate rises projected for this cycle are not 'hiking' but rather represent a move from "super-accomodative" to normal policy. This could have enormous effects on investors' profits and losses in Q4'18 and 2019; the Fed appears to believe it has yet to turn hawkish.
• Powell clearly states in the press conference that despite the removal of the wording, monetary "policy is still accommodative". At a further point he also gives the Fed more flexibility by saying that it could also be that it has underestimated the neutral rate – this is a signal that the Fed is not planning to stop tightening any time soon.
• The Fed expects +3.1% and +2.5% GDP growth in 2018 and 2019; this is the third time this year that growth forecasts have been raised.
• Median projections for both headline and core inflation remain at approximately 2%.
• The statement was very bullish and constructive overall – literally no negatives were communicated. Powell's tone was upbeat and relaxed, suggesting a Fed chair who remains unworried about incoming economic slowdowns or market risks.
• The risks to the economy remain roughly balanced, and the statement contained no upgraded views on rates over 2019 and 2010... yet!
• The Fed thinks the pickup in inflation from oil is "transitory". This is where I believe the Fed could be underestimating the upside risk to oil. The market is getting a lot more comfortable with Brent crude moving to $100/barrel, and the price action, the charts, and the positioning continue to be quite constructive.
Further reflections on global macro


• One key divergence that we will see emerge in the market is that between those that think we will see the Fed pause and not adjust rate expectations further upwards versus those who see them adjusting rates upwards (my camp). Of course, beyond this we have the perennial "fanatic camp" who see a cut as the next probable move... and who have projected said cut throughout this whole, eight-time rate hike cycle.
• The meeting once again cements the
US global macro dominance theme
versus the rest of the world. We have been talking about this for a few quarters now, and it is very much set to continue, with the potential possibly of reflexivity if we get further trade tariffs, EM contagion and a China slowdown. Such developments would only make the US and its assets that much more attractive versus alternatives around the world.
• Ten-year Treasury yields at 3.03% and 20-years at 3.16% are off recent highs of 3.11% and 3.25%. I still expect us to break out to newer highs. Japanese Government Bonds are at 12 basis points and will clear 20 bps; if German politics don't crack, we should see 80 bps again in bunds from current 50 bps levels.
• The anchoring in the statement is from June. Since then we have seen the Fed's most dovish members, including Lael Brainard, advocating higher rates. This delta of doves turning to hawks has not yet been expressed into Fed projections.
• The purer path is still for higher yield. A lot of people will interpret the pull back in yields as being a dovish interpretation of the Fed, but don't mistake the tactical for the structural. The USD is still not done with its broader strength; I prefer to play that through single crosses such as AUD or NZD (that also have the China slowdown/weaker yuan theme stacked against them, not to mention central banks that are likely to be dovish in their next rate decisions). Note this also plays
into my Q2 theme
as the multi-decade circumstance of the USD being a funding currency and the AUD and NZD being carry currencies is reversing. This is still playing out.
Final thoughts on the Powell Fed

• Powell is known internally as someone who is a nationalist, i.e. not as sensitive to EM as previous chairs. This makes sense as EM had a blast when the USD was weak and yields were lower, but now they want the best of both worlds when the US needs to tighten. Powell is also someone who thinks assets prices are too high, meaning things need to naturally correct, and that there are business cycles.

• The current Fed chair is a refreshing change. Does anyone remember trying to decipher former chair Alan Greenspan? I still wonder if he was in possession of a full set of marbles... we tend to equate high intelligence with people we can't understand, but it should really be the inverse.
You can access both of our platforms from a single Saxo account.