Macro Update: How much will Fed cut today - 50 or 100 bps?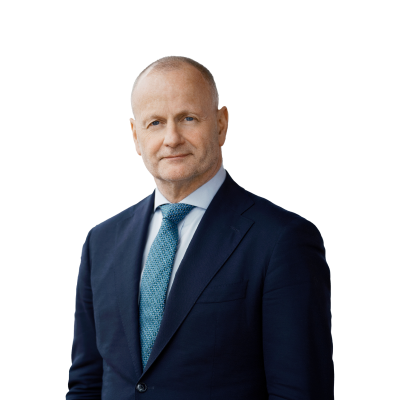 Steen Jakobsen
Chief Investment Officer
Summary: We are close to stock market collapse and have already seen Oil drop by 26% OVERNIGHT! This WILL create a policy response: We see coordinated rate cuts today as most likely - central bank can't afford to wait.
---
What's Next:
European open and hence trading in single stocks
Oil is up > 3$ from low...
Policy Action:
Market expects there is more than 50/50 chance for a 50 bps Fed CUT today & We are looking for 75 BPS minimum as a house
Cut @ March 18 meeting = 100 bps (spot Fed funds trades 99.238 and w. 100 BPS cut it should be 99.27 post)
Cut @ today priced at 50 bps (Spot Fed Funds @ 99.238 vs. 99.21 if they cut
Tactically:
It's a long day ahead…..
You can access both of our platforms from a single Saxo account.