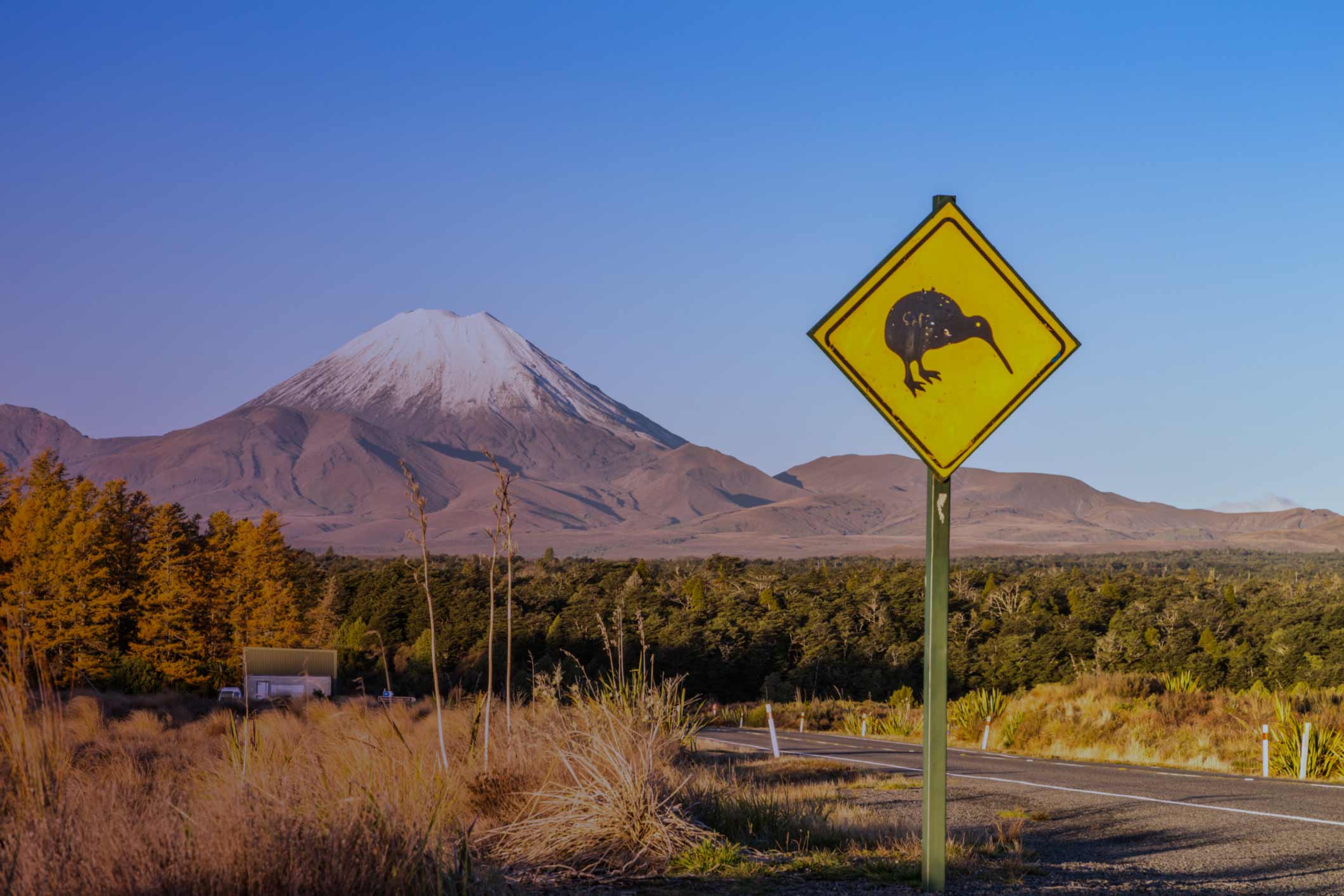 Macro Dragon: Low Touch...
Summary: Macro Dragon = Daily Cross-Asset Global Views

In today's tight Macro Dragon, we tune into the latest on the risk-off that we saw over Tuesday in regards to the SARs like coronavirus. We had some big moves including close to -3% on HK Equity index & a +0.61% move in USDCNH to 6.91. We also check in on a few other things that are bubbling in the Macro Dragon's kitchen including: USDJPY & whether or not upside is still intact post the c. -0.30% move o/n, the latest from the active TAAL volcano in the Philippines (our USDPHP long continues to grind higher for the wrong reasons - yet we take what we can!) as well as today's Bank of Canada rate decision. KVP reckons its a risk-on day, so long as there is no larger fall-out from the coronavirus.
---
(These are solely the views & opinions of KVP & do not constitute any trade or investment recommendations. Things may have changed by the time you read this.)
2020-Jan-22
Macro Dragon: Low Touch...
Low Touch…
We touched on the SARS like coronavirus in yesterday's Macro Dragon – to be frank KVP completely underestimated how quickly & to the extent of the bearishness that we got – he was focused on putting together some other works. Which just goes to show the power & importance of where your focus goes.

Whilst the news on the uptick in infected was out early Asia Tues morning , things did not really kick-off risk-off wise, until HK futures open at 09:15 (auction starts at 09:00) & the cash market at 09:30. Which is likely going to be the barometer for whether things are going to be improving or getting worse – there are some clear mean-reversion trades once the coronavirus is nipped in the bud. Timing wise… we may not know that for sure until backend of Chinese New Year – which kicks off next wk – so could be Mid to late Feb, yet price action likely to occur sooner.

DollarYuan had a massive move +0.61% to 6.9089, which makes you wonder how much it moves on the day the phase one deal gets broken!

USDJPY was about half that with -0.28% as the yen strengthened on risk off. Gold was initially up c. +0.40%, then ended the session dwn -0.17%, which was much better than silvers -1.60%. HSI closed down -2.81% for the day at 27,895.

KVP thinks that unless we get much worse developments around the coronavirus, its going to be a risk-on day for equities, yields up, gold & silver further down, DollarYen up, etc…

Much worse developments would be a string of a lot more people being found infected in China, yet the real volatility could be if say a group of tourists who somehow got exposed to the virus go back to say New York, LA, San Fran, London, Tokyo, etc. Since yest, we seem to have cases of an individual in Australia & in the US that show the symptoms (again likely to be a few false positives)

Also seems like the authorities have embarked on a semi-quarantine of the City of Wuhan (11m). There is also a WHO (World Health Organization) meeting later today that will likely lead to them releasing a statement. All official numbers of those infected are still in the low 100s & so far there have only been 6 fatalities, with +25 people being cured.
-
The situation with the active Taal Volcano in the Philippines seems to be deescalating & focused more on the displaced c. 250,000 who still cannot go back to what's left of "home" – dead animals, vegetation & volcanic dust over everything. The alert lvl is still on 4, yet visible above ground signs look a lot less threatening despite the physics that is taking place underground. Meanwhile USDPHP continues to grind up as the peso weakens, giving us a classic example of a profitable trade that is not working because of the original thesis but other forces.
-
DollarYen after getting sub 110 in the risk-off move o/n is now back above in the Asia morning – a 2nd consecutive week above the 110, would potentially solidify the move for a breakout higher to 112 & then potential 114-115 lvl. A close sub 110, would infer that the bullish technicals Macro Dragon was flagging could be in question.
-
The BoC later today…
KVP continues to believe that Poloz & the BoC will be on the sidelines for a while. The market is implying c. +1.1% probability of a hike.


And yes, still feels like we should have a much stronger CAD to the USD & other currencies, remember BoC is sitting at 1.75% (that's like being 7 foot 2, in a world of 2 feet 7 folks).


-
Have a great wk everyone, good luck out there & don't forget to keep your mind open to opportunities.

For those travelling over Chinese New Year's; Godspeed, smooth travels, stay healthy & have a well-deserved break with loved ones. The year of the metal rat is going to be phenomenal!

On The Radar Today:
(Times would be SGT)
NZ: Visitor Arrivals (Early Doors Asia Thu)
UK: Public Sector Borrowing, CBI Industrial Order Expectations
US: House Prices, Existing Home Sales
CA: CPI 2.3%e 2.2%p, CORE 2.2%e/p, New House Prices, BoC 1.75% e/p rate decision
-
Some Anchor Pieces from #SaxoStrats:
You can access both of our platforms from a single Saxo account.