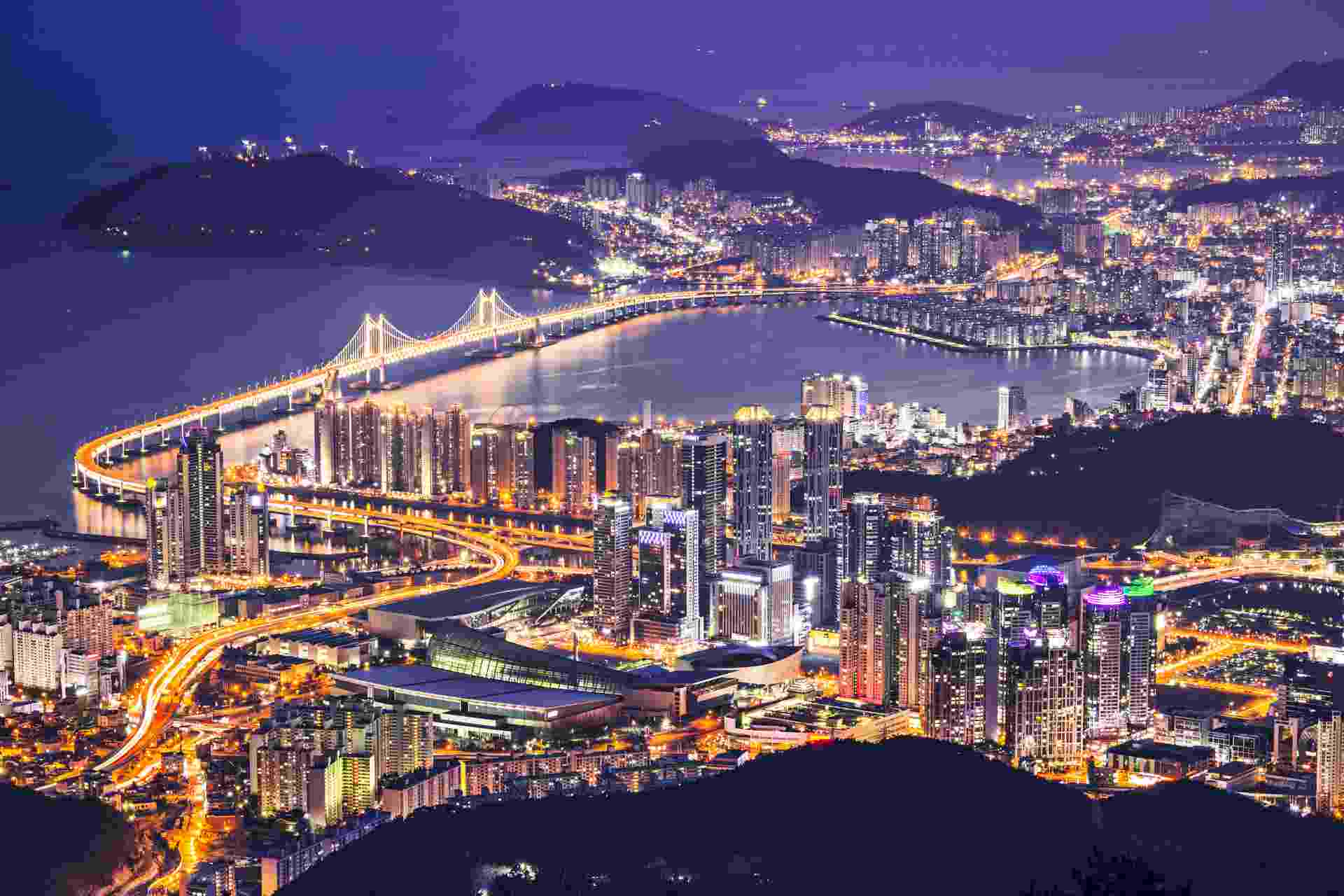 The potential for a different kind of credit crisis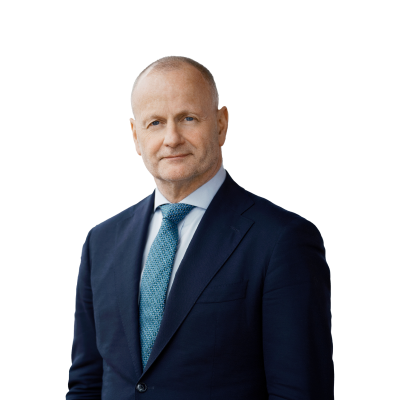 Steen Jakobsen
Chief Investment Officer
Summary: Corona-virus is now close to being named pandemic as infections increase dramatically in South Korea, Japan and Italy
---
What:
Corona-virus is now close to being named: Pandemic as infections increases dramatically in South Korea, Japan and Italy
Impact:
The main economic result is: An almost perfect storm for global supply break-down. South Korea is key, as in key, in supply chains for technology and similar both Japan and Northern Italy is powerful machine in SME and engineering product. Global economy will NOT be back to normal in Q2 – neither will it be V-shaped recovery. Hence "market" will be disappointed as they continue to play experts on only "gradual impact, too early to tell…" – No not really (see below)
Action:
FOMC will cut in March
G-20 FM all but promised massive fiscal expansion this weekend in Saudi Arabia
Gold – will continue to rally….. now calls for 2.000 is "neutral".
BUT….
The main, and overlook, fact is this is potentially the beginning of new CREDIT CRISIS, created by companies dependency on just-in-time business models, extreme leverage financially, and now lack of both products and supply. In a world with extreme leverage in corporate sector, low top-line growth and supply disruption, the cash-flow shortage will potentially mean loss' in banks, and among investors. The hardest hit sector will be none-listed SME companies, but in later stage global companies will follow.
OVERALL:
The best way to hedge your downside here is to BUY VOLATILITY, which is still cheap. We suggest 8000, 8300, 8500 puts in March (Please ask GST-sales to help you price)
We suggest following portfolio for coming period:
20% Long volatility: mainly SPX, NASDAQ and DAX volatility

20% Long gold, silver: main XAUUSD, XAGUSD

40% Long fixed income: 25% TLT(ETF) + 15% VTIP:xnas USD

20% Long SaxoCLIMATE basket
---
We have intentionally been keeping a low profile on Corona virus as it seems everyone is now an expert and furthermore able to predict when the full impact will peak, never the less this weekend development is concerning on spread as cases with no obvious China link is increasing and fast.
This changes the dynamics of WHO but also global impact with several events, including Serie-A games being cancelled in Italy.
BBC – Corona virus: "Narrow window" to contain outbreak, WHO says
Conclusion:
The virus is top priority for us as societies, but the global supply chain break-down is the real economic impact. IF… we continue to see more and more dispersion outside China it will have significant disruptive on economic growth and overall on our economic system.
There is zero reason to be alarmist, but the complacency observed in the market is simply scary and hence there is need for being long volatility, central bank cuts, and gold.
You can access both of our platforms from a single Saxo account.