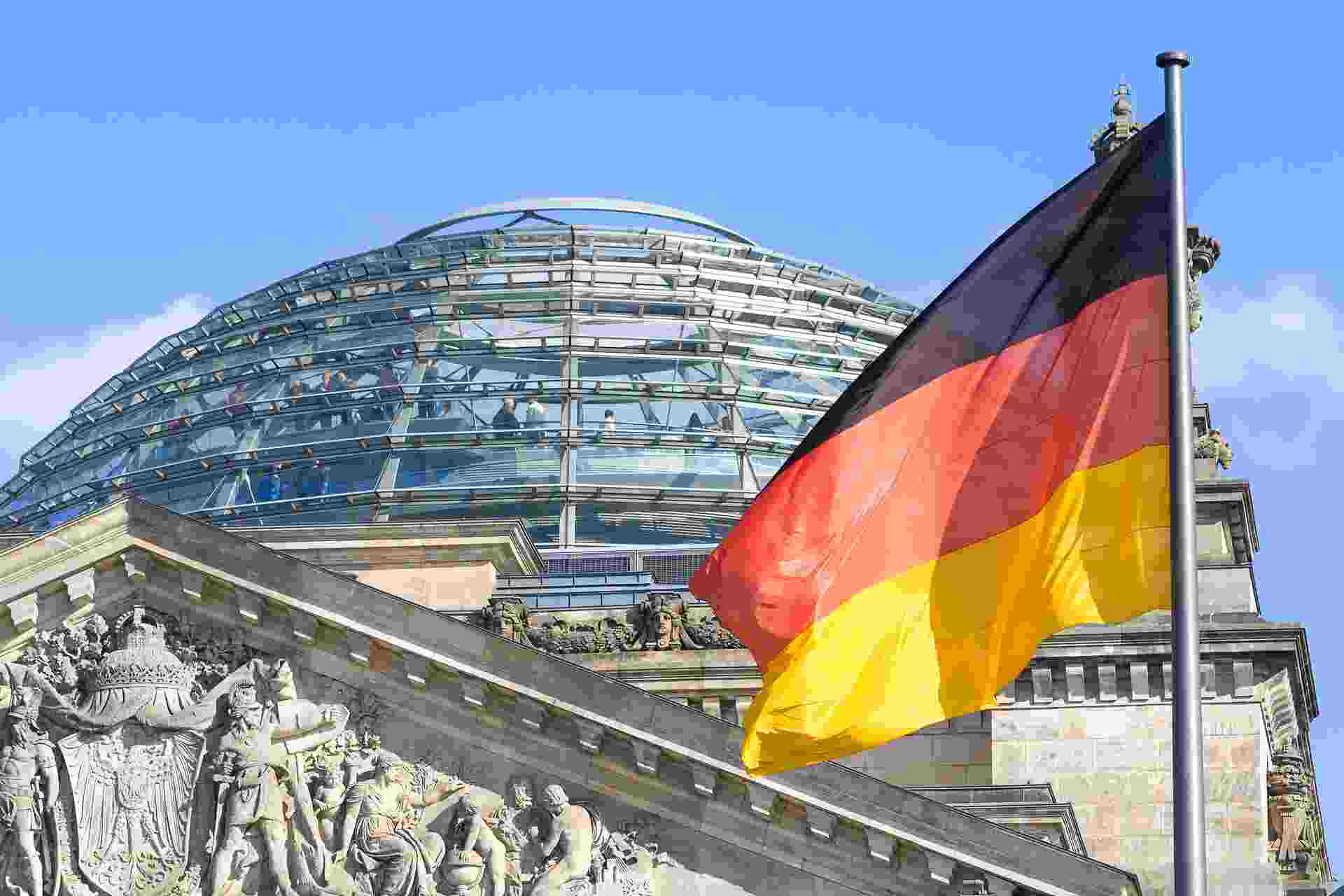 A mixed German ZEW report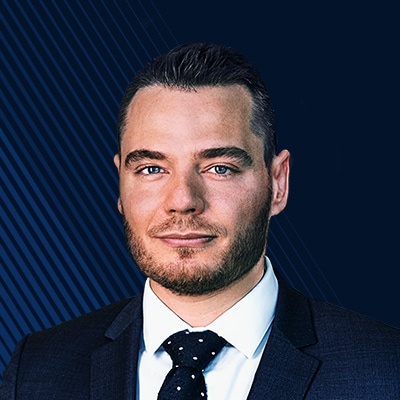 Christopher Dembik
Head of Macro Analysis
Summary: In a holiday-shortened week with few important economic data releases, the ZEW provides something a bit meatier. But the news is both good and bad...
---
The German ZEW survey for April was one of the most important European data releases this week. It was a mixed report. Current economic sentiment is getting weaker and is now at 5.5 vs the 8.5 reading that was expected. However, there are three positive signals as well:
(1)
There are indications of stabilisation in the car industry which represents roughly 14% of Germany's GDP.
(2)
Construction and services are heading north, respectively at 47.6, the highest level since May 2018, and 34.7.
(3)
Economic expectations continue to improve and are back in positive territory at 3.1 versus minus 8.2 at the same time last year. Nonetheless, it remains under its long-term average of 20.3, as you can see in the chart.
The big picture

Since the beginning of the year, Germany's growth has been revised downwards to 0.5%-0.6%, depending on the institute compiling the numbers. Expectations for Q1 are not high since there has been a bunch of data lately indicating that growth will be moderate. Germany's economy was hit hard by China's slowdown and foremost by Turkey's sharp economic drop over the past months. The latest German trade data released a few days ago confirmed concerns about export-oriented industry. German exports slump minus 1.3% MoM in February, much more than expected (minus 0.5%).

We believe that export data will slowly improve in coming months as the euro area REER (IC 37) is finally falling, and China's massive stimulus (estimated to be around 9% of GDP in Q1) starts to have a positive ripple effect. However, it will take months for China's higher inflow of liquidity to stimulate Germany's economy. As we have seen last week, China import figures are still ugly, which proves that stimulus has not reached yet the Chinese consumer and therefore global trade.

In Q2, Germany's economy should still be supported by private consumption, as was the case in Q1. However, the momentum may be decelerating as suggested by the latest rather disappointing GfK print for April. The ZEW survey authors pointed out that German consumers are a bit less optimistic, mostly due to concerns about Brexit and trade tensions despite bright outlook on labor market. Consumers and companies don't expect the country to slip into a recession this year – contrary to some investors and experts – but they anticipate a new quarter of moderate growth. which, If confirmed, it could argue for stronger fiscal stimulus after the EU parliamentary elections, either at the national level or at the European level.
You can access both of our platforms from a single Saxo account.