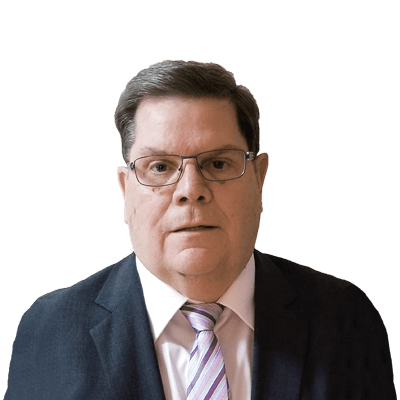 Michael O'Neill
FX Trader, Loonieviews.net
Summary: A good start for the larger G-10 currencies turned to a reversal later this session when profit-taking boosted the greenback across the board.
---
The major G-10 currencies had a good week. The Australian and New Zealand dollars gained 1.56% and 1.49% respectively, compared to last Friday's New York close. The Canadian dollar rose 1.4%, and the euro increased 1.2%. However, those gains were at the New York open. Since then profit taking has boosted the greenback across the board with EURUSD down 0.62% since the open.

Wall Street erased yesterday's gains by 15:00 GMT and unlike yesterday, will probably close in the red. That's because traders have accrued some decent profits this week and there is a lot of event risk ahead, including US government drama and the UK Brexit-deal vote. This morning's US CPI data didn't have any impact. CPI fell 0.1% due to lower oil prices.

Former US President Ronald Reagan was sometimes called the "Great Communicator." It is very unlikely that Fed Chair Jerome Powell will be referred to that way. He muddled the message from the December 19 Federal Open Market Committee meeting. Since then, he has been doing damage control, going from saying the Fed would continue to gradually raise rates to: "We are in a place where we can be patient and flexible and wait and see what does evolve," yesterday. That sentiment echoed what other FOMC members were saying and was almost identical to his January 4 comments. Wall Street rallied all week but may use the weekend as an excuse to book some profits.

Next week should provide plenty of opportunity for traders. The UK parliament vote on Theresa May's Brexit plan may be the highlight of the week unless President Trump does something stupid. GBPUSD soared Friday helped by an Evening Standard report that Brexit would be delayed. Most pundits believe Theresa May will lose Tuesday's parliamentary vote. A JPMorgan analyst predicted a 4% GBPUSD rally if, Ms May achieves a surprise victory. Whatever happens, GBPUSD trading will be chaos.

There are plenty of inflation reports on the docket including those from the UK, US, Canada, Eurozone, and Japan. The UK data will be lost in the Brexit drama while the US data might not even arrive because of the government shutdown. Monday's China Trade data will serve to keep the focus on the Beijing/Washington trade talks.
You can access both of our platforms from a single Saxo account.