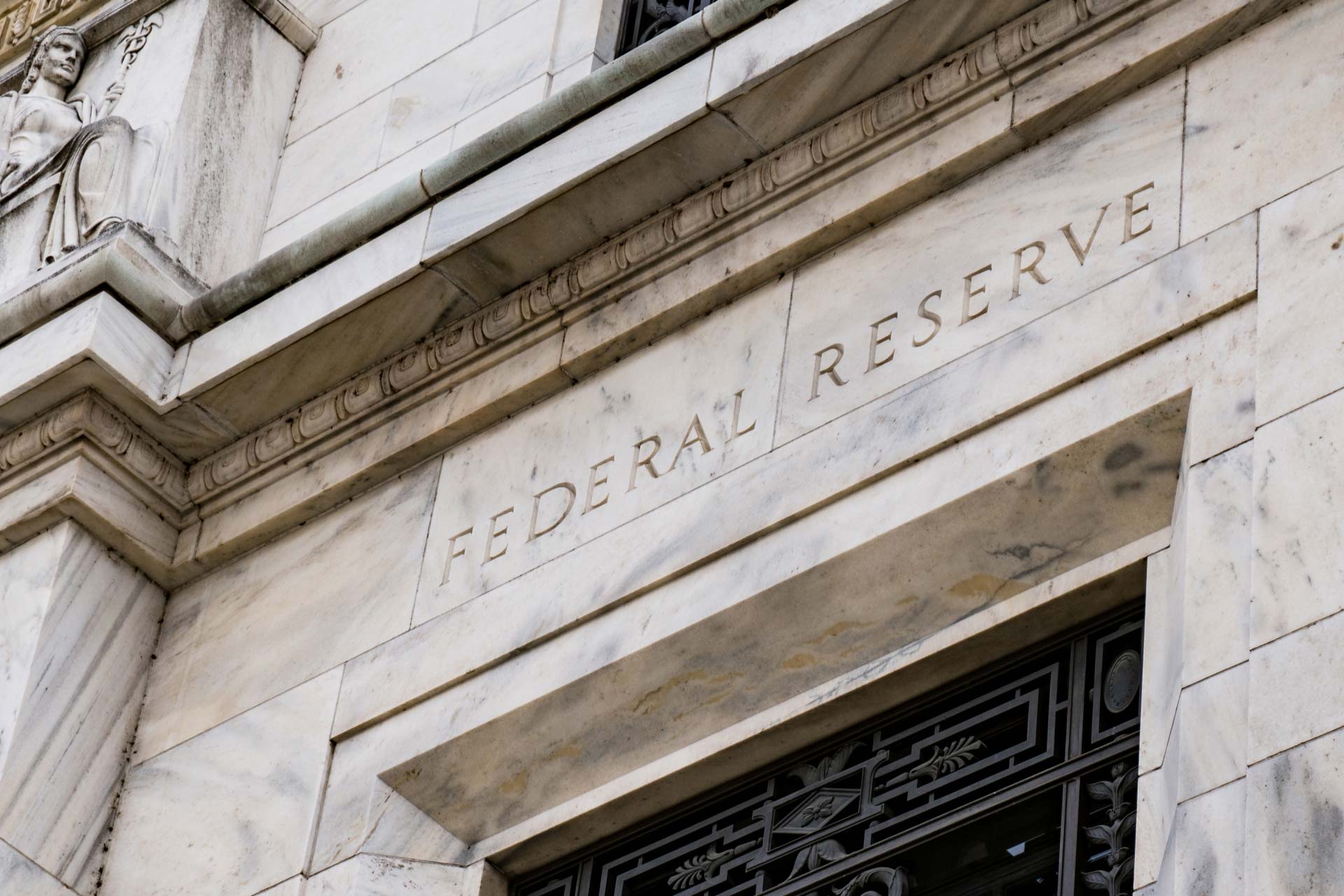 FX Update: Mind the gap if Powell fails to signal easing
Forex
ContentHub.Articles.MinutesToRead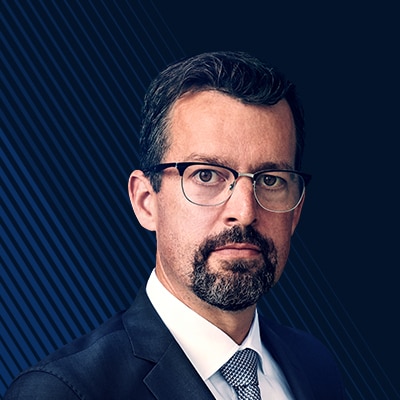 John Hardy
Head of FX Strategy
Summary: The price action yesterday smacked more than a bit of end-of-month rebalancing after an incredible month for global equity markets, but it could also be that USD traders are a bit nervous ahead of Fed Chair Powell testimony today and tomorrow, as much of the USD bear case is built on the anticipation in the nearest term that the Fed is ready to move aggressively at the December FOMC when the lame duck president Trump and Congress may not be.
---
Today's FX Trading focus:
Fed Chair Powell testimony the next test for USD
The price action yesterday – was it end-of-month volatility, or USD bears unwilling to take their case too far before getting a look at Powell testimony today and tomorrow before Senate- and House panels, respectively? Too early to tell, but the Powell testimony today is likely to help give us an answer if it sparks a round of volatility in either direction. And as noted in the summary for this article: from current USD bearish positioning, buoyant market action and even comments from other analysts, there appears to be considerable expectation that the Fed is ready to move at the December 16 FOMC meeting with new easing, something I am not entirely sure is justified, given the extremely generous financial conditions in place, recent record highs in equities, etc. Sure, Powell is likely set to plead strongly for more fiscal measures to bridge the gap between what is now a very ugly present for many Americans without income and with benefits set to expire, to a post-Covid-19 future that hopefully sees a rapid return in the direction of full employment.
Of course, none of this necessarily matters if the market is happy for the Fed to merely signal – whether in Powell's testimony and/or at the FOMC meeting, that it is simply well primed to respond with powerful easing to the least stumble in the economy or markets down the road. But the chief trouble in all of this is the structural backdrop in which we have seen a shift to fiscal primacy and the risk that monetary policy is not the medicine the economy is looking for to make up for the risk of a shortfall in demand. That being said, even if Congress can only agree on a relatively modest fiscal package, there is a considerable "wall of savings" that can be injected into the economy from this spring's covid-19 emergency response, which was so overwhelming that personal income in aggregate grew massively, even as spending collapsed and savings rose. With incomes rapidly normalizing for many workers in recent months, an outlook for further normalization on hopes that the vaccine roll-out can see Covid-19 restrictions lifting rapidly within a few months could shift consumers into a more optimistic stance on putting their savings to work. Personal balance sheets in aggregate in the US are in pretty solid shape, and the 2008-09 financial crisis response was so generous to banks that they could be happy to lend on the margin as well.
For the nearest term, however, if current market pricing is in expectation of a significant upgrade of Fed caution and even a strong easing move now rather than later, then we have the risk of a disappointment for risk sentiment in the nearest term that fiscal cliff worries could exacerbate. As well, if either of the Georgia run-off elections for the final two Senate spots are seen likely going to a Republican, investors could fret the risk of political gridlock and the lack of any notable fiscal impulse next year. This could then spoil the normally strong season and lead to some bout of consolidation in risk sentiment and a solid boost to the US dollar into year-end rather than a new down-wave. Either way, it is difficult to get a feel for a market in which so much of the price action is driven by rank speculation, fundamentals be damned. And really, November saw the greatest rally in global equities for a single month in history, and the USD ended the month only down about 2% relative to the mid-point of the previous month's price range. Not very impressive. Hoping we get a day or two with some information value from this market, but not convinced that we will.
Chart: EURUSD
Yesterday's price action, in which, for example, EURUSD just managed to kiss the big 1.2000 pivot level and AUDUSD tried at the 0.7400+ highs before the air suddenly came out of the move, created a tempting reversal pattern in places for would be USD bulls, but the move came on the last day of a stunning month for global equity markets which might have driven end-of-month flows and we have the event risk of two days of Fed Chair Powell testimony to consider – perhaps best to wait and test how sensitive the market is to Mr. Powell's message if any hints are offered on what the December FOMC meeting will bring. In the meantime, a close above 1.2000 theoretically opens up for the next resistance zone into 1.2500+, while any steep fresh sell-off back below 1.1900 would suggest the risk of the pair remaining in the rangebound doldrums.
You can access both of our platforms from a single Saxo account.