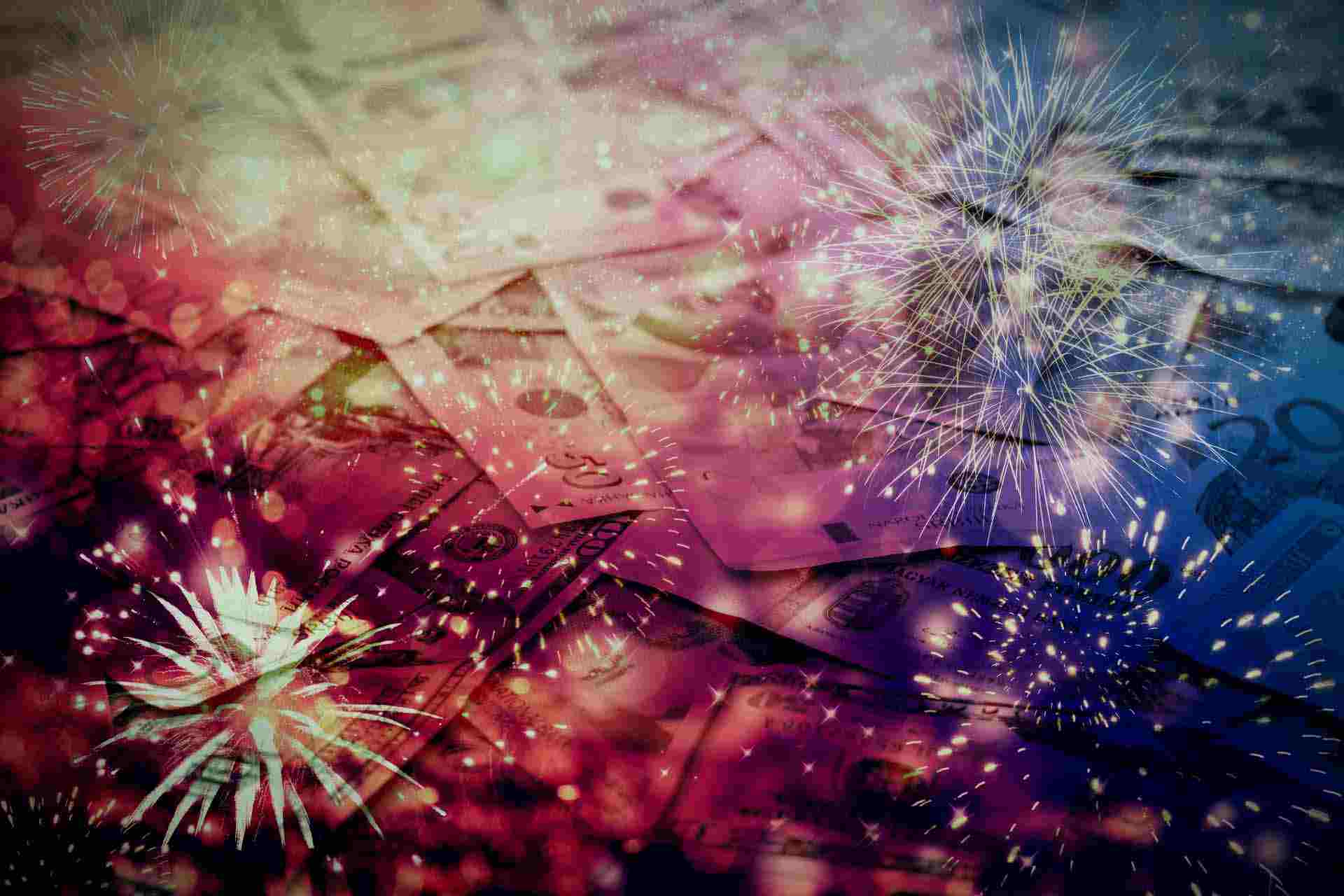 FX Breakout Monitor: EURUSD takes a fifth look to the downside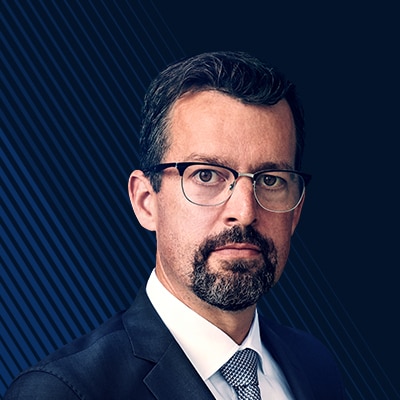 John Hardy
Head of FX Strategy
Summary: The USD and JPY have firmed on this latest bout of weak risk sentiment, with EURUSD eyeing the lows for the cycle for the fifth time since last November's first attempt to set a larger downtrend in motion.
---
Click here
for the full FX Breakout Monitor report.
Risk sentiment is tilting to the weak side once again, and this time more severely as we have taken out support in the US S&P 500 index as of this writing. But the real intensity in safe-haven seeking is to be found in global sovereign bonds, where German bunds (10-year) are gunning for the all-time lows from 2016 of -20 basis points and 10-year US yields have cratered as much as 20 bps over the last week.
EURJPY and AUDJPY (and NZDJPY, though we don't track it on our overview) look like compelling breakouts on further weakness in risk appetite and strength in safe-haven sovereign bonds.
As for the US dollar, the menu of potential breakout is similar to the menu for JPY crosses, but we will focus on AUDUSD, NZDUSD and USDCAD for now – and use EURJPY rather than EURUSD to track the potential for a weak euro within the G3.
Breakout signal tracker

We add a EURJPY short today for a test lower still and would like to add a USDCAD, but the Bank of Canada is meeting as we are writing this, so we'll hold back for a close today above 1.3500, risk a large move if the BoC waxes particularly dovish.
AUDNZD is another candidate for the long side if we see a strong close today. NOKSEK is also on the candidate list – see chart below.
Today's FX Breakout monitor

Page 1: EURUSD eyeing that downside break level once again – can anyone work up the courage to actually short the pair for a real trending move after so many missteps since last November? We add the EURJPY break from yesterday to our signal tracker above. Also note USDCAD looking higher and AUDNZD a strong candidate for a long position on a close that clears resistance today.
Page 2: the JPY crosses here are also heavy; the AUD is resilient in some of the crosses, however – perhaps driven by AUDNZD flow. Elsewhere, widening EM credit spreads are beginning to weigh more and USDZAR, USDSGD are looking at breakouts (we already highlighted the former yesterday). USDRUB and USDMXN are also poking toward breakout levels. NOKSEK also deserves attention from here (see below).
Chart: AUDNZD

We have been waiting for a follow-through higher in AUDNZD after signs of a structural bottom and rally building here. We may finally be seeing this today with a close north of 1.0630.
Chart: NOKSEK

NOKSEK is an interesting one today with oil prices apparently weighing on NOK, as well as due to the technical setup. We may add a short signal to our tracker in the day or two to come after the weakening momentum and now signs of a reversal after the long uptrend.
Chart: USDRUB

Weakness across EM spreading as credit spreads are near-universally widening and oil prices came under further heavy pressure today. The USDRUB has suddenly taken note and is now not far from an upside breakout just a couple of sessions after poking around, and below, cycle support.
REFERENCE: FX Breakout Monitor overview explanations

The following is a left-to-right, column by column explanation of the FX Breakout Monitor tables.

Trend: a measure of whether the currency pair is trending up, down or sideways based on an algorithm that looks for persistent directional price action. A currency can register a breakout before it looks like it is trending if markets are choppy.

ATR: Average True Range or the average daily trading range. Our calculation of this indicator uses a 50-day exponential moving average to smooth development. The shading indicates whether, relative to the prior 1,000 trading days, the current ATR is exceptionally high (deep orange), somewhat elevated (lighter orange), normal (no shading), quiet (light blue) or exceptionally quiet (deeper blue).

High Closes / Low Closes: These columns show the highest and lowest prior 19- and 49-day daily closing levels.

Breakouts: The right-most several columns columns indicate whether a breakout to the upside or downside has unfolded today (coloured "X") or on any of the previous six trading days. This graphic indication offers an easy way to see whether the breakout is the first in a series or is a continuation from a prior break. For the "Today" columns for 19-day and 49-day breakouts, if there is no break, the distance from the current "Quote" to the break level is shown in ATR, and coloured yellow if getting close to registering a breakout.

NOTE: although the Today column may show a breakout in action, the daily close is the key level that is the final arbiter on whether the breakout is registered for subsequent days.
You can access both of our platforms from a single Saxo account.