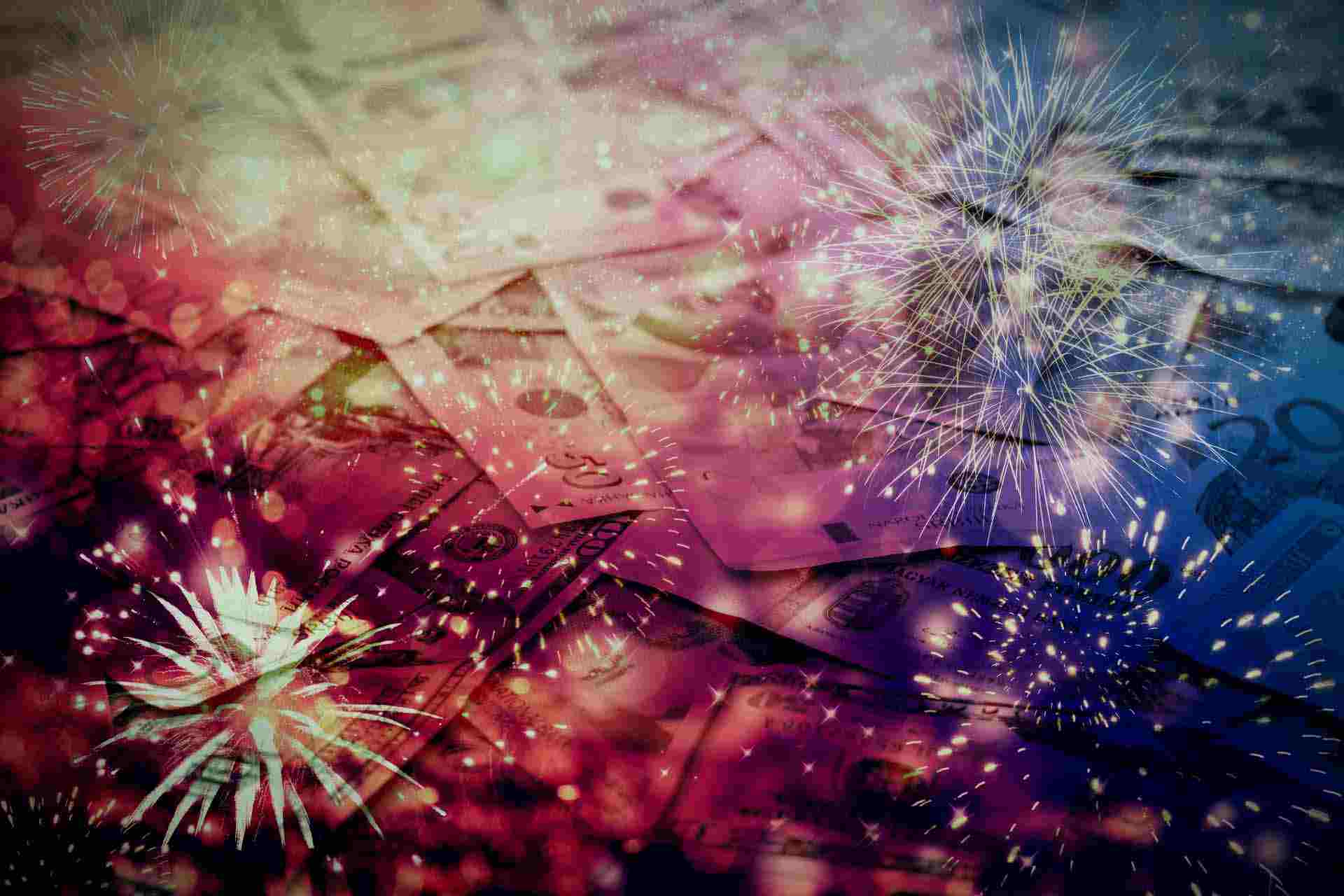 FX Breakout Monitor: EURUSD eyes breakdown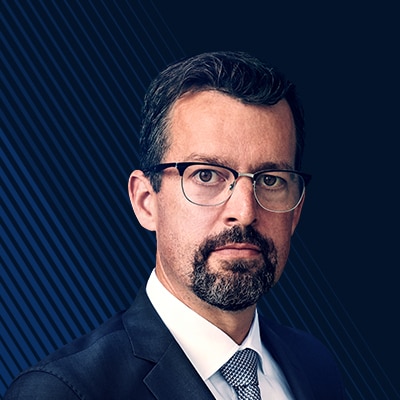 John Hardy
Head of FX Strategy
Summary: The euro (versus USD and JPY), GBP, and AUDNZD in focus today.
---
For a PDF copy of this edition, click here.
The greenback continues to show resilience and is eyeing a breakout versus the EUR today, though we argue that the break must sustain post-ECB on Thursday for further downside prospects. Tonight, we get confirmation or rejection on the recent AUDNZD break over NZ Q4 CPI.
Weak risk appetite spilling over from Asian and into the European and early US trading sessions sees the JPY rather sharply stronger again, though we need the prior late JPY cross flash crash spike to fade out of view or strong new momentum to trigger new JPY upside breaks (downside JPY cross breaks). Our favourite eventual candidates for JPY strength expression are AUDJPY and EURJPY.
For now, our chief focus is on the USD outlook as additional USD pairs are eyeing fresh 19-day highs, including EURUSD and USDSEK today, though we argue that a broader USD upside break view needs to see EURUSD downside through 1.1300 on the other side of the ECB meeting on Thursday.
Today's FX Breakout monitor
Page 1
: EURUSD has probed beyond the 19-day low close at 1.1344 today, but we have argued recently that the key level is 1.1300 and post-ECB price action. Elsehwere, GBP has rejoined the rally path, but the move is hampered a bit today by generally weak risk appetite (which tend to favour USD and JPY).
Still, GBPAUD is eyeing a new 19-day high close on the day and EURGBP is a candidate for more downside on a dovish ECB meeting and further hopes that we are headed for no Brexit or a soft Brexit. The AUDNZD situation needs resolution either way tonight over the New Zealand Q4 CPI report after the recent attempt to break above the 1.0620 area.
Page 2
: Note USDSEK pushing on the 19-day highs today, though the technically interesting areas are more like 9.10 and we would also like to see EURUSD breaking down through 1.1300 for interest there post-ECB. The recent USDRUB break lower has been a disappointment for follow-through.
Chart: AUDNZD

We showed this chart a couple of times recently, noting that the 1.0620 area close was a solid level for building an upside break on a technical break. Tonight's New Zealand CPI looms large as a key event risk for making or breaking this recent attempt higher. Another factor is sentiment linked to China, which may tend to feed into the AUD more readily than the NZD, due most likely to its proportionally larger export exposures to China.
Chart: EURJPY

Not a break candidate just yet, but a turn to weaker risk appetite and a dovish outlook from the ECB on Thursday (more risks there than the Wednesday BoJ, where we see low odds of fresh developments) could conspire to add downside pressure here and the pair found resistance at the bottom of the key 125.00-50 zone. The downside break for now is 122.67 – the low close on the day of the flash crash spike.
REFERENCE: FX Breakout Monitor overview explanations

The following is a left-to-right, column-by-column explanation of the FX Breakout Monitor tables.

Trend: a measure of whether the currency pair is trending up, down or sideways based on an algorithm that looks for persistent directional price action. A currency can register a breakout before it looks like it is trending if markets are choppy.

ATR: Average True Range or the average daily trading range. Our calculation of this indicator uses a 50-day exponential moving average to smooth development. The shading indicates whether, relative to the prior 1,000 trading days, the current ATR is exceptionally high (deep orange), somewhat elevated (lighter orange), normal (no shading), quiet (light blue) or exceptionally quiet (deeper blue).

High Closes / Low Closes: These columns show the highest and lowest prior 19- and 49-day daily closing levels.

Breakouts: The right-most several columns columns indicate whether a breakout to the upside or downside has unfolded today (coloured "X") or on any of the previous six trading days. This graphic indication offers an easy way to see whether the breakout is the first in a series or is a continuation from a prior break. For the "Today" columns for 19-day and 49-day breakouts, if there is no break, the distance from the current "Quote" to the break level is shown in ATR, and coloured yellow if getting close to registering a breakout.

NOTE: although the Today column may show a breakout in action, the daily close is the key level that is the final arbiter on whether the breakout is registered for subsequent days.
You can access both of our platforms from a single Saxo account.