FX Breakout Monitor: EURNOK at an all-time high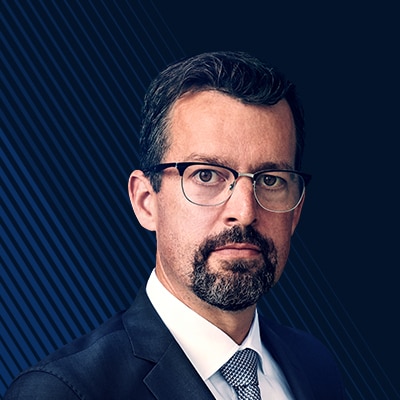 John Hardy
Head of FX Strategy
Summary: EURNOK cleared the local range highs with a bang today and is having a look at all-time highs today. Sterling is trading very nervously as Brexit headlines constantly shifted the odds back and forth today, not a momentum traders delight. AUDUSD looking at the lowest daily close for the cycle ahead of important Australian jobs data tonight.
---
The FX Breakout Monitor is back, and it is expanded with "autosignals" that show examples of how to trade new breakouts, defined as new 19-day high or low closes not preceded by a breakout in the same direction in the prior week. Click on the link below for a look at the full PDF of the table overview and the Recent New Breakouts tables. See further below for a couple of chart highlights related to today's monitor.
Today's Breakout monitor
Sterling has broken higher in places today in intraday terms, but the action has been very choppy and treacherous for traders looking for a persistent move. More persistent over the last couple of sessions has been NOK weakness, with today ushering in a massive break lower in the currency as EURNOK cleared a well-defined range high, likely triggering strong order flows. EURNOK even had a look at the all-time highs from the global financial crisis above 10.15 today. Traders will now watch whether the move holds into the close today for follow through higher still.
Among potential breakout trades, we zero in on the Aussie, where the currency is pushing lower amid concerns that the US-China trade deal is going nowhere fast and as any consistent signs of labour market weakness will likely rekindle talk of potential QE from the RBA. Australia reports September jobs data tonight. We focus on AUDUSD below in the chart highlight, but EURAUD, as of this writing, is trading above its 19-day high close.
Today's Breakout Highlight: AUDUSD
The lowest close for the cycle for AUDUSD is a mere 25-ish pips away at the time of writing, just above 0.6704 (surprisingly, this equates to well over a half ATR, showing just how compressed AUDUSD trading ranges have been recently). Tonight's Australian employment data for September, could finally blast this pair out of its tight range of the last, more than two months, particularly on a highly negative surprise. A significant new low, however, would require a break of the chugging, back-filling descending envelope of price action.
You can access both of our platforms from a single Saxo account.