NY Open: Waiting for the shoe to drop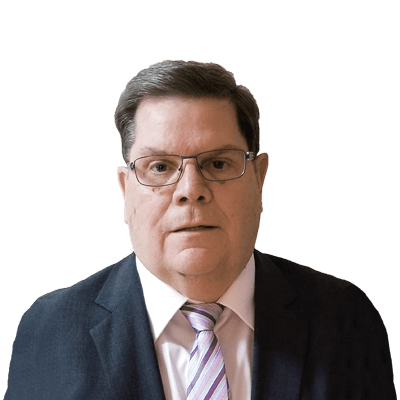 Michael O'Neill
FX Trader, Loonieviews.net
Summary: Financial markets are tense when they should be at ease. It's like they're waiting for the other shoe to drop and that shoe is President Trump.
---
The latest round of US and China trade concluded on a positive note. The Federal Open Market Committee minutes were released, and they concurred with Fed Chair Powell's January 4 comments that the Fed could afford to take a patient approach to rate hikes. There isn't any major US data on tap today to warrant caution, yet there is a whiff of risk aversion in the air.

Wall Street is paring some of this week's gains, despite Chinese and US officials saying the trade talks are going well. That's because they have not shown any evidence to support the claims. Weaker than expected sales data from retailers Macy's and Kohl's is being blamed for a bit of the equity market malaise.

Traders are also a tad concerned that their ability to assess the US economy may be hampered by economic data release delays due to the ongoing US government shutdown. They were also nervous about the possible ripple effect from the news that Ford was slashing jobs and closing plants in Europe. The Nasdaq erased all of yesterday's gains by 15:00 GMT. The DJIA was down 0.58%, and the S&P 500 lost 0.67%.

Those moves may be reversed in the afternoon if Fed Chair Jerome Powell repeats and/or reinforces his somewhat dovish comments from January 4, when he addresses the Washington Economic Club at noon. A parade of dovish Fed speakers has been heard over the past few days, and traders are waiting to see if Powell is in that choir.

A major reason for financial market nervousness is President Trump and how he takes rejection. The Democrats rejected his demand for funding for a Mexico border wall, and he reportedly stormed out of the meeting yesterday afternoon. Trump says he will continue to veto every spending bill that doesn't include money for the wall, which suggests a prolonged government shutdown. This morning Richmond Fed President Thomas Barkin warned that the government shutdown would soon have a negative impact on business confidence.
You can access both of our platforms from a single Saxo account.