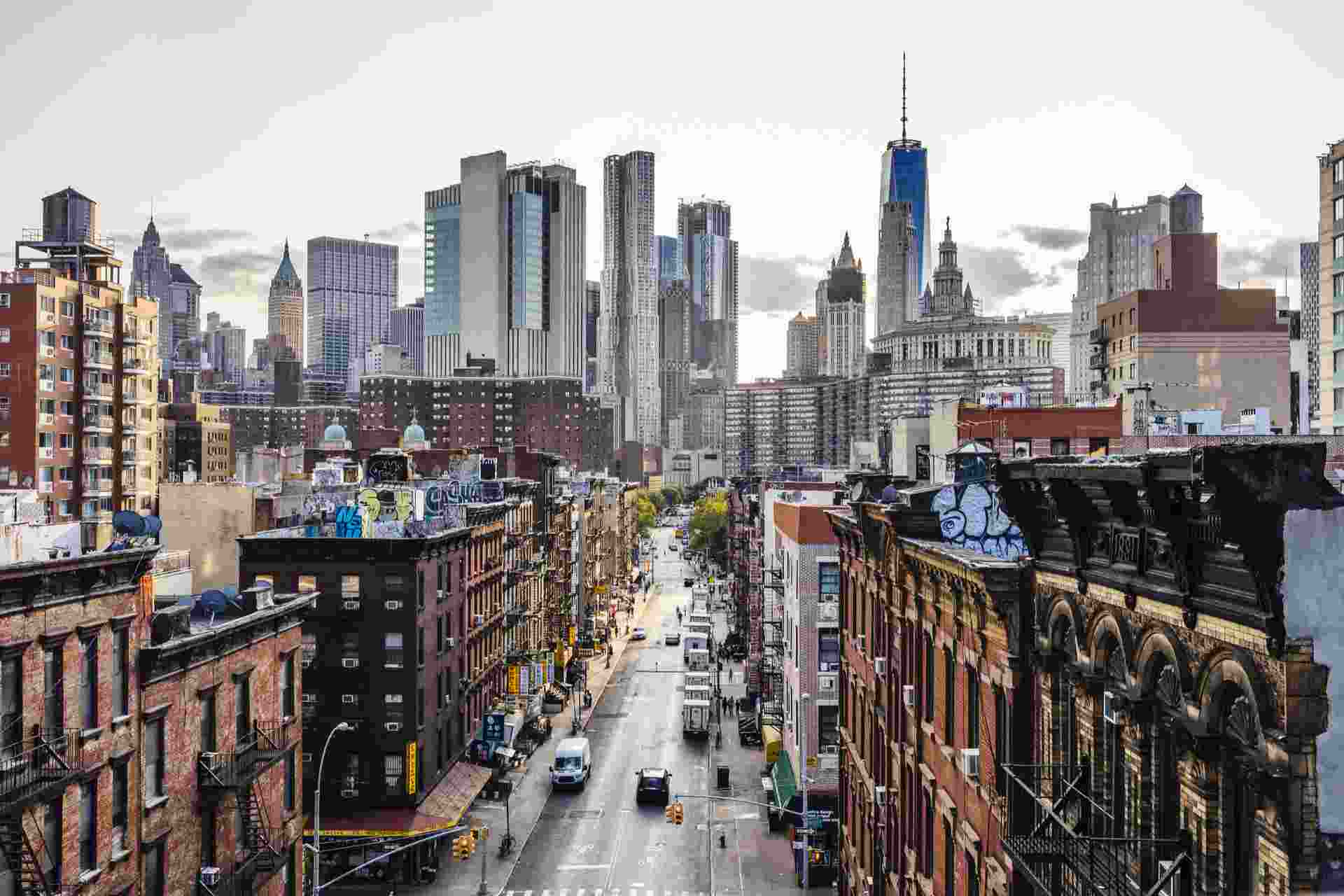 Erns Watch - Nikola [NKLA], is this the Tesla of Electric Trucks?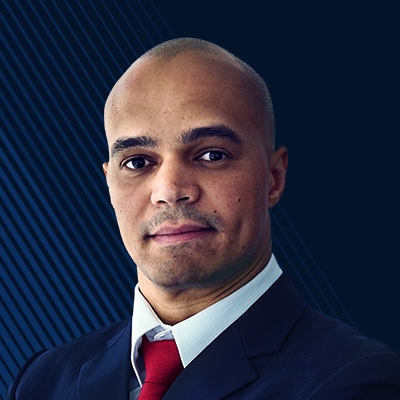 Kay Van-Petersen
Global Macro Strategist
Summary: Earnings Watch aims to highlight some of the key names that are in heavy rotation on investors' & traders' radars.

---
(These are solely the views & opinions of KVP, & do not constitute any trade or investment recommendations. By the time you synthesize this, things may have changed.)
Tue Erns Watch - Nikola [NKLA], the future Tesla of electric trucks?
Nikola

: $

36.49

Last, $

13

.

2bn

Mkt Cap, +

254

% YTD, P/E

NM

, 2Q Est.

-

$

0

.

133

EPS, Rev +$

100k
So this was flagged to KVP by our Global Sales Trading desk, as being a key name that is in heavy rotation for the trading contingent of our clients. Its KVP's understanding that this will be Nikola's first report as a public company & there is a JPM research report excellently titled as "No Pressure or Anything".


And at an expected $100K revenue for 2Q (only one analyst breakdown mind you) & $13.3bn mkt cap, yet with an expected $115m in revenue in 2021… KVP had to let out a giggle or two… not to mention, the name is massively up & obviously with currently hardly any revenue (LTM revenue is zero), there is almost certainly only negative earnings – which should naturally also be the case for something that should be fast growing.


The basic premise here from the bulls on the stock is that this is the Tesla of the electric truck universe. The green revolution is a force that cannot be stopped & we are only going to see more social impact & sustainable investment themes across the board.


The bears will say if this is correctly valued at $13.2bn with est. 2021 revenue of $115m (from 0 to $115m), so c. 115x Price / Revenue. Then Tesla's market cap should not be $280bn, but closer to $4.8 trn (i.e. 115x times Tesla 2021 Est. Revenue of $42bn) & that without the Elon Premium!


Also for context, if you check out BYND: Erns Watch - Beyond Meat, Alternative Protein Theme & Macro Sins which is also set for results after the market close today, its trading at a lower market cap of $8.5bn to Nikola's $13.2bn – yet BYND is set to make profits this year & end up with revenue of +$464m, not to mention 2022 earnings growth of c. +300% (post an expected +2200% earnings growth for 2020).



Worth noting, not a lot of analysts following this name – so take this with a truck-load of salt as we have four data points for consensus skew:

Analysts have a c.

50

% buys in the name, vs.

50

% sells

.


The 12m consensus price target is c. $56 in-line which is +53% above the last share price of $36.49, with a range of with a range of $79 to $45, or basically +116% to +23% from the current lvls if the analysts are correct.


One has to stretch to 2022, to get any forecasts on earning of +7.3% & +157% top-line growth, after an obviously exponentially ludicrous 2021 top-line growth. Not saying its not achievable, just saying that some serious math – they would ideally need a big corporate partnership.


JPM which have an OW on the name (E-2021 price target of 45, c. +23%), expect the focus to be on the customer order book & overall direction of capex, rather than anything too material in regards to actual top-line or bottom-line results – its about magnitude of direction. Worth noting that a company that is clearly in high growth mode, will be going through a lot of cash, so future financing – whilst not necessarily a key focus now – is something to keep on the cards.



The name is up c. +

254

% YTD, with a +

241

% jump from the Mar lows of $

10.35, yet its worth noting at one point this stock hit close to $80 in Jul, so current trough to peak & peak to last has seen a range of +645% to -54%

.

Clearly this is not for the bingo halls.



Nikola

[

NKLA

] results should be out

after

the US markets close today
-
Start-End = Gratitude + Integrity + Vision + Tenacity. Process > Outcome. Sizing > Idea.
This is the way
KVP
You can access both of our platforms from a single Saxo account.