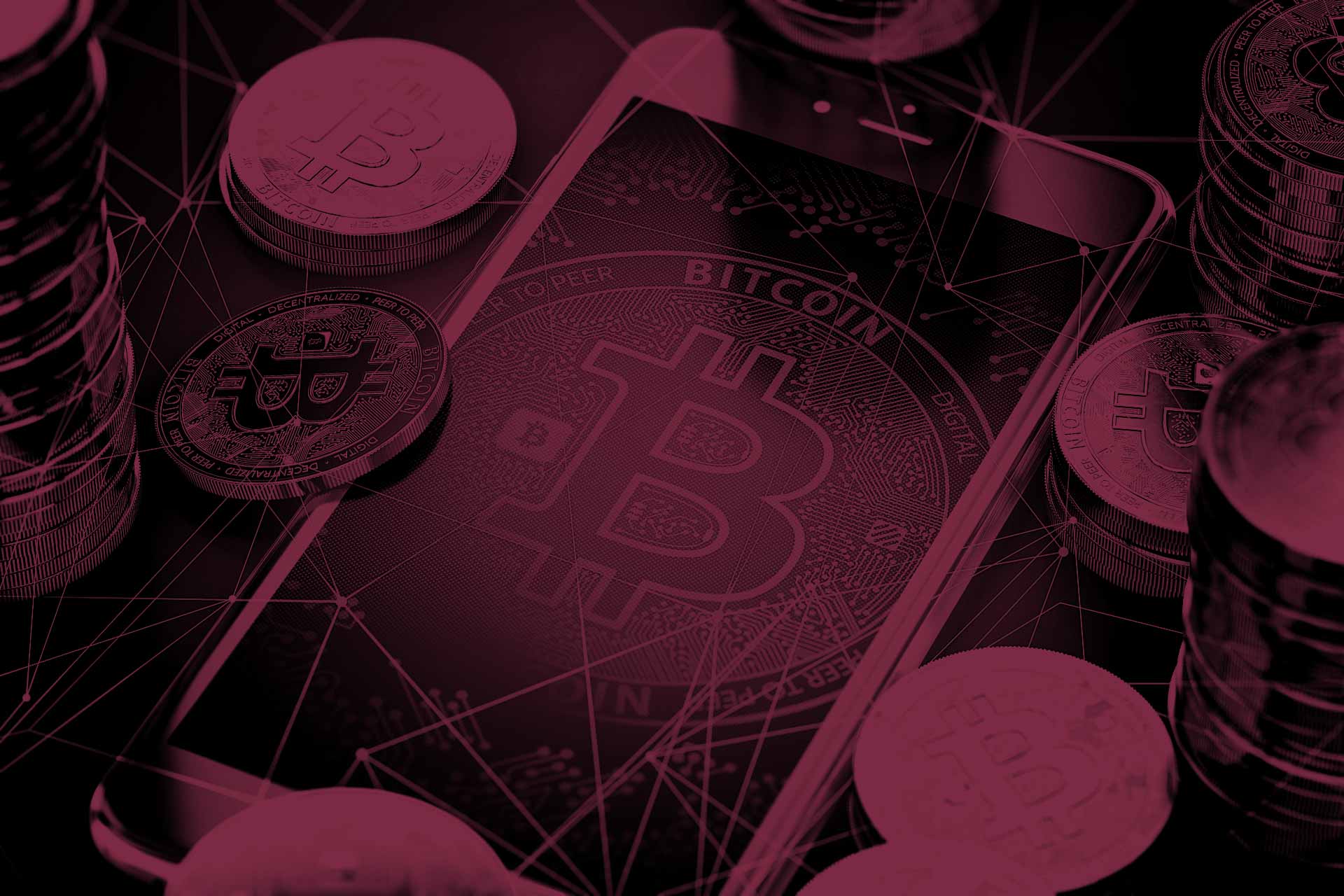 Crypto Update: a compressed coil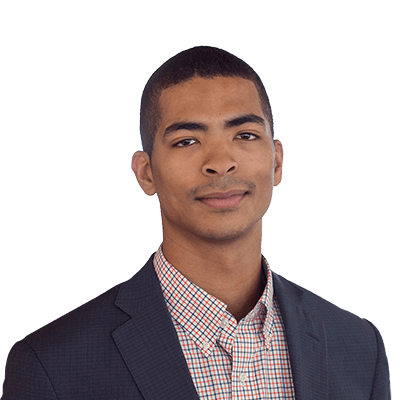 Jacob Pouncey
Cryptocurrency analyst, Saxo Bank
Summary: Last week saw the announcement of the upcoming Bitmain IPO, a rise in bitcoin and Ethereum prices, and a 20% decline in Ripple after the company's xRapid product launch failed to impress.
---
This week the entire crypto market cap rose slightly by 1% to around $215 billion. Also, Ethereum rose over the week by 3%, with Bitcoin moving slightly downwards by less than half a percentage point, The price range has been tightening over the last several weeks and the market appears to be consolidating for its next move.
Bitmain announces IPO
Last week,
Bitmain announced its much-anticipated IPO
on the Hong Kong stock exchange. Bitmain is the world's largest miner and will offer investors
exposure to 75%
of the cryptocurrency hardware market and almost 40% of the Bitcoin mining rewards. However, investing in the IPO carries a lot of risks. We covered the upsides, the downsides and the other two largest crypto mining manufacturers
in a previous article
. We will release further analysis of each IPO as each IPO date nears.
Tether could be under stress
The controversial stable coin, Tether, which is said to be backed 1:1 by US dollars,
could be under threat
considering its primary bank is looking for new bidders. This article by Bloomberg is cited for the recent downturn in the market today, as Tether is
believed by many
to artificially support cryptocurrency valuations. This narrative will likely blow over as Tether is said to be diversifying its assets into other banks.
Ripple fails to impress crypto community
Ripple and its associated currency, XRP, has received a lot of hype over the past few weeks as the company announced
the launch of its xRapid product
, which uses XRP for transactions over its network. The announcement and speculation around the annual conference caused the price of XRP to double, and XRP is currently down more than 20% from the September peak. At the conference,
Ripple announced
that three banks already are using the product. However, after the conference, the announcement failed to convince retail investors as the price has continued its downward trend. Investors should expect more weakness in price especially if it breaks the key $0.50 level (currently at $0.53).
You can access both of our platforms from a single Saxo account.