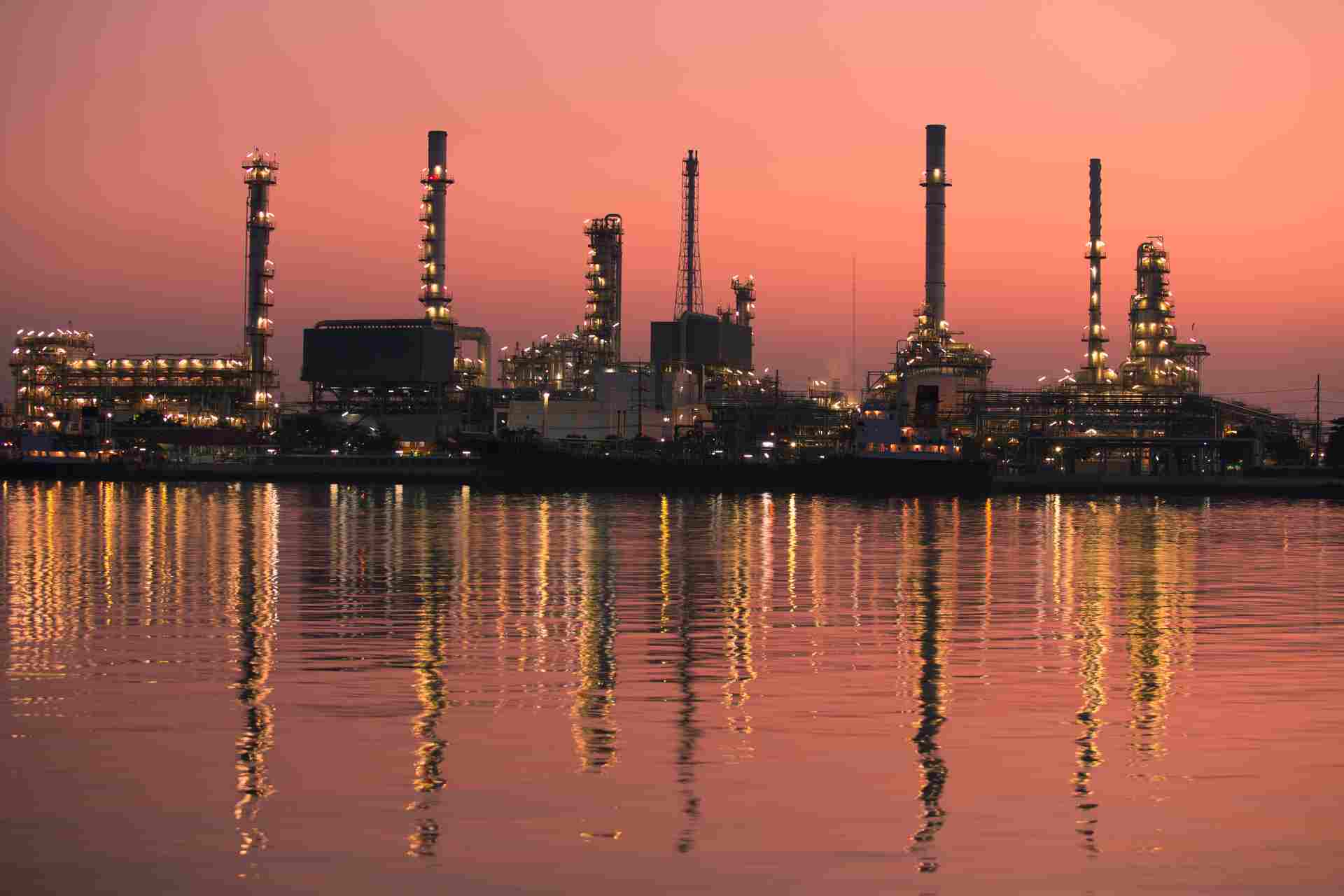 Oil bulls lose sight of $90/b as demand worries weigh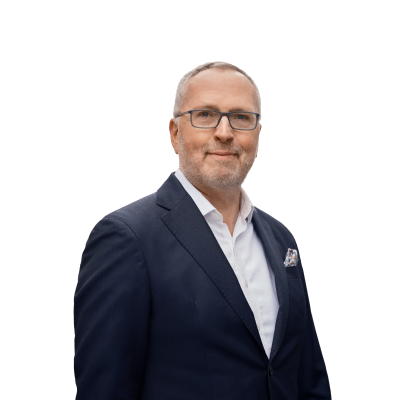 Ole Hansen
Head of Commodity Strategy
Summary: The combination of worries about growth leading to lower demand, a general level of risk aversion, rising US stocks at a time of seasonal slowdown in demand and Saudi Arabia's pledge to offset any supply shortfalls, helped drive crude oil down by close to 4% yesterday.
---
Having retraced more than 61.8% of the August-to-September rally, Brent crude oil may now hit $75 before stabilising. While highlighting the risk to demand in our recent Q4 publication, we believe that the market may have jumped the "high price leading to lower demand growth theme" a few months to soon. Not least considering the still unknown impact of US sanctions on Iran's oil export capability and Saudi Arabia's ability to meet any shortfall as promised.

Sentiment in the crude oil market has surprisingly quickly turned from the "$95 in a matter of weeks" on Iran sanctions to long liquidation and despair. The risk of a major reversal was seen as soon as Brent crude oil in early October broke above $80/b and surged to almost $87/b. During this rally hedge funds turned sellers, especially of WTI crude oil, instead of buying into the strength as they normally do. It highlights once again how crude oil is often traded with a macroeconomic view instead of one purely focusing on crude oil supply and demand fundamentals. As the price of oil rose so too did the risk to the future outlook for demand with many emerging market economies already being troubled by a heavy load of dollar debt at a time of rising funding costs and a stronger dollar.

The combined net-long in WTI and Brent crude oil has dropped to an almost 13-month low at 652k lots and is now, despite the focus on supply disruption, down by 40% since hitting a record 1.1m lots on March 30. WTI crude oil has led the selling due to rising US production and the seasonal slowdown in demand leading to rising crude oil stocks. The net-long in WTI crude oil dropped to 243k lots in the week to October 16, and has now halved since March.
Not helping the fragile sentiment was the weekly oil report from the American Petroleum Institute which showed a jump of almost 10 million barrels in crude stocks. If confirmed by the EIA in its 'Weekly Petroleum Status Report' today at 14:30 GMT it would be the biggest weekly increase since February 2017. Crude stocks have risen in response to the seasonal slowdown in refinery demand and record production.
Rising US crude oil production and rising crude oil stocks at a time where refinery demand slows has seen WTI's discount to Brent remain wide, currently around $10/b. As a result of ample supply the front of the WTI forward price curve has moved into contango all the way out to May-19 while Brent, given the risk to supply from Iran, is just about holding onto a backwardation during the same timeframe.
While we believe the" lower growth leading to lower demand" narrative will eventually take its toll on crude oil prices we also believe that the market may have jumped the gun. Supply disruptions from Iran (impact of US sanctions not yet fully known), together with the risk of production outages from other producers such as Libya, Nigeria and Iraq, are likely to provide some short-term support once the panic selling is over.

The technical outlook deteriorated further yesterday when Brent crude broke below $76.58/b and thereby retraced more than 61.8% of the August to September surge. Given the uncertainty on both the supply and demand side, volatility is the only thing that is assured over the coming months.

Crude oil traders like the big numbers and with that in mind Brent may need to test $75/b before finding the support that eventually may carry it back towards $80/b.
You can access both of our platforms from a single Saxo account.