COT: Brent bought; Awaiting data from reopened CFTC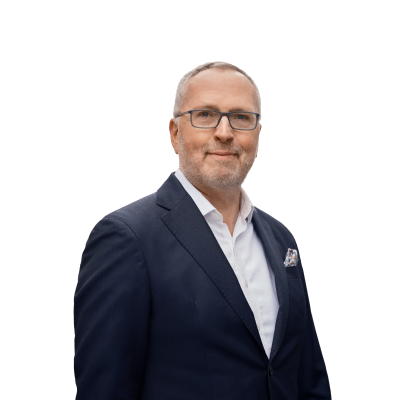 Ole Hansen
Head of Commodity Strategy
Summary: Although the US government shutdown has now ended, the weekly Commitments of Traders report remains unpublished by the CFTC. However, we can present the latest data on Brent crude and gas oil from the ICE Futures Europe Exchange.
---
The US government reopened on Friday following the longest shutdown in US history. During this time the Commodity Futures Trading Commission has not been unable to publish its weekly Commitments of Traders report. Reports covering US-traded commodities, IMM forex, bonds and stock index futures have not been issued by the CFTC since the week of December 18. We are yet to be advised when these reports will resume following the reopening. The ICE Futures Europe Exchange, however, continues as normal with Brent crude and gas oil shown below.
In the week to January 22 money managers increased bullish bets on Brent crude oil by 30,029 lots to 202,934 lots, a ten-week high. The increase was the biggest weekly addition in six months and since reaching a 3-year low on December 4 the net-long has now increased by 66,000 lots. However, once again we find that most of the increase from the low has been driven by short-covering (51k) while only 15k of new longs were added.

This highlights the continued hesitancy with regards to the prospect for further upside in crude oil. Not least considering the macroeconomic outlook which remains clouded with uncertainties from the US to Europe and China.
What is the Commitments of Traders report?

The Commitments of Traders (COT) report is issued by the US Commodity Futures Trading Commission (CFTC) every Friday at 15:30 EST with data from the week ending the previous Tuesday. The report breaks down the open interest across major futures markets from bonds, stock index, currencies and commodities. The ICE Futures Europe Exchange issues a similar report, also on Fridays, covering Brent crude oil and gas oil.

In commodities, the open interest is broken into the following categories: Producer/Merchant/Processor/User; Swap Dealers; Managed Money and other.

In financials the categories are Dealer/Intermediary; Asset Manager/Institutional; Managed Money and other.

Our focus is primarily on the behaviour of Managed Money traders such as commodity trading advisors (CTA), commodity pool operators (CPO), and unregistered funds.

They are likely to have tight stops and no underlying exposure that is being hedged. This makes them most reactive to changes in fundamental or technical price developments. It provides views about major trends but also helps to decipher when a reversal is looming.
You can access both of our platforms from a single Saxo account.