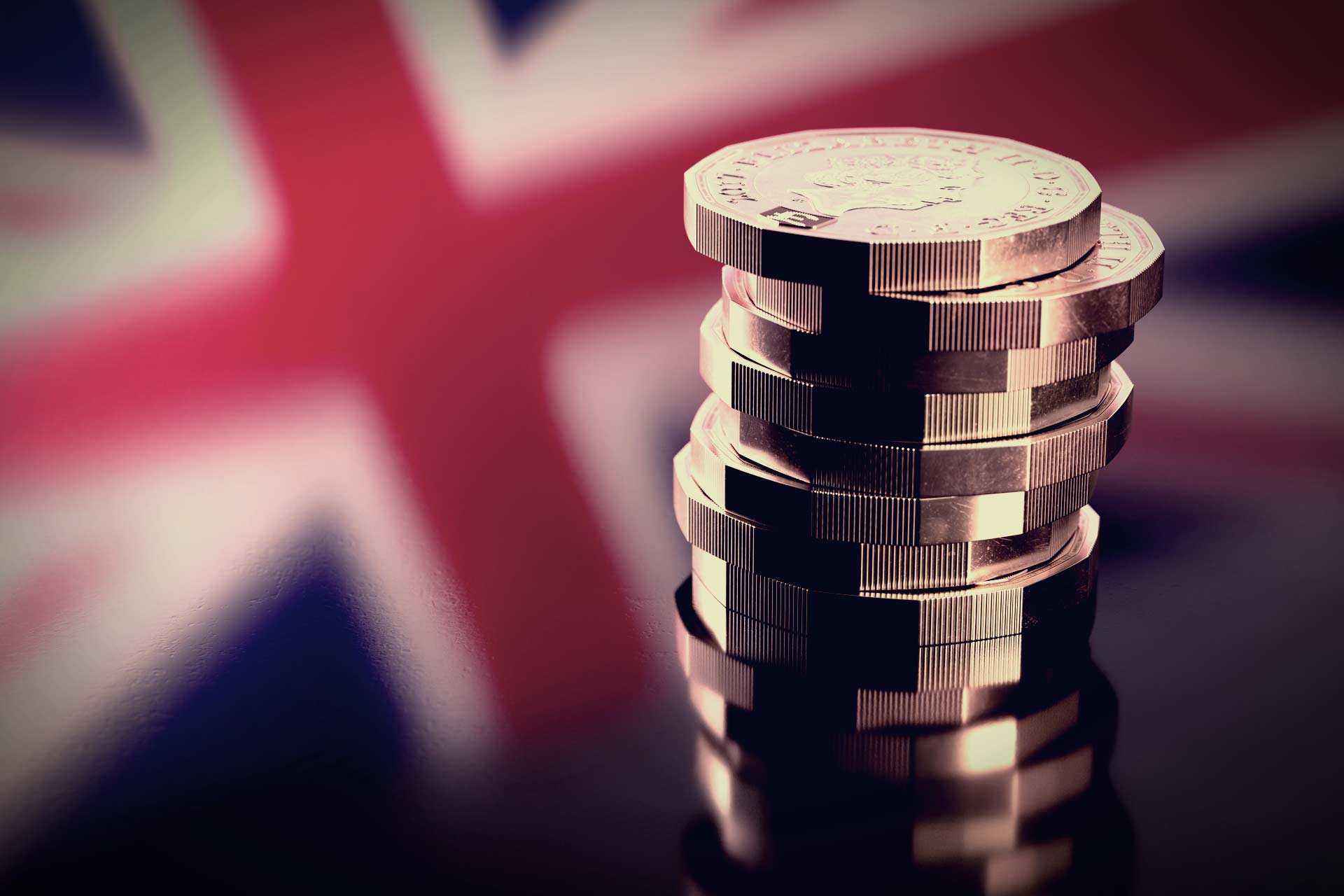 GBP breakdown risks on painful wait for EU trade deal
Trade View
3 minutes to read
Medium Term / Sell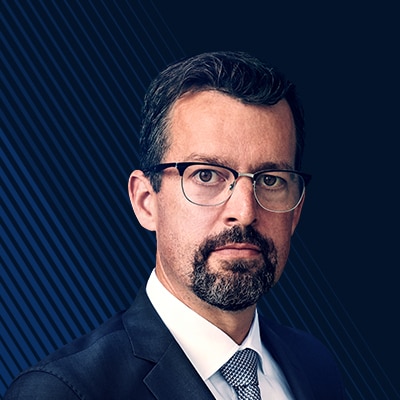 John Hardy
Head of FX Strategy
Summary: GBPUSD is at risk of a push lower as the harsh reality of the post-Brexit landscape becomes clear and the UK is left with little negotiation leverage against the EU in seeking a free trade deal. The market is poorly positioned for a new, drawn out phase of negotiations.
---
Instrument: GBPUSD
Price Target: 1.2710
Market Price: 1.2965

Background:
Sterling has been on a "honeymoon" with investors since Boris Johnson won a strong mandate at the December election as it paved the way for a quick Brexit at the end of January. But now, the harsh reality is catching up with the market as we all realize that the hard nut for the EU and the UK to crack was not the terms of the Withdrawal Agreement, but the shape of the eventual trade deal after the transition period. Boris Johnson has taken a hard line in claiming that he will seek a free trade deal and will accomplish this by year end.
Sterling could fall considerably as investments into the UK will prove slow as business owners wait for a trade deal before acting and on fears that the EU will do what it can to squeeze the London financial services complex.
The Bank of England is behind the curve, meanwhile, in providing the struggling UK economy with support on its operating assumption that the bounce in confidence would be enough to pull the UK economy higher. BoE rate cuts are therefore likely in the pipeline this year.
Technically, note the recent lows around 1.2940 and 1.2905 as possible triggers for a further consolidation toward the 200-day moving average - just above which we place the profit target for this Trade View.
Parameters:
Entry: 1.2940-1.2975
Stop: 1.3040
Target: 1.2710
Time Horizon: One to two weeks

Management And Risk Description:
The risk here is that price action proves choppy and the market directionless as investors are unwilling to commit to a directional trade on GBP, or that negotiations take on a friendly tone far more quickly than we anticipate.
In other words, the chief risk is that the direction is wrong and/or that risk parameters for the trade are too tight (stop levels, etc.).
You can access both of our platforms from a single Saxo account.