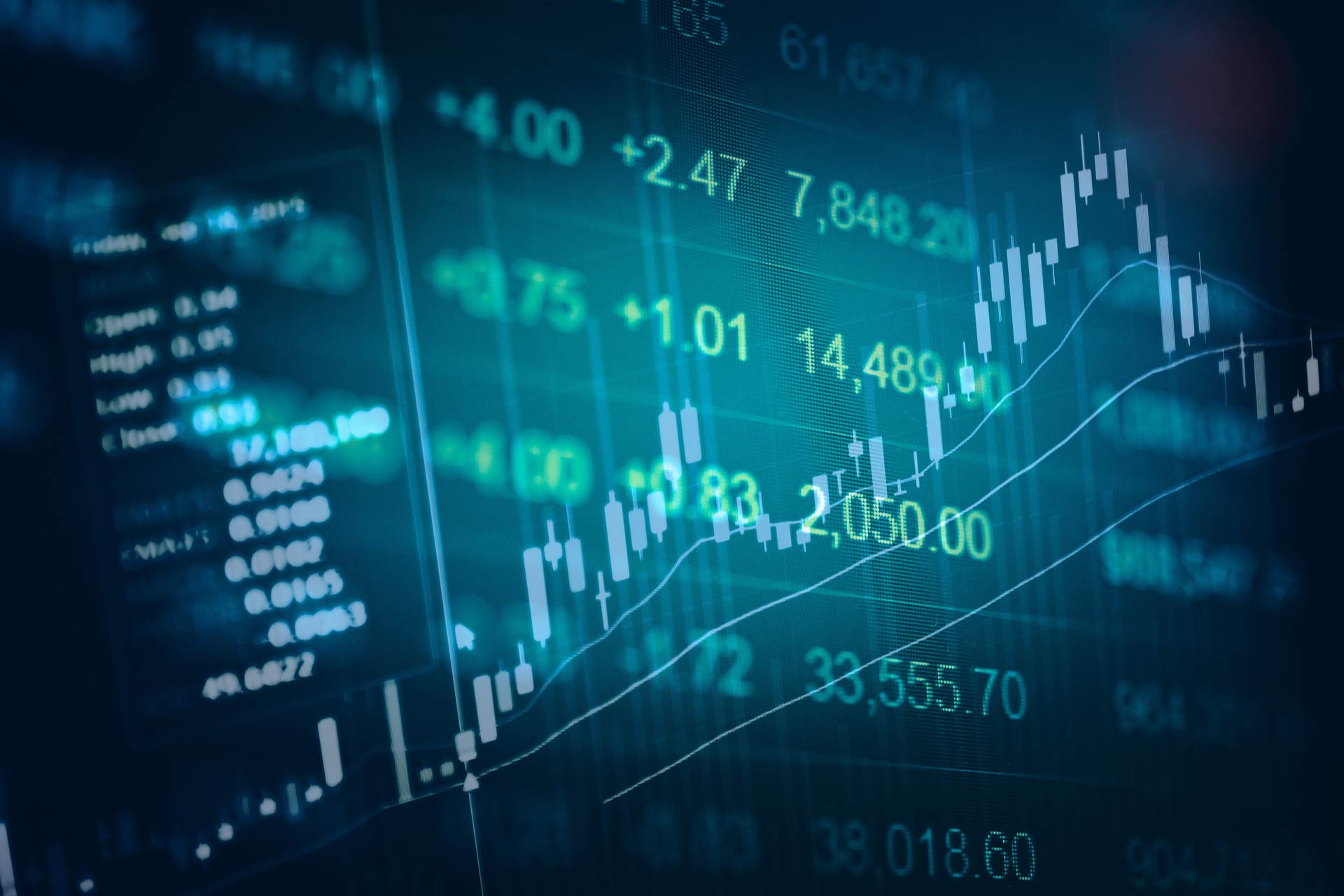 How to Interpret Earnings Reports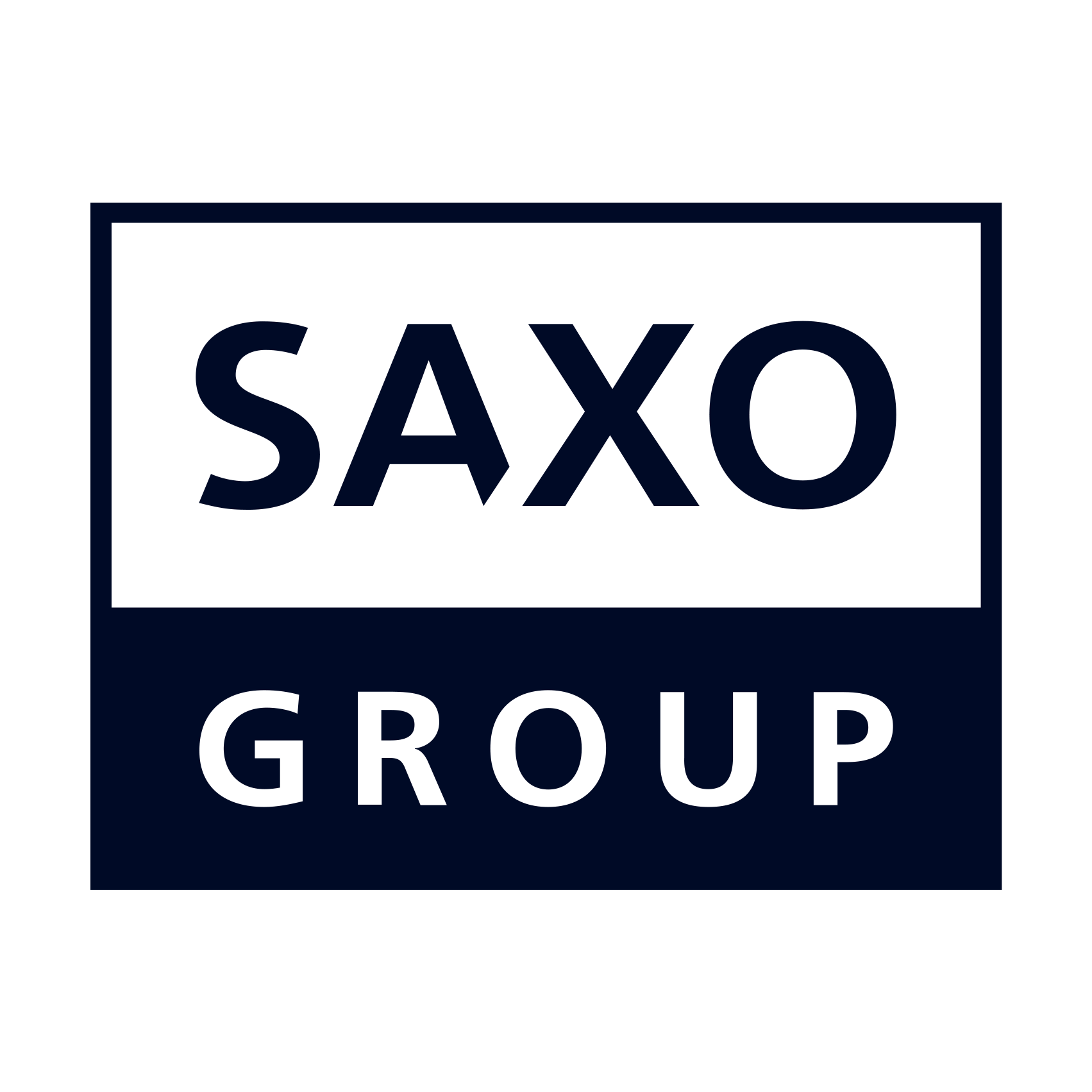 Summary: An earnings report is a publicly-traded company's report card on its past performance and future outlook. Learning how to interpret it is a great way to gain more knowledge about a company's financials and projections, which will lead to more informed investment decisions.
---
What to focus on?
Earnings per share
Being the most cited metric by financial media when analyzing earnings reports, earnings per share (net income/number of shares) is widely considered to be a better measure for assessing company performance than just profits. As a rule of thumb, the higher the EPS, the more attractive are the shares considered to be. Yet, there's no ideal EPS threshold. Instead, the value lies in comparing the EPS growth against previous accounting periods and industry peers. I.e. a comparably good EPS growth is positive for the company's stock price, and vice versa.
Beating or missing estimates
Analysts across the globe project a wide range of company estimates, including revenue, EPS, losses, and sales. If the actual result beats the average of these estimates, the stock is likely to appreciate. Similarly, a below estimate figure would have a negative impact on the stock price.


Guidance
Most companies will, although not a requirement, issue estimates on what they expect in the upcoming quarter or even year. This section of the earnings report is known as "guidance", and is likely to have a greater impact on the stock price than figures based on previous accounting periods; it's the future that counts, not the past.
You can access both of our platforms from a single Saxo account.