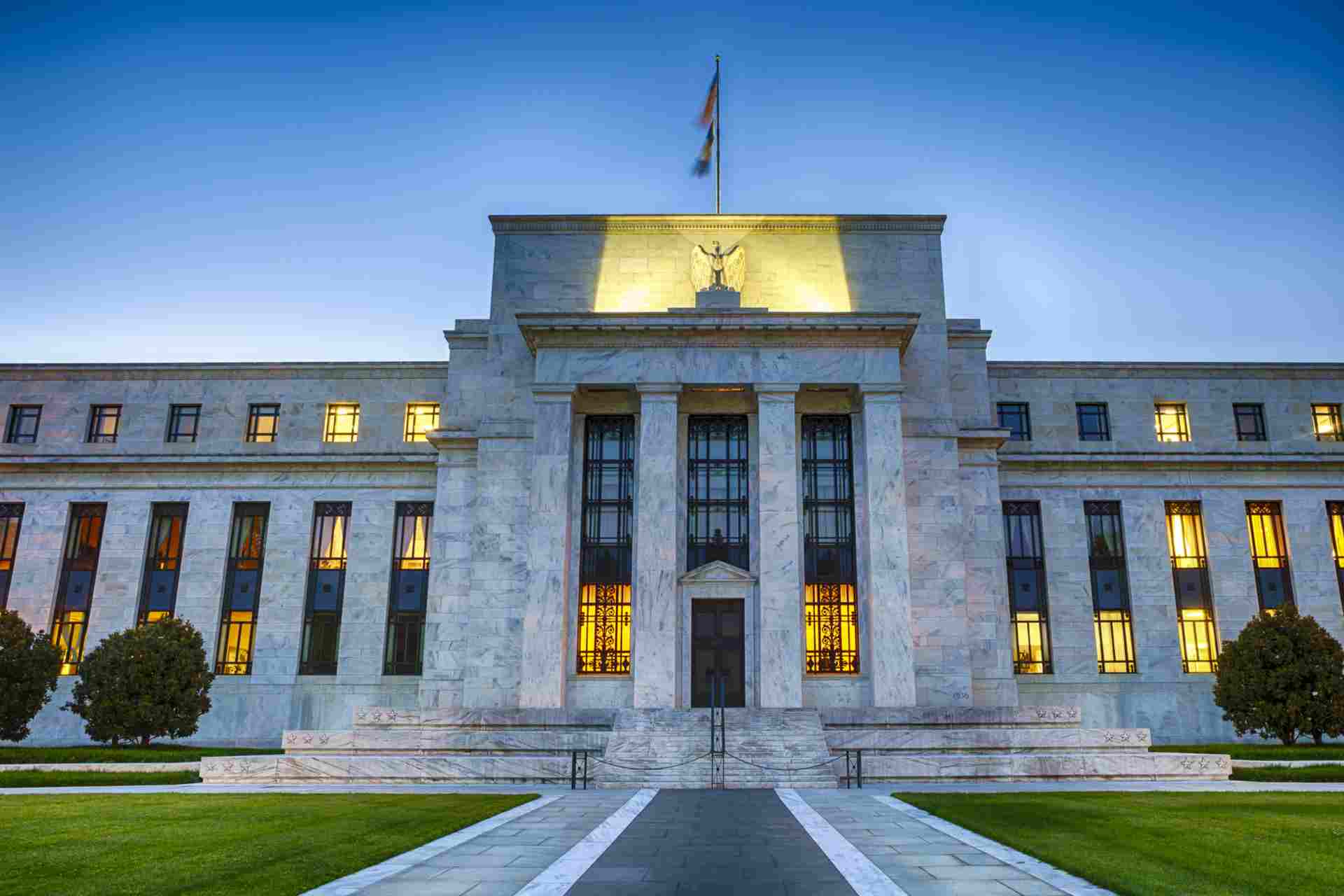 Week up front: What is left in the central bank toolbox ?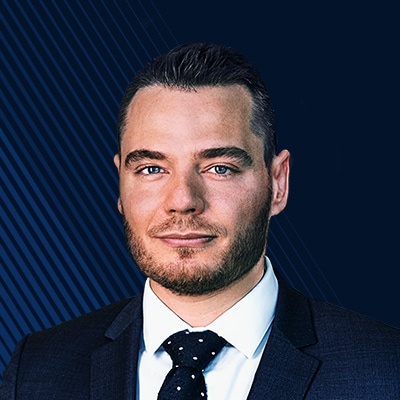 Christopher Dembik
Head of Macro Analysis
Summary: All the investors are eyeing at the upcoming central bank meetings in December hoping for a new stimulus to speed up economic recovery in 2021. This week, we discuss what is left in the central bank tool kit to support activity in the wake of the second lockdown and focus on the new cooperation between central bank and government that is emerging all around the world, but more noticeably in the United States with the Biden-Harris administration.
---
Watch to watch
In December, once again, we will see global investors paying a great deal of attention to the decisions from the central banks, especially the European Central Bank and the Federal Reserve that are due to meet on 10 December and 16 December, respectively. Prior to that, the economic diary next week includes a bunch of data for the month of November, notably worldwide PMI surveys and U.S. nonfarm payrolls. Consensus expects a slowdown in job creation in the United States in November due to the re-imposition of restrictions to fight against the coronavirus, thereby adding further pressure on U.S. policymakers to find an agreement for a new stimulus package. The spotlight of next week will be Fed Chair Powell's testimony before the Senate banking committee on 1 December to discuss CARES ACT with Treasury Secretary Mnuchin.
Key data releases & events
Monday : Chinese manufacturing PMI (Nov.), U.S. pending home sales (Oct.)
Tuesday: Fed Chair Powell's testimony about CARES ACT, RBA interest rate decision (status quo), German manufacturing PMI (Nov.), UK manufacturing PMI (Nov.), U.S. ISM manufacturing PMI (Nov.), lockdown being gradually lifted in France
Wednesday: Caixin manufacturing PMI (Nov.), ADP Nonfarm employment change (Nov.)
Thursday: UK composite and services PMIs (Nov.), U.S. initial jobless claims, U.S. ISM non-manufacturing PMI (Nov.)
Friday: UK construction PMI (Nov.), Nonfarm payrolls and U.S. unemployment rate (Nov.)
1. Covid vaccine: the latest news
Before moving to the topic of monetary policy, this is our usual update on vaccine news. There is a good news and a bad news. Let's start with the bad news first. After discovering gaps in efficacy measures, AstraZeneca and Oxford University indicated another trial will be conducted in the coming weeks to make sure the vaccine meets rigorous safety standards. Some experts expressed concerns that vaccine recipients may experience more severe disease than non-vaccinated persons. The UK government, which has secured around 100 million doses of the vaccine, asked on past Friday the independent regulator MHRA (Medicines and Healthcare products Regulatory Agency) to investigate on the efficacy of the vaccine. It is too early to know whether it will postpone the start of the vaccination programme in the UK, which was scheduled at the end of December-early January. The AstraZeneca/Oxford vaccine is one of the most promising. It is relatively cheap (3-4 USD per dose, knowing it requires two doses per individual), easy-to-store (it can be stored at a temperature of 2-8C for six months) and easy-to-produce (the production capacity for next year is estimated at 3bn doses which is almost three times more than that of BioNTech/Pfizer). And now, the good news. Pfizer and Moderna are expected to roll out vaccines in the second half of December for risk groups and healthcare workers. We are still on track to start mass vaccination in late Q1 2021-early Q2 2021 in most developed countries, thus putting the worst of the COVID-19 crisis behind us.
2. Monetary policy: more is always better
In the coming weeks, investors will pay particular attention to central bank decisions. The latest ECB and Fed minutes released this week provide us useful insights on which monetary policy options might be favored in the near future. The Fed minutes confirmed that some soft stimulus might be announced in December, with the most likely option consisting in pursuing QE but longer than initially anticipated. A debate among most FOMC members has also emerged regarding more explicit qualitative guidance on conditions under which tapering could happen. We don't anticipate in the near term any final decision on that matter. Expectations are high that the ECB will resort to a new monetary bazooka in December. The ECB minutes have been seen unanimously by market participants as very dovish. Members of the Governing Council repeated once again that PEPP and TLTRO are the most effective tools at the moment, which corroborates our call for an extension of PEPP and the introduction of more favorable conditions to TLTRO. Lane's speech this week is another confirmation that TLTRO, which has substantially supported the granting of loans to the non-financial private sector, will be at the core of the next ECB stimulus package (see below chart).
3. United States: Yellen is back
There has been a massive amount of comments, mostly positive, regarding Janet Yellen taking on the Treasury Secretary position. There is no doubt that she has an impressive track record when she was Fed Chair and played a key role to escape the U.S economy from the GFC crisis. There is no doubt either that she is probably one of the most qualified U.S. labor economists of our time and she will perfectly understand the challenges facing the U.S. labor market with more than 20.45 million individuals currently being on some form of unemployment insurance. But she is 74, Biden is 78, Kerry is 76 etc. The first wave of Biden's nominations seems to indicate that Democrats don't have talent in the younger generation. This is a pity and probably a wrong signal sent to the younger population that should also take part to decision-making at the highest level possible. What would the Treasury look like under helm of Janet Yellen ? Yellen will close the rift that have recently emerged between the Treasury and the Fed and is mostly linked to the presidential transition, making sure that coordination and cooperation prevail in coming years to guarantee support to the U.S. economy. Imagine that the Democrat Lael Brainard takes the mantle of the Fed when Jerome Powell's mandate ends in early 2022 and we could even get back to the situation that prevailed before the 1950s when fiscal and monetary policy were de facto commingled. It could open the door to some form of MMT or even debt jubilee, depending on which policy option will be favored, that will have for consequences that the level of debt will not be a problem in the future.
You can access both of our platforms from a single Saxo account.