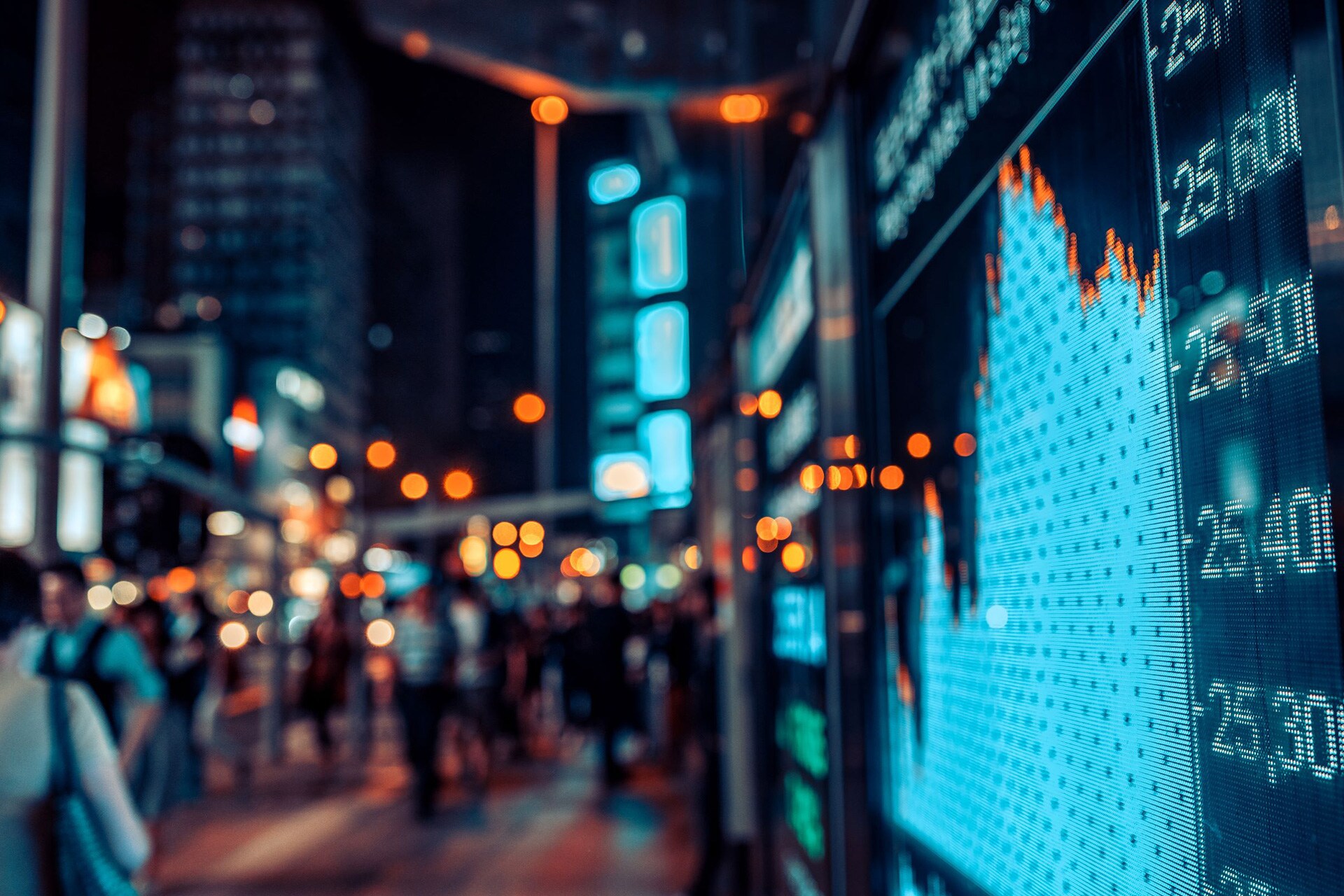 Weak Domestic Demand and Better Credit Pulse Greater China Sales Traders
Over the past month, the macroeconomic outlook has barely changed in China. The government's attempts to re-engineer the economy through both stimulus program and looser credit conditions continue to have a positive impact on the key housing market and on credit impulse.
Our leading indicator for China's economy, the credit impulse, which tracks the flow of new core credit in % of GDP, is still in contraction but slowly moving upward, at minus 3.8% of GDP according to our latest update. We expect this trend to continue as the inflow of new credit will likely keep increasing in coming months to cope with the consequences of the trade war. In addition, the targeted housing policy continues to positively affect the real estate sector – which represents roughly 80% of Chinese people's wealth. Completed investment in real estate, a major driver of growth surged 11.2% YTD Y/Y in May and the average price of new homes in 70 major cities monitored by the government rose at their fastest pace in five months in May, at 0.7% from the previous month, and 10.7% on an annual basis. As was the case in previous economic downturns, China's real estate is a key pillar of the country's economic stability to mitigate the slowdown.
The bottom line is that domestic demand is still weak. Slowdown in retail sales is similar to that of 2016, when the economy reached a low point, and apparels sales, which are a good proxy of the broad economy in China, are the weakest in 20 years. Further fiscal stimulus, driven to support domestic demand, is likely to be announced in coming months as this is currently the most worrying point of the Chinese economy.
You can access both of our platforms from a single Saxo account.