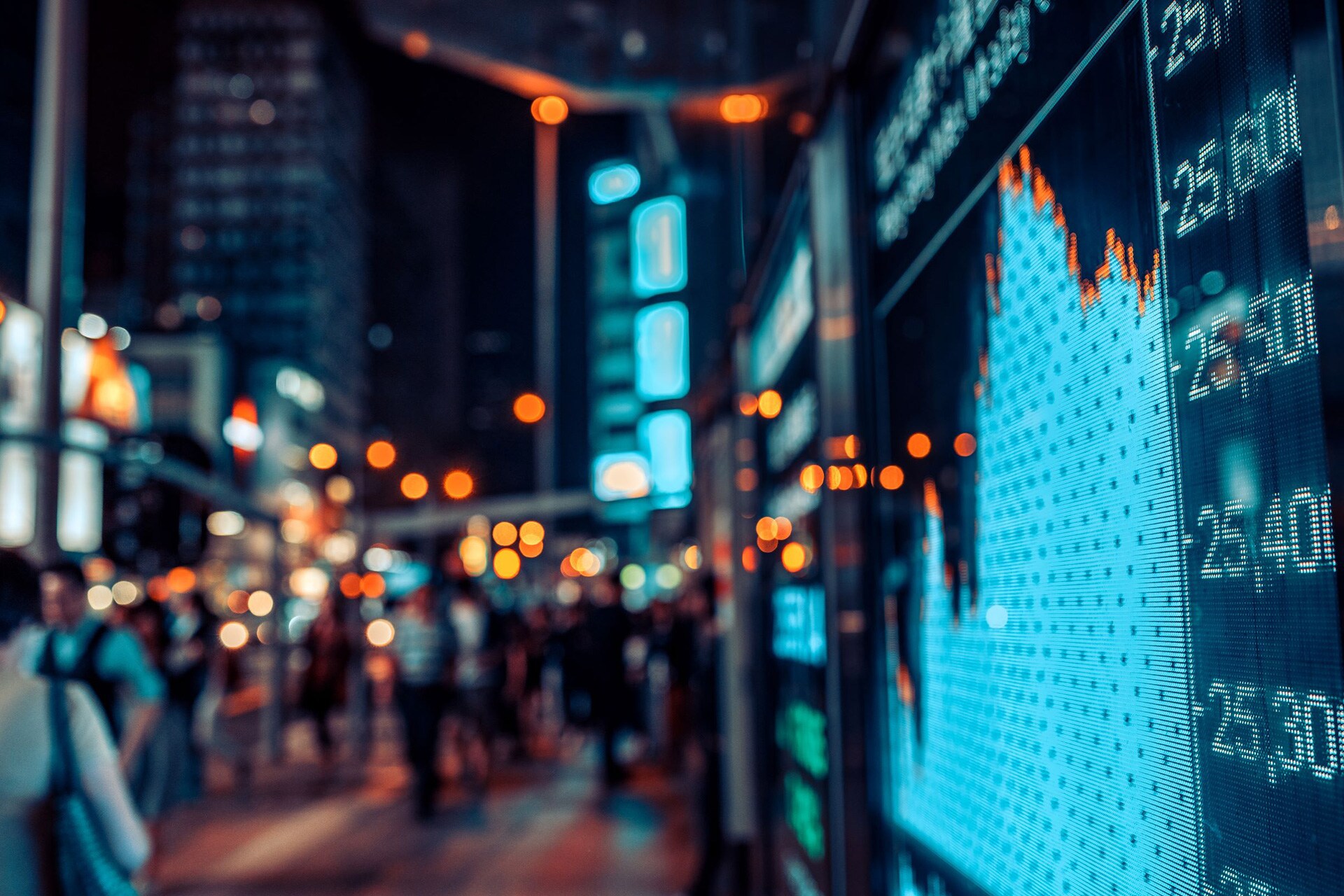 Trade war mess left only limited impact within China Greater China Sales Traders
Summary: Trade war mess left only limited impact within China where stabilization of the economy continues after the latest slew of soft data release. Our trader also has his own view about how these weak numbers will play out and start driving the country's currency trend going into Q3.
---
Monthly Macro Outlook: Stabilization Continues amid Trade War Mess
The macroeconomic outlook in China has not changed much over the past Month. Stabilization of the economy continues but it is not broad-based amid ongoing trade war with US. Q2 GDP print was released at 6.2%, the lowest level in 27 years, however, it's still more growth than the size of most countries globally! What is probably more interesting is that many sectors have shown strong signs of revival in June, as shown in the chart below, we are seeing solid rebound in retail sales, industry output and fixed-asset investment YoY growth rates and they all beat estimates. Industrial output was up 6.3% YoY, fixed asset investment grew by a solid 5.8% in the first six months of 2019 compared to a year earlier and retail sales up astonishingly 9.8% YoY. Recently released Caixin July Manufacturing PMI also showed recovery to 49.9 from 49.4 in June.
Looking at June data's details, if you will realize they are structurally more positive confirming stabilizing signs: for industry output it's led by railways and ships, metals, machineries, telecommunications and computer; for retail sales it's led by consumer goods, household appliances and furniture; for fixed-asset investment it's led by private sectors and SOE eased back.
You can access both of our platforms from a single Saxo account.