This is what a nation cut off from the rest of the world looks like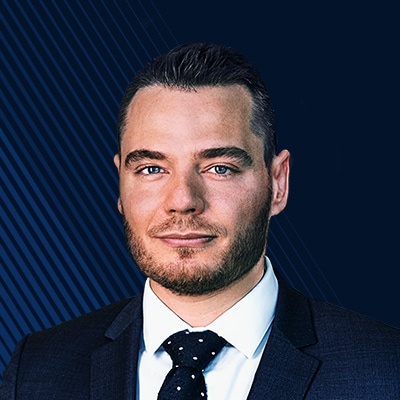 Christopher Dembik
Head of Macro Analysis
Summary: Earlier this morning, there has been a couple of Japanese data releases. Japanese consumer price inflation was unexciting with a rate at 0% YoY. While we see some relative price changes in many countries, the basic story for the moment is that inflation will remain low in most countries. In addition, Japan National Tourism Organization has published its latest data regarding the flow of foreign visitors in July. Basically, it shows what a nation cut off from the rest of the world looks like.
---
The flow of foreign visitors in Japan published by Japan National Tourism Organization is out this morning. The country was supposed to welcome an unprecedented number of Olympic fans from all around the world just about now, but the pandemic has turned everything upside down. Arrivals of foreign visitors plunge 99% YoY in July, at 3,800 individuals (slightly up compared to the previous month, when it stood at 2,600 individuals). For the sake of comparison, at the beginning of the year, the country recorded more than 2.6 million foreign visitors in a month's time. Whilst the country expected to draw around 40 million visitors this year, the final number for 2020 might fall to 7-8 million at best, which would represent a drop of 80% compared to the target. Over the past years, the contribution of travel and tourism to GDP has significantly increased, to reach 7% in 2019, on the back of government's incentives to promote foreign tourism via marketing push overseas and eased visa requirements. The COVID-19 constitutes a serious setback for the government's hopes for tourism and it is unlikely that the recent campaign to spur domestic tourism launched on July 22 will offset losses generated by the drop in the flow of foreign visitors. Considering the number of new COVID-19 cases has sharply increased since mid-July and that many countries at global level are facing the acute risk of second wave, the country is not expected to reopen to foreigners anytime soon and will probably postpone initial plans to let foreign students and businessmen return. Like Japan, many other countries has decided to close borders to fight against the spread of the virus, thus hitting hard the tourism sector. At the start of the pandemic, many economists underestimated the negative ripple effect on tourism. Now, there is a broad consensus that global tourism will not get back to normal before at least 2022-23, if it ever gets back to normal.
You can access both of our platforms from a single Saxo account.