Macro Brief: A look at the one-year/10-year spread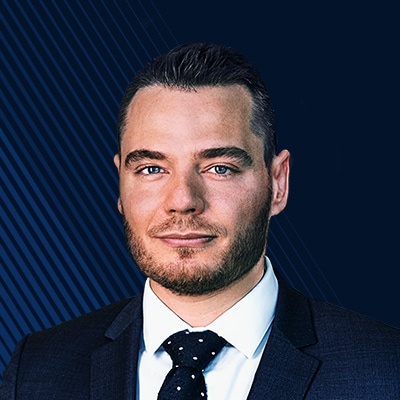 Christopher Dembik
Summary: Though there's still much complacency in the market, the risk of recession is rising by the day. For proof, take a look at the US yield curve.
---
At face value, the market appears to be in good shape. The S&P500 is experiencing the best start of the year since 2012, led by financials. Other indices are also performing quite well, such as the French CAC40 Index which is up 12% since January. It is quite clear that the main driver behind this impressive strength of financial markets is accommodative monetary policy.

Being objective, we see an accumulation of risks ahead for investors. The most worrying signal is the risk of inversion of the US yield curve. Based on most research papers published by the Fed, we favour the one-year/10-year spread as one of the most relevant leading indicators. Guess what? It inverted last week on March 22 before rebounding slightly to 0% yesterday. Still, it marked the first occasion since 2007 that inversion happened.

Basically, for any investor this illustrates that the risk of recession is becoming very real, but it is certainly a bit too early to panic and rush to safe-haven assets. Based on the past seven decades, the lag between the inversion of the yield curve and the start of a recession is on average 22 months and it often happens that the curve gets back to positive territory before going into contraction again, as happened in 2006-07.

As I strongly believe this time is no different, we need to be prepared for what it is coming. Current market complacency, fuelled by central bank interventionism, cannot last forever and avoid the unavoidable. We are at the end of the business cycle and recession is coming despite all the reassuring words from central bankers.
Today's Calendar (All times GMT)

8:00 ECB, Draghi's speech
9:00 Italy, consumer confidence index
10:45 ECB, De Guindos
12:30 USD, trade balance
21:30 Fed, George's speech
You can access both of our platforms from a single Saxo account.