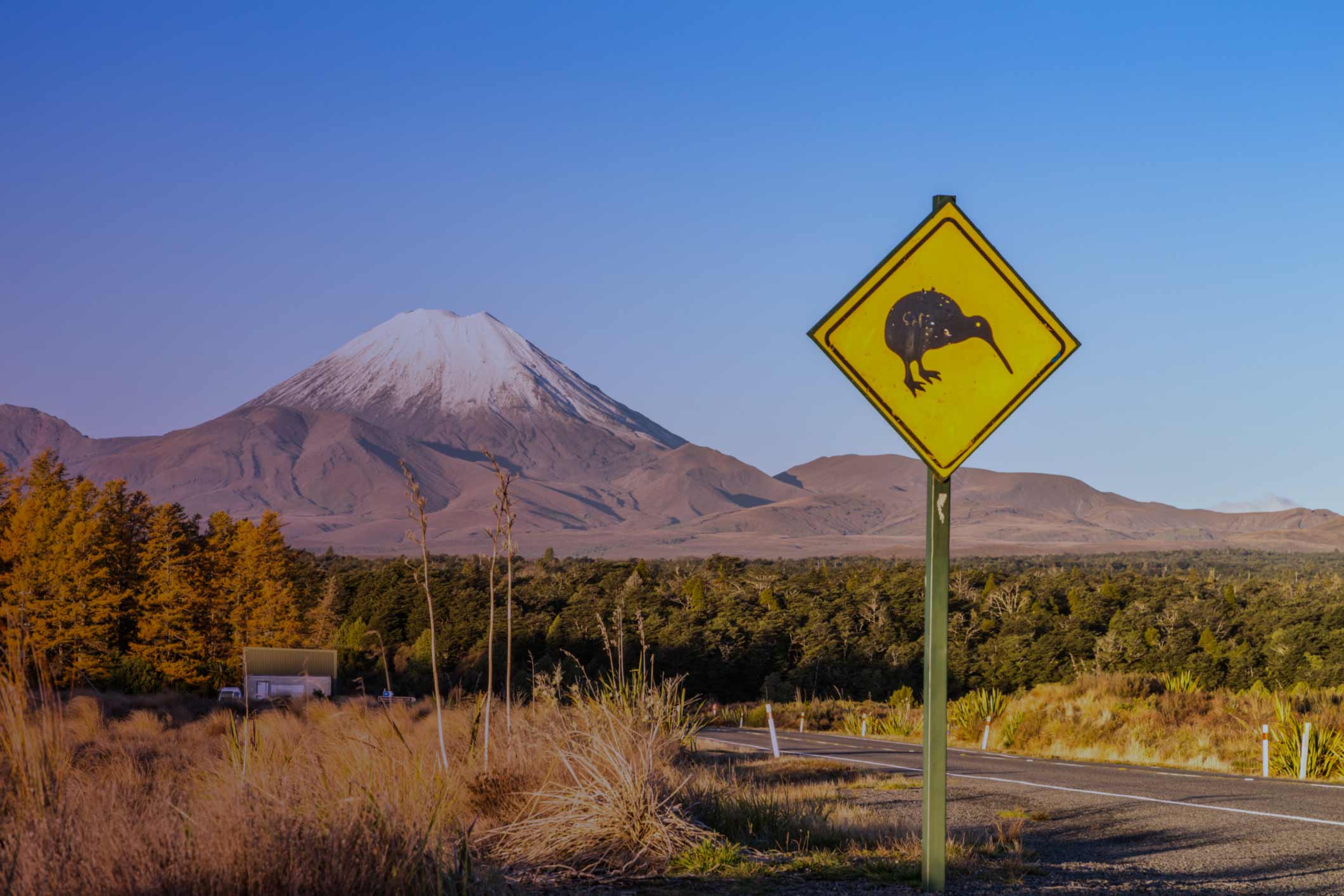 Global Macro APAC Morning Brief - US Super Friday, Here Come the Non-Farm Payrolls...
Summary: Morning APAC Global Macro & Cross-Asset Snapshot
---
Happy Macro Fri 4 Oct 2019

APAC Global Macro Morning Brief - US Super Friday, Here Come the Non-Farm Payrolls...

Our Macro morning Brief piece yesterday was titled, can Service PMIs Reverse Sentiment… & they seemed to have done so at least for the o/n sessions, yet from the perspective of bad news = good news.

US ISM Non-Manufacturing – the pillar of the US economy as it captures domestic consumption which is +70%0 of US GDP – had a pretty big miss coming in at 52.6a vs. 55.1e & down from a previous 56.4. Our Economist, Christopher Dembik takes a deeper look at the print here.

On top of that, the weekly jobless claims hit a 4wk high & once again, folks ignored the Markit PMI services print of 50.9 a/e/p. Factory orders were a touch better at -0.1%a vs. -0.2%e, 1.4%p – yet the key take away was that the ISM Non-Manufacturing is signalling weakness in the American consumer, which will be translated to the Fed need to do more, both in regards to speed & potentially magnitude.

The probability of a cut from the Federal Reserve on the upcoming Oct 30 meeting is now at 85%, at the start of the wk (prior to the ISMs & econ data) it was c. 40%.

If one looks at the Dec 11 meeting, that's now a 96% probability with c. 60% of that being for at least 50bp cut from today - implying likely a cut in Oct & Dec.

With four key FOMC members due to speak in the next 24 hrs, the most important scripts will be from Powell and George – the latter, alongside Rosengreen was in camp no rate cuts in the previous meeting.

If George starts to signal a shift towards the dovish camp, we could see quite a significant further mover lower in bond yields (Higher in bond prices), as well as resurgence in upside for Gold & Silver.

What the different a mere week can make… once again reinstating there are always profitable opportunities out there.

Wishing everyone a strong & profitable close on this Super Friday, as well as phenomenal wkd up ahead.


Cross-Assets Snapshot:

We saw the yen 106.83 +0.24%, gold 1509 +0.38% & US 10yrs bond futures 131.70 +0.46% bid up – except the driver of lower bond yields o/n were more expectations of a more dovish Fed

Interestingly enough, we continue to see broader dollar weakness… DXY 98.8620 (sub 99.0) was down a touch at -0.16%, yet some risk-on assets such as AUD 0.6748 & NZD 0.6304 flew at +0.52% & +0.54%. On the EM FX side, LatAm led the charge again the USD with the like of the Brazilian real clocking a +1.20% rise.

For further update on Currencies, catch John Hardy's latest thoughts: Risk Sentiment eyes US Data, EU reply to BoJo Brexit plan

Almost all the European equity indices closed in the red overnight – bear in mind that Germany was out yest on public hols, so it will be interesting to see what catch-up (if any) the Dax plays today – especially with peripheral news on US / EU trade tariffs to escalate shortly given the WTO ruling. Worth noting, there is likely to be a similar ruling on the US' Boeing later in Q4.

We did see silver & brent crude flat overnight at 17.56 & 57.71 – both are up c. +20bp to +30bp this early Asia Fri morning. Counter to USDJPY… USDCHF actually rose by +0.22%

Today:
US: Non-farm Payrolls 145K e 130k p, AHE 3.2% e/p, Unemployment Rate 3.7% e/p, TB





I keep hearing the whisper number dropping like a stone, some suggesting its sub 100K, our CIO & Chief Economist Steen Jakobsen, is expecting over the course of the 4Q to get a negative NFP




A lot of FOMC members speaking in the next 24hrs including: Fed Chair Powell (02:00), Brainard (02:10), George (03:45) & Quarles (04:00) – will be interesting to see what interpretation of the latest data is

AU: Retail Sales, RBA Stability Report, New Home Sales
CA: Ivey PMI & Trade Balance
China out with Golden Week continuing, they are not back in until Tue Oct 8th



Next Week: China Back In from Golden Week… focus returns to potential US / China Trade Negotiations… potential kick-off of US / EZ Trade Tariffs linked to WTO reports

AU: Mon Bank Holiday plus daylights saving change this wkd (Sun 6 Oct), Home Loans, M1 Inflation Expectations, RBA Annual Report
US: Inflation, FOMC Minutes, JOLTS jobs, UoM Consumer Sentiment, PPI
EZ: GER Factory Orders, GER IP, ECB Mins, GER CPI
CH: Caixin Serv. PMI, Trade Balance, New Loans, Money Supply
JP: Leading Indicators, Bank Lending, PPI, M2 Money Stock
UK: Manufacturing Production, Industrial Production, Trade Balance
CA: Housing Starts, Building Permits, Jobs Data
Other: OPEC Meetings, US / China Trade Negotiations should come back on line, China gets back in on Tue Oct 8th - Does HK or / and Trade Tariffs escalate?


4th Quarter Outlook is out: Taking Down The Killer Dollar

Please check out our latest quarterly which focuses on the key culprit that is sucking up all the oxygen in the global economy, the strong US dollar.
Other:
You can access both of our platforms from a single Saxo account.