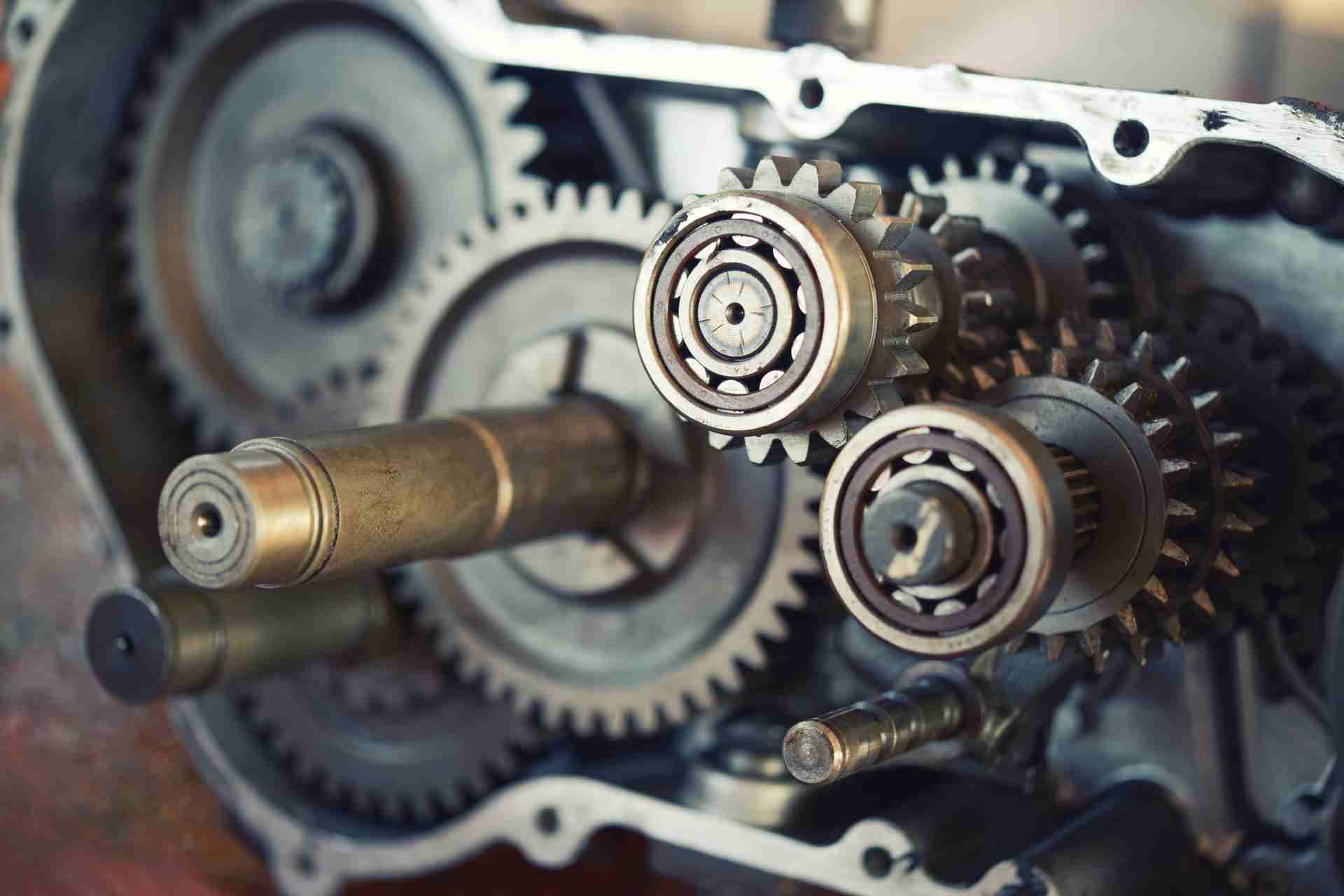 China's stimulus is kicking in, but it's too soon to call victory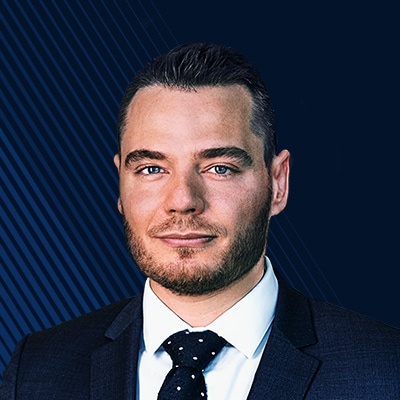 Christopher Dembik
Head of Macro Analysis
Summary: We've got green shoots of economic recovery in China but it would be premature to translate this into immediate success for China's multi-faceted stimulus programme.
---
Today's Credit Impulse update focuses on China and the latest PMI factory activity print that was released yesterday. There is some seasonality in there but, as a matter of fact, it showed the best delta to the upside since 2009, at 50.5 in March. Such a strong rebound was a surprise and was widely interpreted as a sign that China's recovery is much faster than the consensus expected. I don't share this view.
Let me elaborate. I am not saying that this data is unimportant, but looking at other indicators that were published the same day, it seems like we are still far from stabilisation:
–
South Korea exports were at minus 8.2% YoY in March, and exports to China at minus 15.5% YoY
– Japan Tankan March sentiment of larger manufacturers is at a 6-year low
– Germany manufacturing PMI was at its lowest level since July 2012 at 44.1 last month
What is even worse, February machine tool exports from Japan to China fell 50%.
And today, March global manufacturing PMI output reached a 33-month low at 50.5, suggesting that global production growth will keep weakening in the coming months.
Domestic Chinese data also confirm that the slowdown is not over. I have listed below some of the main fiscal measures undertaken recently by the authorities. The amounts are converted from CNY to EUR for better understanding of the extent of the stimulus. Along with monetary stimulus, the measures are starting to bring some support, as shown by the acceleration of investment growth momentum, but it is still not fully convincing looking at retail sales growth (even excluding autos). Overall, Q2 economic activity is likely to be soft again.
Fiscal measures to support the economy

– Increase in spending of 6.5% in the 2019 budget
– Decrease of the two VAT thresholds, respectively from 16% to 13% and from 10% to 9%
– Lower taxes for SMEs and start-ups
– Public security expenditure of around €23bn in 2019
– Investments in the railway sector for €105bn
– Investments in road and river networks for €236bn
– Purchase subsidies for EV to support the automotive market
– Decrease by 16% of the social security costs paid by companies
– Higher budget deficit for Chinese provinces to €122bn vs €13bn last year
– Bond issuance target by Chinese provinces at €282bn vs €177bn in 2018
What do LEI say?
China LEI are still broadly weak. Output indicators are oriented south, especially traffic freight, while electricity production is stabilising. In the credit space, we have more signs that the fiscal and monetary pulse is working. M1 growth has started to accelerate, at 2% YoY in February, and TSF growth has slightly moderated the same month but it reflected a normalisation after a strong increase in January.
China is a much more complicated economy than most people realise. I recently debated with a colleague from Société Générale as part of our "Gateaway to China" roadshow, and she said that China cannot be viewed as one country, like France or Germany. I agree with her. Even a large fiscal and monetary stimulus takes time to work and may have unexpected consequences due to regional differences.

Market participants are certainly too confident that China is already back on its feet, which will lead to global stabilisation. There is little doubt that China's stimulus is kicking in, but it will take time to have a strong macroeconomic impact at the domestic and international level.

In the chart below I've plotted the Saxo Credit Impulse and the China Economic Surprise Index. Our credit impulse model focuses on a narrow definition of credit. It includes credit to non-financial sectors provided by domestic banks, all other sectors of the economy and non-residents and only covers the core debt (loans, debt securities, currency and deposits). We use Chinese but also BIS credit data.

Our indicator tends to lead the real economy by 9 to 12 months. As you can see, we should expect more pain ahead as there is a high probability that Chinese data will continue to disappoint in the coming months and maybe up to the end of the summer if our model is correct. Economic stabilisation in China will occur but our view is that it will be only in H2 2019.
To sum up:
•
The latest China's PMI factory print was a positive sign that we cannot ignore, but one point does not a trend make.
•
We need to be patient for fiscal and monetary pulses to deliver. China's economic stabilisation should happen in H2 2019. In the interim, market participants, who are too confident in my view, need to be ready to face more disappointing Chinese data.
•
As we know quite well, China's pulse transmission to EM and DM countries works with a lag between 6 to 9 months, which means that there will be a bunch of ugly European data in coming months and greater market pressure on the European Central Bank to stimulate the economy.
You can access both of our platforms from a single Saxo account.