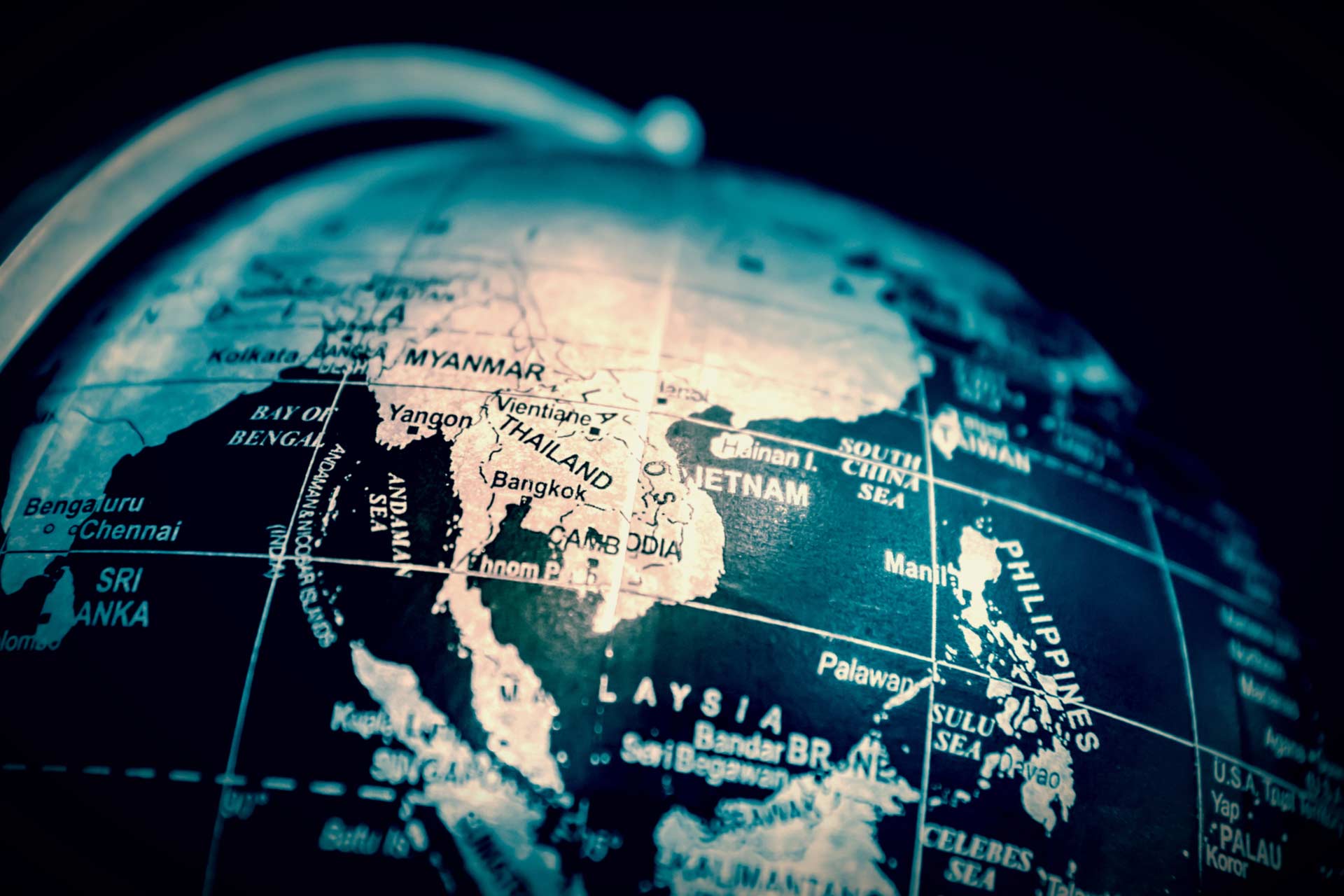 Chart of the Week: CPB World Trade Volume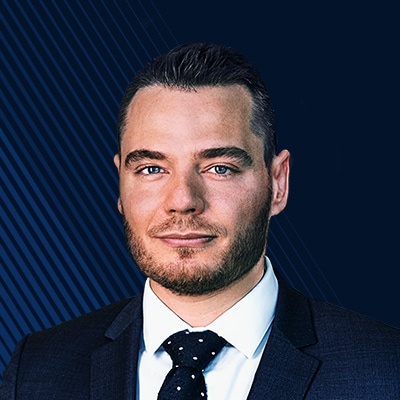 Christopher Dembik
Head of Macro Analysis
Summary: The latest CPB figures confirm a stabilisation in global trade growth.
---
Click here to download this week's full edition of Macro Chartmania.
Last week we received additional data about world trade volume when the latest CPB figures confirmed that global trade growth (in volume) stabilised at the beginning of the year. It was out at 0% year-on-year n January 2019 versus -1.8% in December 2018. The month-on-month rebound was quite strong, reaching 2.3% versus -.1% prior. This positive figure was widely expected by market participants as the Chinese New Year that started in early February is traditionally a strong boost to Asian trade growth.
We expect the stabilisation to be short-lived, as suggested by most up-to-date region surveys, leading indicators and the three-month moving average of CPB world trade volume in the chart below.
The next release of the CPB World Trade Monitor is scheduled for April 25 and should be oriented south as China's slowdown hasn't been stopped yet and concerns about the trade war remain.
You can access both of our platforms from a single Saxo account.