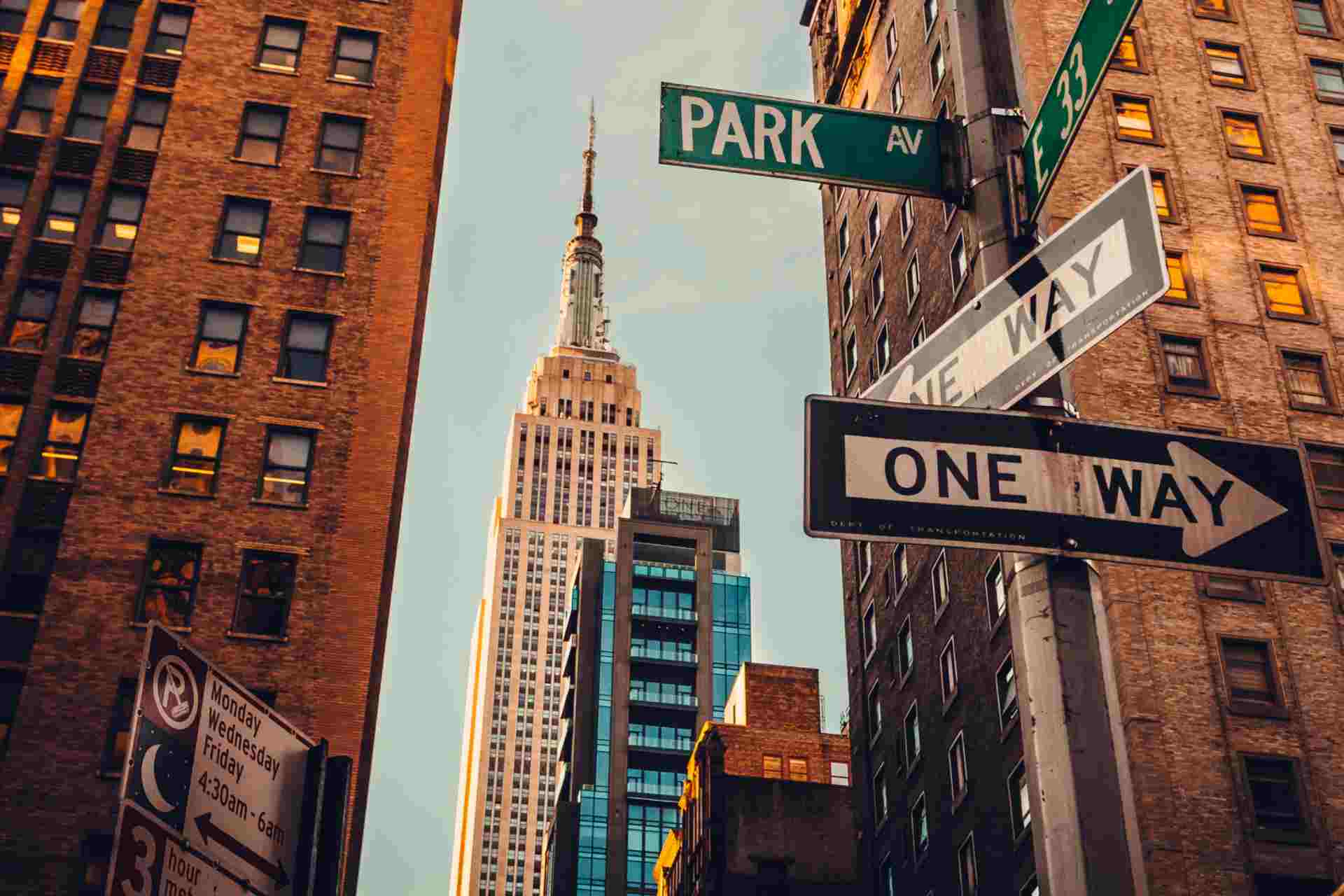 ADP report: A worrying signal for the upcoming NFP report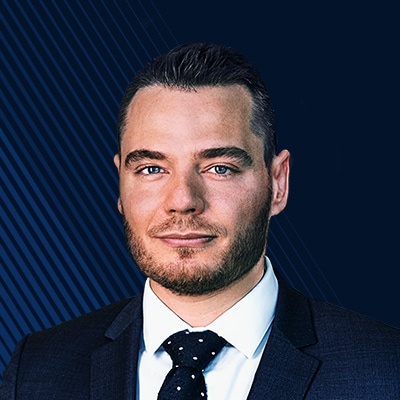 Christopher Dembik
Head of Macro Analysis
Summary: Taking into consideration the latest ADP payroll report and other soft data about employment, we expect NFP growth to be out much lower than anticipated on Friday (at 100,000 new jobs in September), which would confirm the US labour market is not immune to trade war and lower growth anymore.
---
We got another interesting figure today about the US labour market – the ADP payroll report for the month of September. When we dig into data, it is clearly not a good print. The headline index was out at 135k, slightly below consensus (140k), and much lower than in August (157k after revision).
The 6-month moving average continues to move lower, at 140k, while it was above 200k in most of 2018/early 2019. By size of company, the picture is also gloomy. Employment growth is sharply slowing in small companies (1 to 49 employees), as a reflection of business uncertainty. Markit points out that small businesses have become more and more hesitant regarding the economic outlook as a consequence of the ongoing trade war and fears of recession.
If this negative trend continues, especially for small companies, the risk is very high that the United States will start the year 2020 with rising unemployment.
We know that the correlation of the ADP and NFP reports is not that strong, but this is still another worrying signal for the US labor market and for the Fed. Looking at all the latest soft data related to employment, we see that firms are getting increasingly risk averse and eager to cut costs, which will have much deeper negative consequences on the job market in coming months.
Based on the latest PMI employment index which is indicative of NFP growth, we think that NFP growth will disappoint this Friday. We look for an addition of around 100,00 jobs in September versus 130,000 jobs according to the consensus. Be ready for a very negative market reaction if our forecast is correct.
You can access both of our platforms from a single Saxo account.