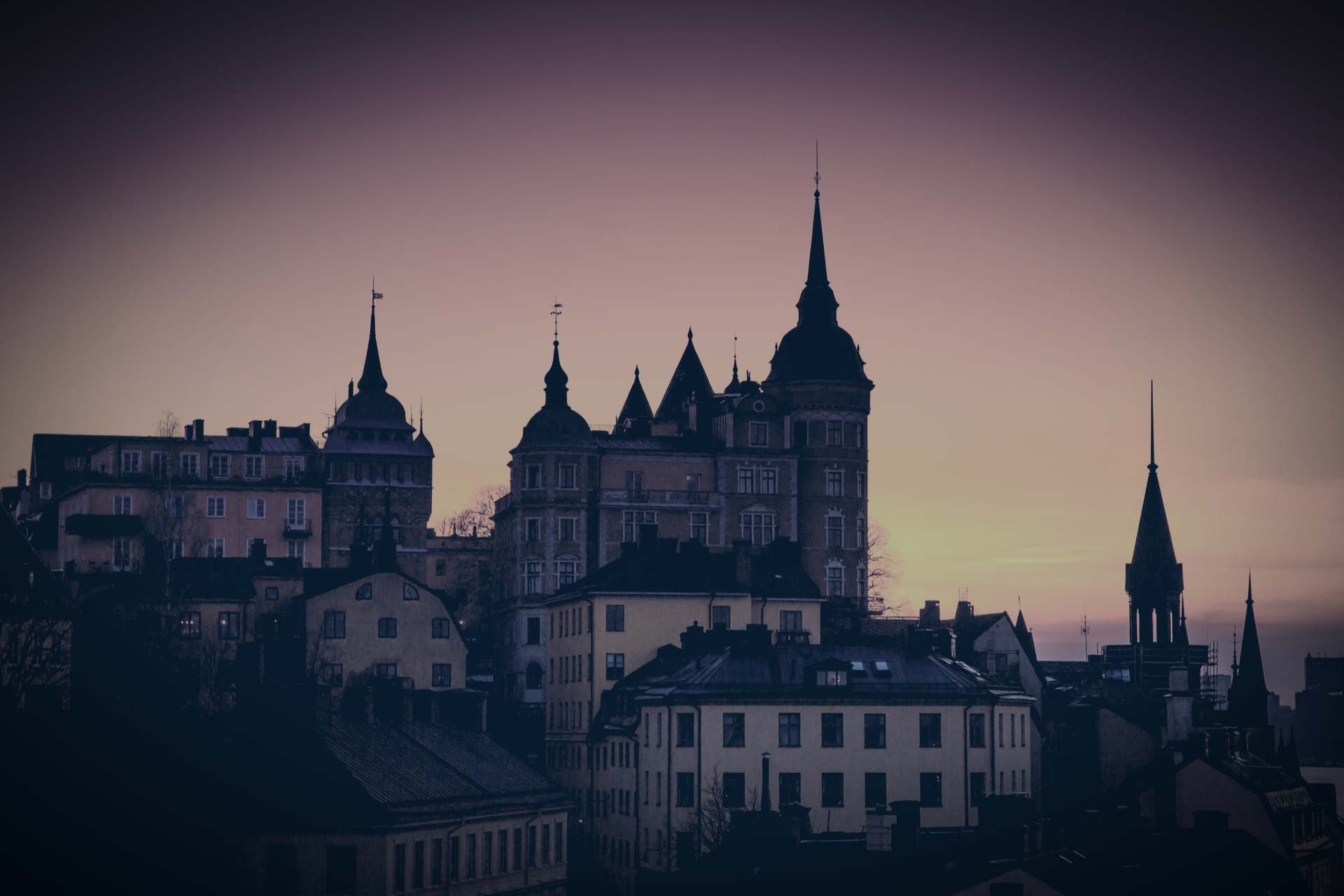 Swedish CPI falls flat, GBP focus on data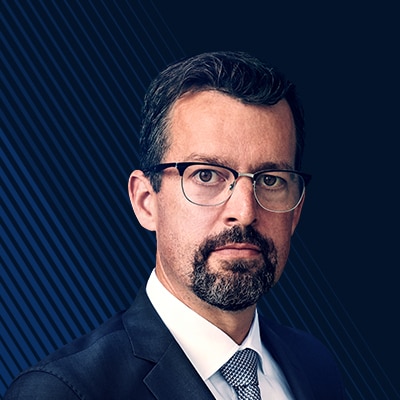 John Hardy
Head of FX Strategy
Summary: Currency traders are in hibernation for the moment, awaiting the outcome of the US-China trade negotiations and the next steps for Brexit. Still, sterling traders will see some important data today on UK employment and claims.
---
FX traders really struggling for inspiration as we are supposedly awaiting the US-China trade negotiation outcome – or not, if we are faced with a significant delay. Meanwhile, something significantly appears positively priced into the markets- either that or investors are simply convinced that policymakers are so ready to ease again that there is no danger in taking on maximum risk.

While equity markets in places have launched V-shaped recoveries and likewise in high-yield credit, however, sovereign bond markets suggest an ongoing significant level of concern. In FX, this has all translated into tepid range trading and general unwillingness to drive directional moves, especially with China's heavy hand on the renminbi's exchange rate.

In our trading thoughts, we continue to like adding modestly to long volatility positions in the USD and JPY (generally for upside), but keeping something in reserve for surprising developments either way.

Trading interest

Short EURUSD – no change here: still prefer the downside in EURUSD, perhaps given the tactically frustrating price action, with exposure via put options – 1.10 for four months takes us to other side of the EU parliamentary elections.

Short AUDUSD – a bit more encouragement for spot-trading bears after the turnaround yesterday. But given the lack of momentum and the risk that nothing will happen until we get US-China trade headlines in coming weeks, the expression of a view in two-month or longer put option strategies is an idea.

Short EURJPY – here via options (put spreads for one month or longer in case price action lower is halting) as the local price action has proven impossibly choppy and rangebound and the timing of a return of weak risk appetite difficult to discern.

Chart: EURSEK

Interesting test today of EURSEK with the Swedish CPI release coming so weak and the 10.50 area providing resistance for the latest advance. This area is pivotal if a floor is to be kept under the krona and if the knee-jerk move sticks higher into the close, the focus will rapidly shift to the highs for the cycle. The Riksbank's confidence that it can normalise slowly appears more ill-founded than ever, and the market largely agrees – and it did even before today's CPI print, judging from Sweden's yield curve.
The G-10 rundown

USD – the greenback has hung in remarkably well through this resurgence in risk appetite as Fed expectations have been lowered. But there is no momentum and we are all awaiting the next headline risk.
EUR – price action suggests traders have given up on directional moves for the moment as we are all awaiting the break of the obvious EURUSD range levels – positioning via options seems preferable to getting caught up in the feints of spot moves that don't follow through
JPY – USDJPY still hasn't fully recovered from last week's reversal, but downside interest only likely to pick up if and when risk appetite rolls over. Bond markets also continue to leave JPY traders guessing.
GBP – the UK data today could move sterling, especially on a strong uptick in Jobless Claims for January, which is more recent than the December employment and earnings data. This could feed into fears that even a delay of Brexit is sterling negative if it continues to drive a delay in business investment.
Honda moving house from Swindon
no help at the margin either.
CHF – crossfire of factors here as wildly positive risk appetite (CHF-negative) contrasts with a depressed economic outlook for the Eurozone; the potential for fresh ECB easing (CHF positive) leaves little directional impulse for now.
AUD – the backup rally in AUDUSD so far relatively benign for the bears, but we wonder whether traders must sit on their hands until knee-jerk reactions to incoming US-China trade negotiation headlines have faded. On the one hand, the terrible domestic credit outlook is a powerful negative while the resurgence in key commodity prices, especially iron ore, have provided some offsetting support.
CAD – the consolidation phase in USDCAD has been quite orderly and we prefer to keep the focus higher as long as the price action remains in the 1.3150-1.3200 zone or higher.
NZD – we have long remarked on the overvaluation of the kiwi, but waiting for a catalyst that trigger's a market reassessment.
Recent tensions with China
are not supportive, but this would need to escalate significantly to deserve more market attention
.
SEK – CPI miss today carrying considerable weight, as the CPI coming off now despite the still very weak SEK (and it was readily apparent that achieving multiple prints above 2.0% for the core CPI over the last year have only been driven by persistent SEK weakness). This suggests the Riksbank is in a sorry place, dealing with housing weakness and the weak economy.
NOK – the EURNOK sell-off resumption hasn't impressed given the fundamental backdrop of improved risk appetite and a significant ramp in oil prices – we are cautiously bearish EURNOK, but would like to see momentum building again and soon.
Upcoming Economic Calendar Highlights (all times GMT)

08:30 – Sweden Jan. CPI
09:30 – UK Dec. Average Weekly Earnings
09:30 – UK Dec. Dec. Employment Change / Unemployment Rate
09:30 – UK Jan. Jobless Claims Change
10:00 – Germany Feb. ZEW Survey
11:30 – Sweden Riksbank's Ingves to Speak
13:50 – US Fed's Mester (Non-Voter) to Speak
15:00 – ECB's Praet to Speak
15:00 – US Feb. NAHB Housing Market Index
You can access both of our platforms from a single Saxo account.