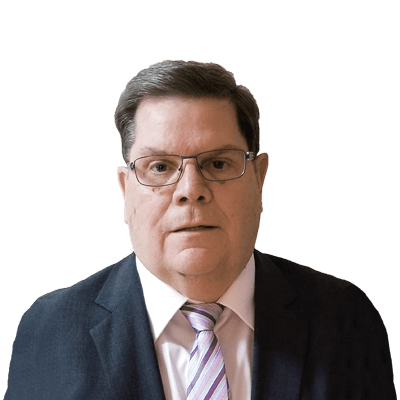 Michael O'Neill
FX Trader, Loonieviews.net
Summary: Mexico and the US have a history, and the animosity is enshrined at The Alamo in Texas.
---
President Trump is doing is best to stoke the embers of smouldering resentment against Mexico in the Lone Star State and the other southern states with his fixation on the US/Mexico border. On March 29, he threatened to close the border the following week. It didn't happen because according to ABC news, "senior aides talked him out of it."

The president doesn't seem too happy with the course of events, and there has been fall-out. The head of Homeland Security and two senior administrators have "stepped down" alongside the head of the Secret Service. Coincidence? For a man who made a name for himself yelling "You're Fired", not likely.

The US auto industry was happy. Closing the border may slow the pace of illegal immigration, but it would also cripple car production due to a lack of parts. It also helped the Mexican peso. USDMXN surged to 19.4760 in the run-up to the threat and immediately afterwards but recovered to 18.9035 today.

The China/US trade talks must be well on their way to an agreement. That's because Trump has once again turned his tariff cannon on the European Union. He is threatening €11 billion in tariffs on EU imports including aircraft and olive oil. The Office of the US Trade Representative said that repeated World Trade Organization findings that EU "subsidies to Airbus caused adverse effects to the United States."

The Mexican border closure and the EU tariff threats have so far just been entertaining distractions for the major G-10 currency traders but not trading factors. They are sidelined ahead of the European Central Bank meeting and the release of the Federal Open Market Committee minutes tomorrow.
You can access both of our platforms from a single Saxo account.