NY Open: Risky assets run on reports of a US deal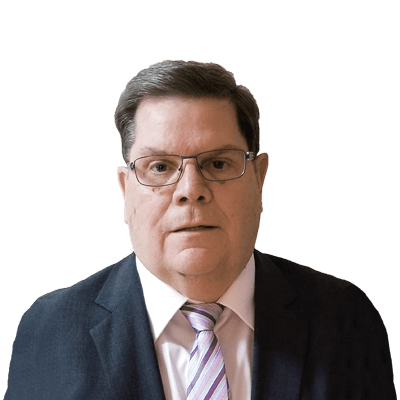 Michael O'Neill
FX Trader, Loonieviews.net
Summary: Will President Trump finally get his wall? Details are scarce, but reports of a shutdown-averting deal on on border security has risk sentiment rallying hard and US markets pushing higher.
---
Riskier assets are in demand in New York trading. The US dollar has inched higher across the board, except against JPY which is slightly lower. The rally is due to hopes that President Trump will sign off on a proposed Senate/House border security deal and avoid another government shutdown.

The market's hope for positive developments with the China/US trade talks was also in focus apparently after Treasury Secretary Mnuchin and Trade Representative Lighthizer landed in Beijing – talks, however, haven't even started.

Trump can't seem to make his mind up about meeting Chinese president Xi Jinping, but fresh speculation of a future meeting has helped risk sentiment. Of course, the rally could also be because traders simply grew tired of their own pessimism. Nobody, after all, likes leaving money on on the table.

A surge in oil prices has undermined USDCAD. WTI oil jumped to $53.95/barrel from $53.1/b at the open after Opec announced its crude output dropped by 797,000 barrels/day in January; the group slightly trimmed its 2019 world oil demand forecast by 1.24 mb/d.

USDCAD is currently chewing around support at 1.3260, and targeting 1.3170.

EURUSD has grudgingly ground higher, rising from 1.1285 at the open to 1.1294 as of 14:00 GMT. Gains may have been hampered by comments from Dutch Central Bank President and European Central Bank board member Klaus Knot suggesting patience before raising interest rates. EURUSD needs to break above 1.1320 to snap the intraday downtrend and target 1.1400.

GBPUSD rallied from 1.2850 to 1.2894 underpinned by a slight improvement in hopes that Prime Minister Theresa May can avoid a "no-deal" Brexit. The Prime Minister spoke to Parliament telling them that she needs more time to improve her EU deal. There will be another update on February 26. The Labour leader accused her of "running down the clock" to force MPs to support her plan, which is probably accurate.

Wall Street opened with a pop and added to those gains by 14:00 GMT. All three major indices are up around 1.0% in hopes that there won't be another government shutdown. Trump still has to sign the deal, which appears to be a lot less than what he was asking – does this mean his approval remains a coin-toss?
You can access both of our platforms from a single Saxo account.