NY Open: January deep-freeze seizes the dollar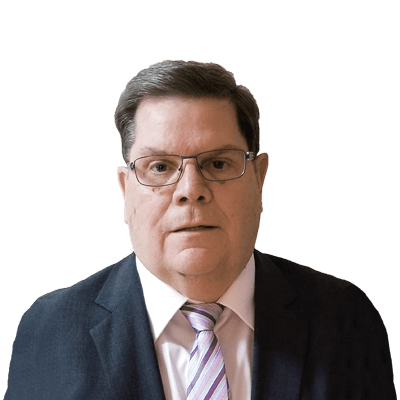 Michael O'Neill
FX Trader, Loonieviews.net
Summary: Wall Street bulls are focused on Facebook, but a poor Chicago PMI print as well as further confusion on the Sino-US trade talks loom in the background.
---
The polar vortex that has paralysed the northern US seems to have hit the country's currency as well, with USD poised to close the month on a very negative note. The greenback posted over 3% losses against the "Queen Elizabeth II" bloc (GBP, AUD, NZD, CAD), led by a 3.74$ rally in AUDUSD. Euro and Japanese yen gains were modest. The Swiss franc was the only G10 major currency to lose ground in part because some safe haven trades were unwound.
The dovish Federal Reserve isn't the only issue undermining the US dollar... risk sentiment took a turn for the better after President Trump issued a characteristically bombastic triad of tweets:

"China's top trade negotiators are in the U.S. meeting with our representatives. Meetings are going well with good intent and spirit on both sides. China does not want an increase in Tariffs and feels they will do much better if they make a deal. They are correct. I will be..."

"...meeting with their top leaders and representatives today in the Oval Office. No final deal will be made until my friend President Xi, and I, meet in the near future to discuss and agree on some of the long-standing and more difficult points. Very comprehensive transaction..."

"...China's representatives and I are trying to do a complete deal, leaving NOTHING unresolved on the table. All of the many problems are being discussed and will be hopefully resolved. Tariffs on China increase to 25% on March 1st, so all working hard to complete by that date!"

The FX reaction to Trump's tweets has been subdued, in part because markets are becoming inured to his hyperbole. Only AUD, NZD and JPY have managed to inch higher since the New York opened while the rest of the G-0 majors are close to flat. The USDX is just above the uptrend line from May, which if broken, suggests further US dollar weakness ahead.

Canada November GDP was -0.1%, as forecast, with some of the weakness being blamed on a postal strike. USDCAD consolidated yesterday's losses in a 1.3135-1.3165 range, and the short-term outlook is negative due to bearish technicals, a dovish Fed and rising crude oil prices. However, there is a lot of support in the 1.3120 area.

Chicago PMI dropped to 56.7 in January, well below December's 65.4 result. Weekly jobless claims were higher than forecast (253,000 versus a forecasted 215,000), and the employment cost index dipped to 0.7% from 0.8%.

Wall Street didn't appear too perturbed about the economic data, preferring to focus on yesterday's blow-out results from Facebook (FB: Nasdaq) which surged 11.7% as of 14:00 GMT. However, the Dow Jones Industrial Average is in the red.
You can access both of our platforms from a single Saxo account.