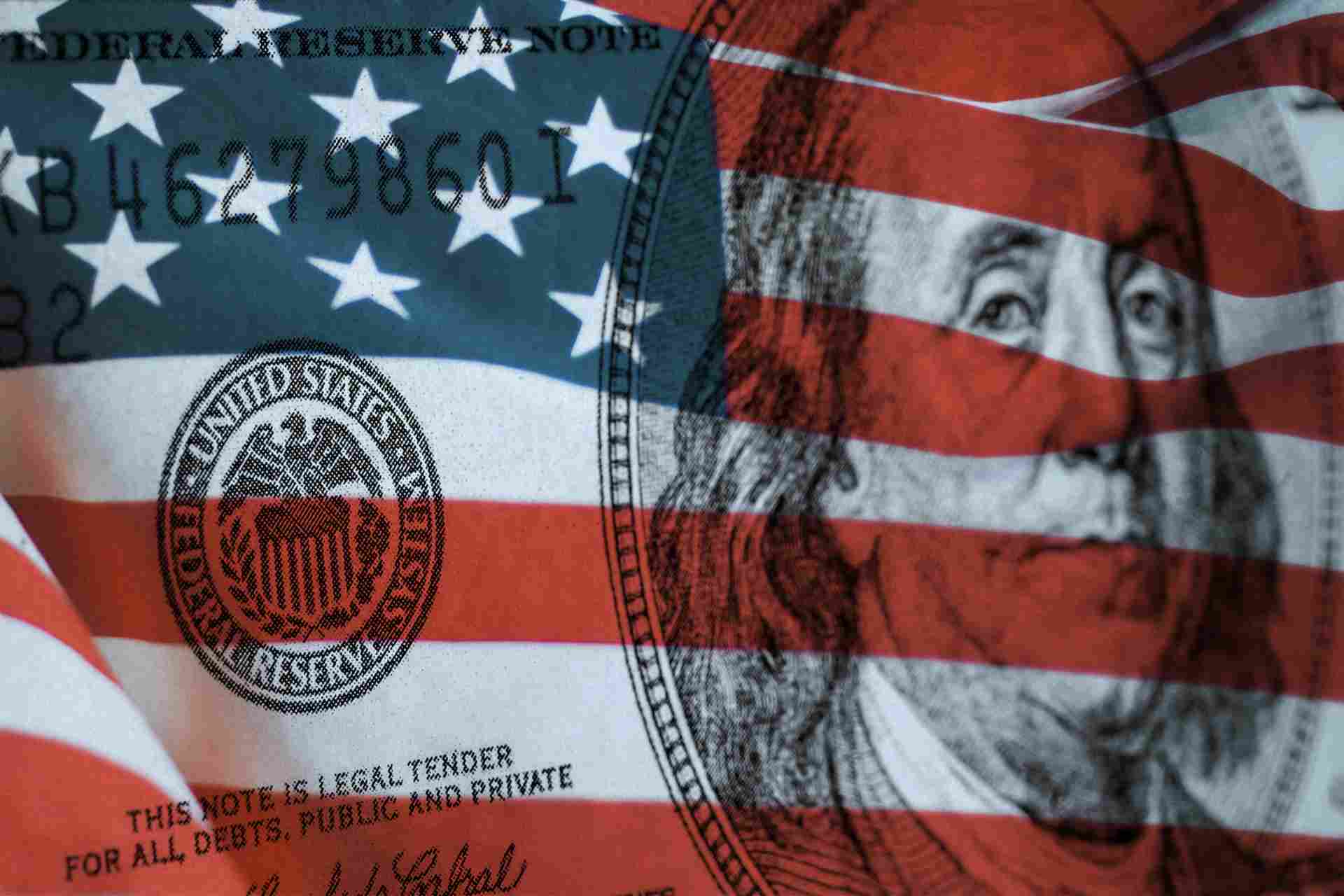 Powers that be plead for Powell pause
Forex
ContentHub.Articles.MinutesToRead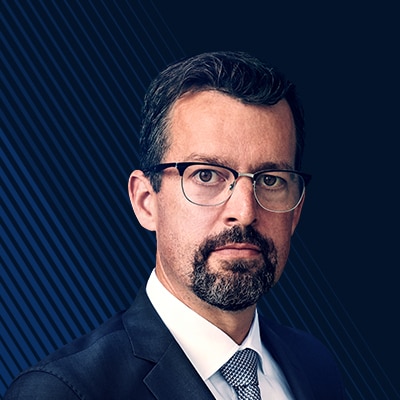 John Hardy
Head of FX Strategy
Summary: White-knuckle equity market declines, a hedge fund legend and President Trump are all begging Fed chair Jay Powell to cease and desist with further rate tightening ahead of today's pivotal FOMC. Will he pause or plough ahead?
---
US equity markets put in another weak session yesterday, though the S&P 500 ended the day more or less unchanged before rebounding again overnight. US treasuries remain firm, with a
Bloomberg article
noting that the recent portfolio shifts into government debt have been the largest ever measured.
In FX, the USD was firm yesterday, but eased back lower into this morning as we all await today's pivotal Federal Open Market Committee meeting and the market reaction. USD volatility has been pent up by the cross-fire of themes that work with opposing effects as well as the unknown of China's intentions for its currency.
What will the FOMC deliver and how will the market react?
Two important resources to consult before tonight's meeting. First of these is hedge fund manager Stanley Druckenmiller's
long interview with Bloomberg
, in which he lays out a very sober and compelling case against the Fed hiking rates tonight based on the risk that we are suffering some sort of liquidity event that could get out of hand and then force an ugly over-correction of course. The timing of this interview and his recent op-ed together with former Fed official Kevin Warsh are no coincidence: it is a cry for the Fed to ceases and desist before causing irreparable damage. The second is an excellent rundown of scenarios on what the Fed may do and how the market will read it from
Bloomberg's John Authers
.
The market is supposedly pricing a dovish hike scenario, but sufficient uncertainty is creeping into the pricing of Powell's rate hike conviction and expectations may be more finely balanced than the purported odds show (in other words, hot money may be pricing 50/50 or higher that the Fed pauses here). My impression is that the Fed needs to both pause and second guess its forward guidance regime to bring significant relief to global markets.
How the Fed alters guidance via the dot plot and in discussion of the autopilot levels of quantitative tightening are key factors here. Some suggest a tweaking of dot plot levels is significant while I would argue that Powell likely detests the dot plot and would like to do away with it entirely, so a simple shift in Fed forecasts wouldn't look terribly compelling, given that the market has virtually removed all expectations for further hikes in 2019.
Then on to the market's reaction in the wake of the meeting. We discuss this a bit below under the USD blurb for the G10 rundown, and the reaction could play out in multiple legs, from the initial hike/no hike decision to how the Fed puts its decision in context with guidance from here. We suspect that a relatively robust downshift is in the making from Powell and company and the chief question will be whether the market finds that this adjustment has cleared the bar and can provide relief from the gathering clouds of the last couple of months.
The scariest situation for global markets will be one in which the Fed has clearly exceeded expectations on shifting to a more dovish stance, and yet global asset markets are unable to find solace and continue to sell-off. This would then bring forward our Steen Jakobsen's feared
Policy Panic scenario
.
Chart: EURUSD

EURUSD may offer a more straightforward response to the post-FOMC market response, now that the Italian budget situation has receded (though the euro still faces the big question of Brexit in coming weeks and, dare we say, months). A sufficiently dovish Fed together with an enthusiastic response from global equity markets should see the pair launching a stout rally focused on taking down the 1.1500 resistance and poking into the higher range.
The G-10 rundown
USD – markets this morning seem hopeful that Powell will deliver a dovish shift today, though we won't take the price action at face value and will await the FOMC verdict. Liquidity conditions could be terrible and the kneejerk reaction extreme on the headline of the hike/no hike decision and before the market has a chance to digest the statement and accompanying materials, much less Powell's press conference. A very cautious stance warranted.
EUR – another new low in short BTP yields as Italy and the EU move toward a deal on the budget for this cycle. EURUSD just needs FOMC relief now and a risk on response to that relief to jump .
JPY – if the issue at the heart of weak risk sentiment is USD liquidity, then the traditional safe haven response in the JPY will likely prove rather weak in USDJPY terms if Powell can't bring relief to global markets in whatever message he delivers today. And if a dovish shift powers strong risk sentiment, the USDJPY pair may offer low beta to a weaker USD as the market prefers riskier currencies.
GBP – strategic sterling positions are likely locked and loaded in the options market as we await developments hinting at the odds of a second referendum, a delay of the Brexit delay or new elections on a failure of May's government after the mid-January vote on the ill-fated deal she agreed with the EU.
CHF – we appear on the cusp of a full resolution for next year's Italian budget, helping EURCHF back higher. Swis National Bank up tomorrow.
AUD – we have strong concerns for Australia's housing market triggering the first Australian recession in a generation, but for now, AUD only a bit weak in the crosses. Regulators
easing up on mortgage lending standards
on interest only mortgages looks like rank desperation.
CAD – the oil plunge is doing the Loonie no favours and it is one of the few currencies managing to match the greenback's weakness overnight.
NZD – we are sceptical on whether the kiwi can manage its relative strength in the crosses here – let's see how the Q3 GDP numbers come in tonight.
SEK – EURSEK is squeezing back towards resistance on the fear that the Riksbank doesn't hike tomorrow, frustrating the attempted break lower.
NOK – another runaway crude oil sell-off on top of the cessation of Norges Bank NOK purchases powered an ugly extension in NOK lower. This could get worse before it gets better if oil markets don't quickly stop the bleeding.

Upcoming Economic Calendar Highlights (all times GMT)

0930 – UK Nov. CPI
1500 – US Nov. Existing Home Sales
1530 – US Weekly DoE Crude Oil, Product Inventories
1900 – US FOMC Meeting
1930 – US Fed Chairman Powell Presser
2145 – New Zealand Q3 GDP, Nov. Trade Balance
0030 – Australia Nov. Employment Data
n/a – Bank of Japan Meeting
You can access both of our platforms from a single Saxo account.