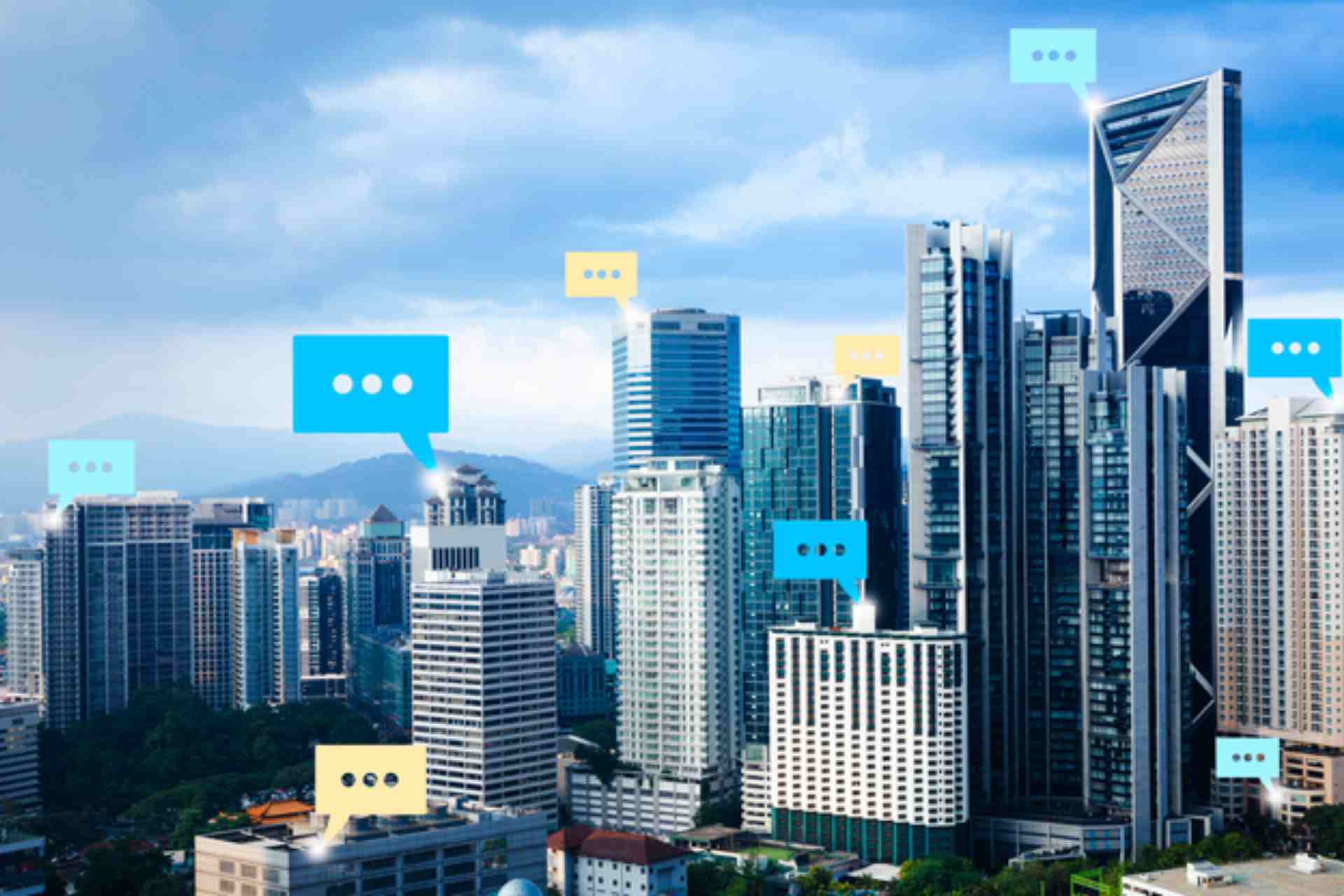 FX dancing to the tweets of the president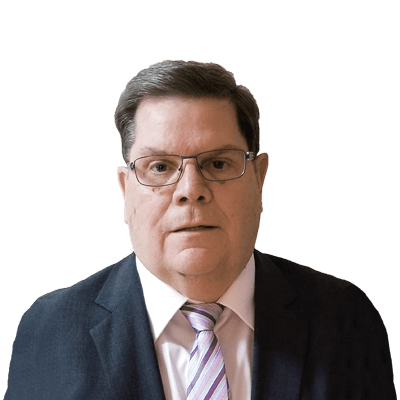 Michael O'Neill
FX Trader, Loonieviews.net
Summary: President Trump tweeted up a storm and not just literally. His China-baiting tirade sent FX traders scurrying for cover and put safe havens back into fashion. Equities took it all in their stride, having lost big-time yesterday.
---
The G10 major currencies were attempting a mild recovery after yesterday's risk aversion retreat. EUR, GBP and JPY were off their overnight lows and looked like they were set to break higher. Then Trump began sharing his thoughts.

He boasted that steel tariffs had rebuilt the US steel industry in just one year. Then he started in on China, tweeting "China buys MUCH less from us than we buy from them, by almost 500 Billion Dollars, so we are in a fantastic position." He said about the trade talks, "the last time were close they wanted to renegotiate the deal. No way." Then he adopted a somewhat conciliatory tack saying "When the time is right we will make a deal with China. My respect and friendship with President Xi is unlimited but, as I have told him many times before, this must be a great deal for the United States or it just doesn't make any sense."

After that tirade, safe-haven trades were back in vogue. USDJPY dropped from 109.74 to 109.25, EURUSD dove from 1.1237 to 1.1206 and GBPUSD fell from 1.2960 to 1.2915. The commodity bloc currencies were also sold. It wasn't all Trump. Traders were nervous over rising tensions in the Middle East sparked by reports of explosive-laden drones attacking Saudi Aramco pumping stations.

Wall Street traders seem to be taking Trump's latest tweet storm with a grain of salt. Or else, they figured they did enough panic selling yesterday to cover them today. The DJIA, S&P 500 and Nasdaq are up 0.52%, 0.59%, and 0.65% respectively as of 14:00 GMT but they still have a long way to climb to recoup yesterday's losses. There is not any actionable top tier economic data today which suggests the early trading gains may not be sustained.
You can access both of our platforms from a single Saxo account.