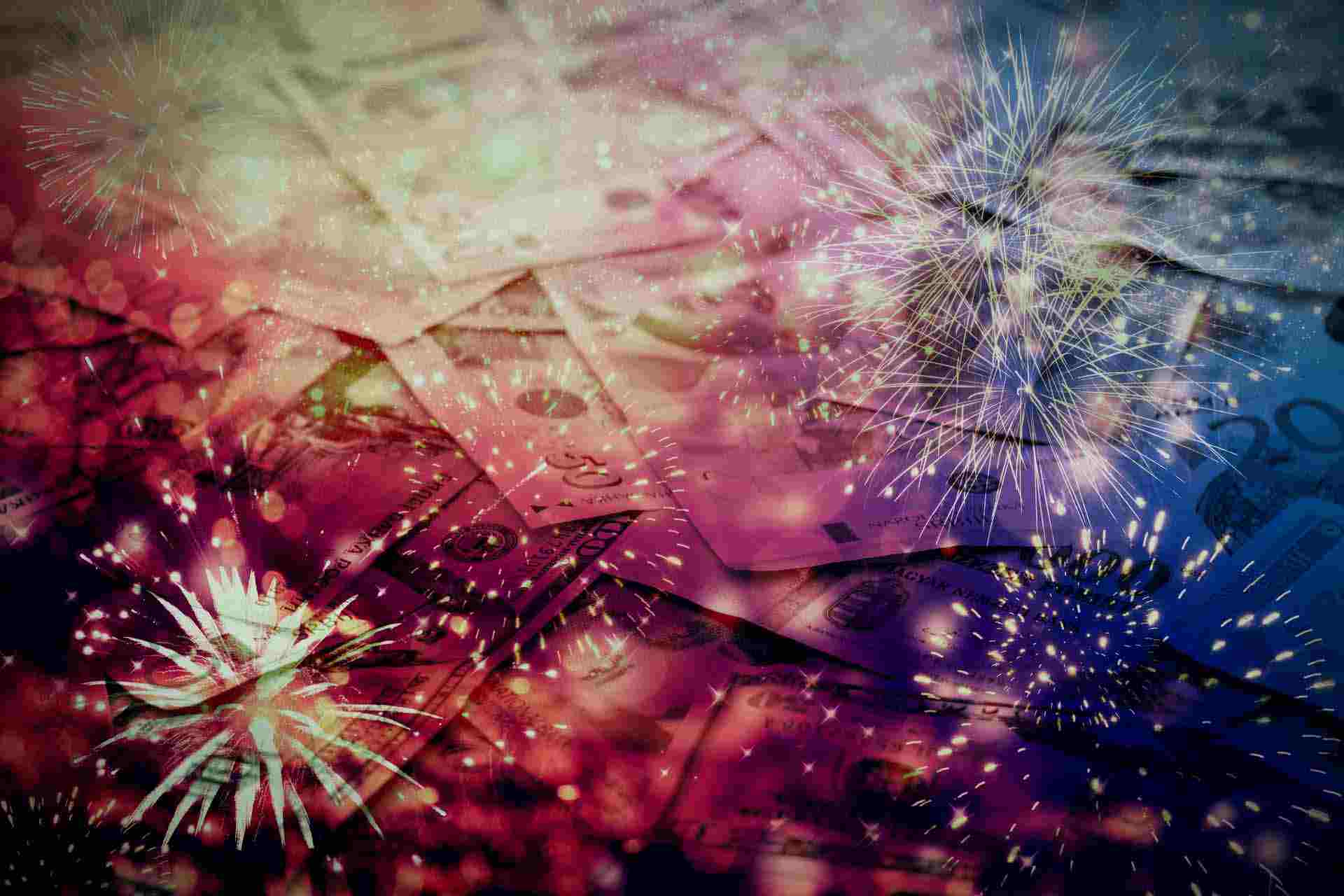 FX Breakout Monitor: USDJPY breaks higher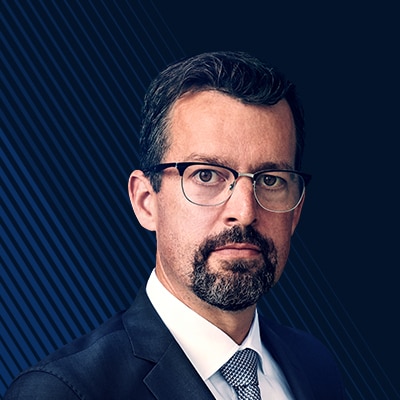 John Hardy
Head of FX Strategy
Summary: Today we are looking at USD strength as USDJPY pushes clear of 110.00 and EURUSD dips below 1.1300 again.
---
For a PDF copy of this edition, click here.


A bit more drama than we normally see on a Monday today as the USD moved a bit more decisively than last week in USDJPY terms, slicing more forcefully up through the 110.00 level and following through on the prior attempts at that level.
That chart is a particularly challenging one given the large-scale sell-off from which the pair is retracing and general feeling that JPY could change character rapidly if global risk assets lurch back into risk off mode, although JPY tends to have at least one eye on bond yields as well.
Elsewhere, the USD break to the upside becomes more complete if EURUSD can push more forcefully through 1.1300 than it did intraday today. That marks the sixth foray below that level for this cycle since the first one back in November.
Breakout signal tracker

The AUDUSD downside breakout is one worth looking into, but we are already short AUD in AUDCAD and may prefer to have a look at an NZDUSD short in the even of a break lower after the Reserve Bank of New Zealand tomorrow night (very early Wednesday in Asia). We are also waiting to add EURUSD to our breakout signal tracker.
Today's FX Breakout monitor

Page 1:
USDJPY traders were shown a fresh breakout again today, while USDCHF joins in with the same, albeit after an odd mini-flash crash in CHF overnight.
EURUSD would register a new 19-day low close and breakout on a close below 1.1304 today, though we'd like to see a solid clearing of 1.1300. We also watch AUDUSD and AUDCAD for fresh follow-up lower after the break lower on Friday for AUDUSD and mid-week last week for AUDCAD.
Page 2: NOK joins SEK in the race to the bottom here, as a weak CPI print saw a fresh 19-day high in EURNOK. We're reluctant to see this as a notable development as it the break occurs against the prior huge sell-off wave from above 10.00. SEK pairs face a key test on Wednesday with the Riksbank meeting, which could provide pivotal guidance.

Emerging markets are quiet here, and still remarkably calm given broadening USD strength. Some EM have softened so we could be setting up for a trend change in places there on continued USD strength and particularly if risk appetite rolls over more thoroughly than it did late last week – stay tuned.
Chart: USDJPY

USDJPY decided to follow through higher after last week's hesitant prior move through 110.00. It's a tough call here locally for traders weighing the local bullish action against the prior deep sell-off from around 114 to below 108. The next test, perhaps, will be up into the 200-day moving average above 111.00.
Chart: AUDUSD

AUDUSD managed a new 19-day low close on Friday, with trend traders perhaps reluctant to pile on right away given that we are still very much mired in the range stretching back many months.

Our operating assumption is that the intraday spike lows from the early January flash crash in JPY pairs (that triggered a spike in AUD pairs as well) is a "false" low and that the real downside break level is the 0.7000 area, or nominally the low close for the cycle at 0.6985.
REFERENCE: FX Breakout Monitor overview explanations

The following is a left-to-right, column by column explanation of the FX Breakout Monitor tables.

Trend: a measure of whether the currency pair is trending up, down or sideways based on an algorithm that looks for persistent directional price action. A currency can register a breakout before it looks like it is trending if markets are choppy.

ATR: Average True Range or the average daily trading range. Our calculation of this indicator uses a 50-day exponential moving average to smooth development. The shading indicates whether, relative to the prior 1,000 trading days, the current ATR is exceptionally high (deep orange), somewhat elevated (lighter orange), normal (no shading), quiet (light blue) or exceptionally quiet (deeper blue).

High Closes / Low Closes: These columns show the highest and lowest prior 19- and 49-day daily closing levels.

Breakouts: The right-most several columns columns indicate whether a breakout to the upside or downside has unfolded today (coloured "X") or on any of the previous six trading days. This graphic indication offers an easy way to see whether the breakout is the first in a series or is a continuation from a prior break. For the "Today" columns for 19-day and 49-day breakouts, if there is no break, the distance from the current "Quote" to the break level is shown in ATR, and coloured yellow if getting close to registering a breakout. NOTE: although the Today column may show a breakout in action, the daily close is the key level that is the final arbiter on whether the breakout is registered for subsequent days.
You can access both of our platforms from a single Saxo account.