FX Breakout Monitor: USD limping post-FOMC, SEK rally continues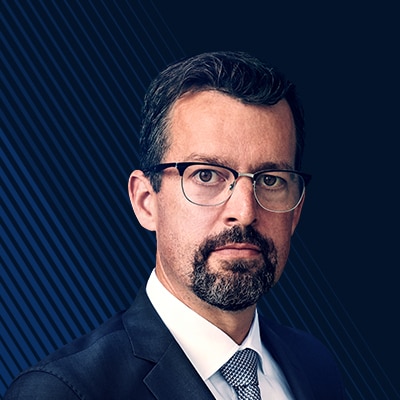 John Hardy
Head of FX Strategy
Summary: The US dollar is showing more profound signs of weakness, though the bigger break-down levels in key pairs like EURUSD, USDJPY and AUDUSD lie a bit lower for the greenback. The USD outlook in general looks pivotal here ahead of year-end and over the question of the December 15 round of US tariffs against China.
---
Today's Breakout monitor
The FX Breakout Monitor is a concise PDF overview of all current and recent price breakouts for the short and medium term for major FX pairs and spot silver and gold.
Below is a snapshot of the full list of currency pairs we track for the breakout monitor. The USD reaction to the FOMC meeting late yesterday and prospects for the reaction to the UK election tonight, as well as news – for better or worse – about the fate of the US-China trade negotiations, gives us hope that the extreme low volatility levels may be fading and that we can see better momentum trades develop after a long period of slim pickings for momentum and trend traders.
Sterling strength has backed off again after a surprisingly aggressive run just ahead of today's UK election and the results coming in this evening – offering a test for sterling traders' conviction on any outcome – i.e., whether a Tory majority outcome is already in the price or how much downside risk there is for sterling if the Tories barely squeak through or, likely worst of all for sterling longs, if we see a hung parliament result.
Note that EURUSD, AUDUSD and GBPUSD all closed at new highs for the cycle yesterday, but the first two of these still need a bit more to establish the longer-term 49-day breakout status – something we'll be watching closely over the next few session as these level are close. The trading environment in general early next week should help us establish whether momentum is developing here in USD downside and otherwise as we will have to know by then the fate of the December 15 US tariffs on China and have at least a status check on ongoing trade negotiations. Our assumption is that détente is USD negative, but the proof either way will be in the price.
Today's Breakout Highlight: AUDUSD
A number of USD pairs have witnessed a further breakdown here, and prominent among those is AUDUSD, where not only is the USD weak, but AUD has received a bit of a boost on strong commodity prices like copper and iron ore and on some spin that . A détente in the US-China trade row would likely be a must for a significant extension higher here – but regardless, watch the coming couple of sessions and the 0.6900+ area for whether this break unfolds as this would also break the dominant chart feature of the descending channel.
You can access both of our platforms from a single Saxo account.