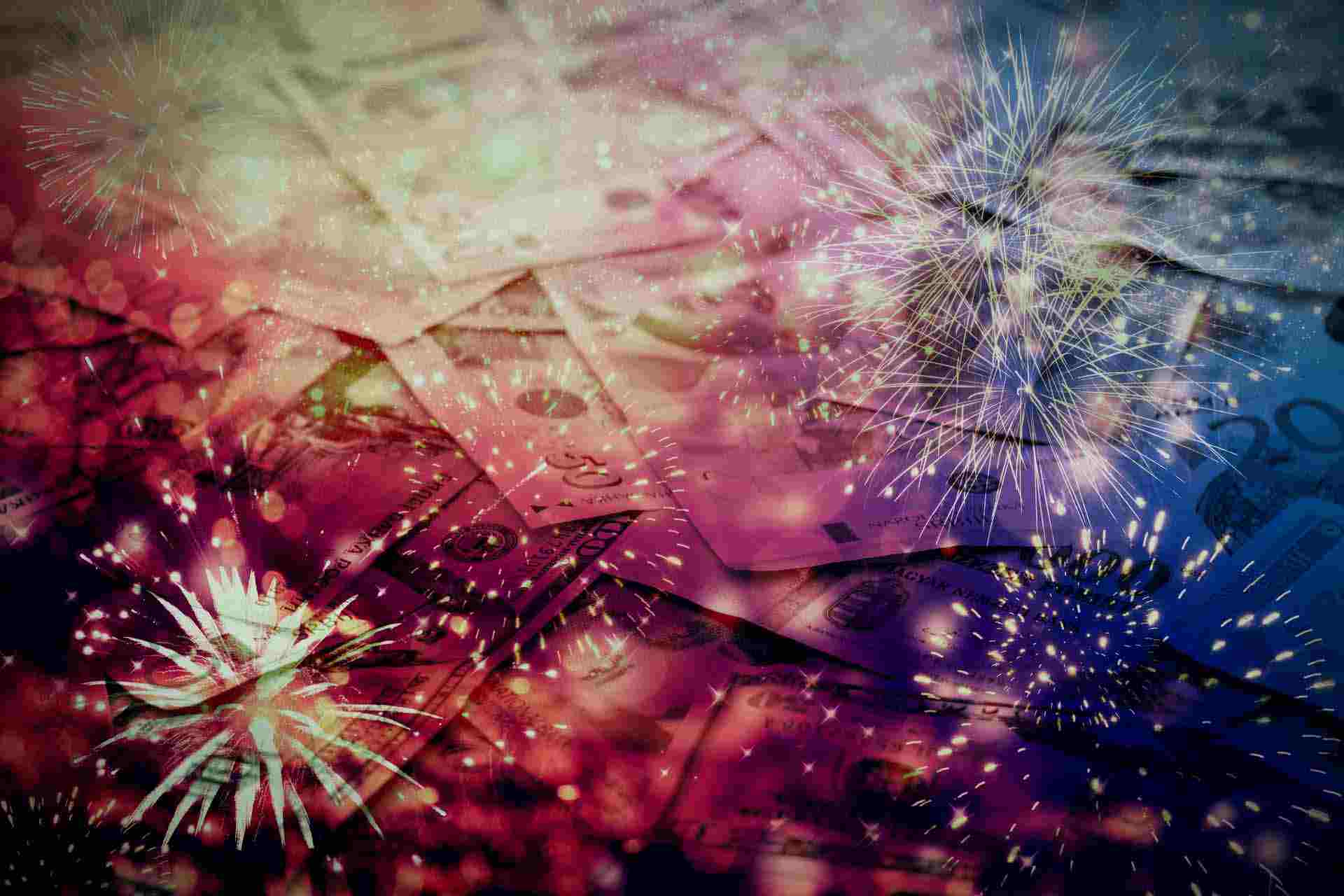 FX Breakout Monitor: JPY rattles its cage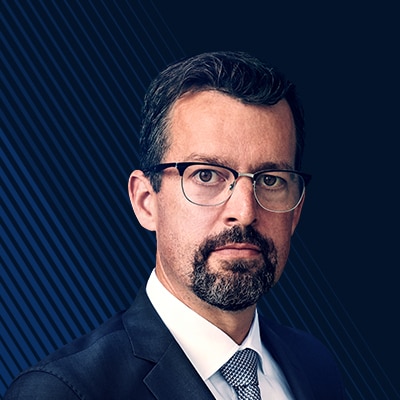 John Hardy
Head of FX Strategy
Summary: The post-FOMC reaction across markets has offered a rather confusing backdrop for currency trades – but today's JPY move sends the clearest signal of the week that our focus for potential breakouts should be on JPY crosses.
---
For a PDF copy of this edition, click here.


A very confusing couple of sessions for currency traders as we first saw a USD sell-off and risk appetite shoulder shrug in the immediate wake of the Federal Open Market Committee decision and then saw an enormous risk-on rally yesterday, followed by today's sudden reversal of almost equal magnitude less than an hour after the US market opened today. One suspects some of this may be linked to the quadruple witching, or expiry, of futures and options contracts. But today's JPY signal provides suddenly clarity if we close today anywhere near the levels as of this writing and today's FX Breakout Monitor snapshot.
A further strengthening of US Treasuries combined with any continuation in the ugly sell-off in equities could feed a powerful move – especially given widespread signs of complacency. Risk appetite weakness spreading to EM like it did today is potentially additional fuel for JPY upside. Investors and traders may find it unsettling if even this latest violent swing to a more dovish stance from the Fed can't support the equity market.

Breakout signal tracker

We'll add a USDJPY short position to our signal tracker as the most straightforward way to look at the potential for additional JPY strength. We place the stop above the 111.00 area.
Today's FX Breakout monitor

Page 1: USDJPY smashing down through the local breakout level today and deserves additional focus next week for more downside risk. EURJPY is doing the same after today's very weak Eurozone PMIs. Elsewhere we note the directional sympathy in EURCHF, which is nearing a major support level in 1.1200.
Page 2:
Today saw an ugly reversal in risk appetite as EM trades consolidate on the sudden shift in the risk appetite after a long run of strength in anticipating Fed dovishness. Note that AUDJPY is also looking at a downside break and even GBPJPY despite a firmer sterling today.
Chart: USDJPY

USDJPY tried to bounce yesterday as the JPY has a hard time appreciating when both of the important coincident indicators – bond strength and risk off – aren't operating in the yen's favour. USDJPY is the most straightforward way to trade the JPY and could head for 108.00 or lower here on a more significant deleveraging across markets.
Chart: EURJPY

EURJPY came suddenly alive on the weak flash Eurozone March PMIs today – this sudden injection of momentum could finally lead to a more notable directional move after a long period of rangebound behavior and false breaks.
REFERENCE: FX Breakout Monitor overview explanations

The following is a left-to-right, column by column explanation of the FX Breakout Monitor tables.

Trend: a measure of whether the currency pair is trending up, down or sideways based on an algorithm that looks for persistent directional price action. A currency can register a breakout before it looks like it is trending if markets are choppy.

ATR: Average True Range or the average daily trading range. Our calculation of this indicator uses a 50-day exponential moving average to smooth development. The shading indicates whether, relative to the prior 1,000 trading days, the current ATR is exceptionally high (deep orange), somewhat elevated (lighter orange), normal (no shading), quiet (light blue) or exceptionally quiet (deeper blue).

High Closes / Low Closes: These columns show the highest and lowest prior 19- and 49-day daily closing levels.

Breakouts: The right-most several columns columns indicate whether a breakout to the upside or downside has unfolded today (coloured "X") or on any of the previous six trading days. This graphic indication offers an easy way to see whether the breakout is the first in a series or is a continuation from a prior break. For the "Today" columns for 19-day and 49-day breakouts, if there is no break, the distance from the current "Quote" to the break level is shown in ATR, and coloured yellow if getting close to registering a breakout.

NOTE: although the Today column may show a breakout in action, the daily close is the key level that is the final arbiter on whether the breakout is registered for subsequent days.
You can access both of our platforms from a single Saxo account.