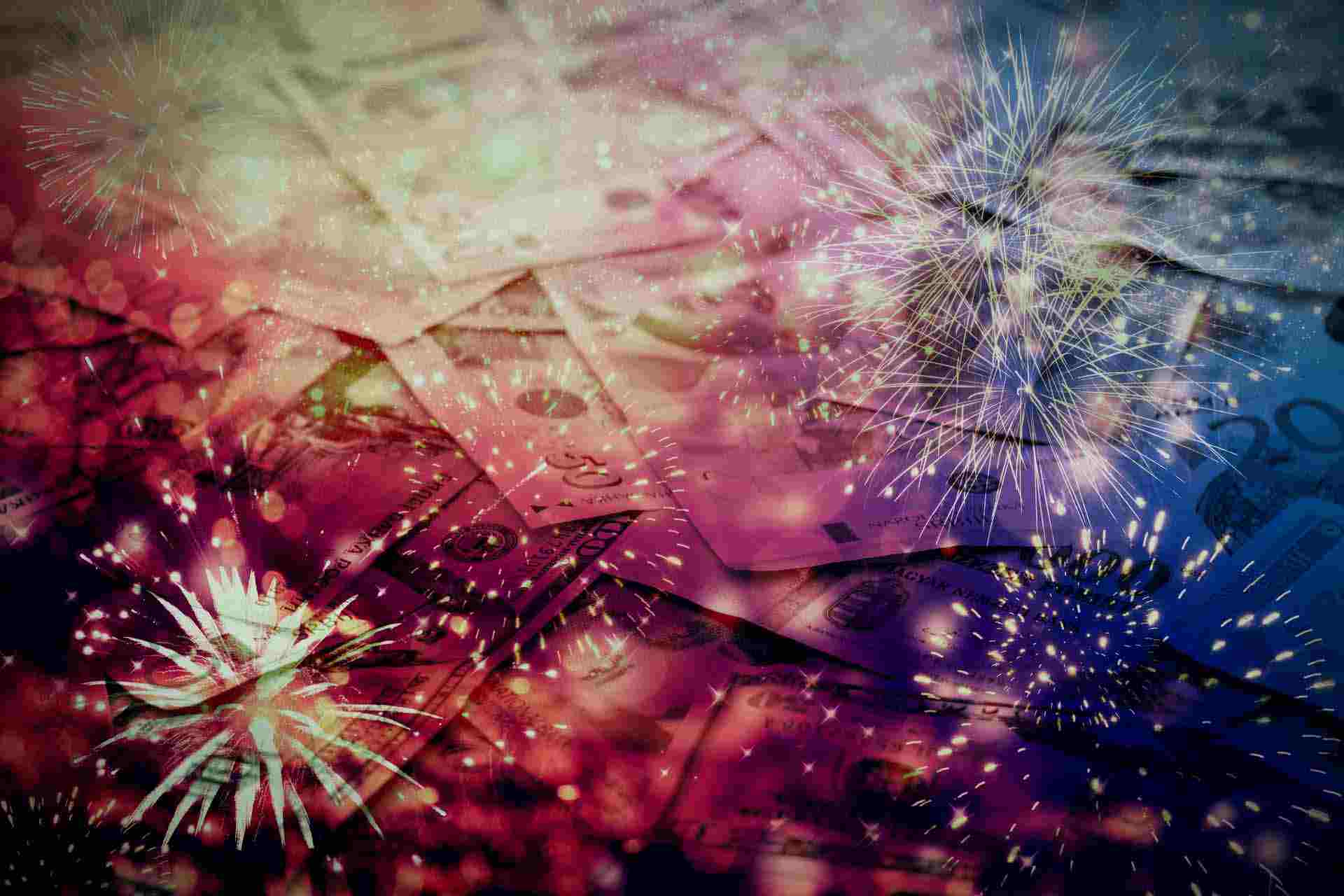 FX Breakout Monitor: Waiting for next week to bite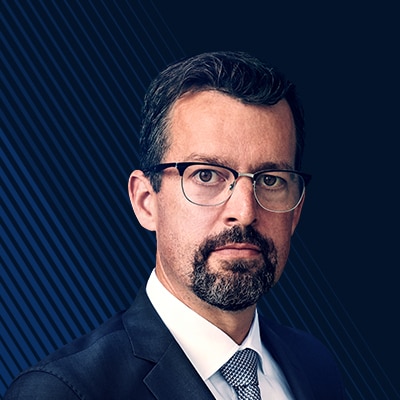 John Hardy
Head of FX Strategy
Summary: The choppy volatility of the markets and headline risks are making the trading environment tough for FX traders as the market seems unwilling to sustain recent directional moves.
---
Recent developments in FX have largely fizzled today, including a bounce in the commodity currencies – led by CAD after a blowout jobs report today that stopped out our long USDCAD signal (fortunately at a raised stop from the original level). This happened despite fresh Trump tweets indicating a continuation of the stand-off with China that have driven further souring of risk sentiment, if in fits and starts.

The trading environment looks one of the most hopeless I can recall as nearly every directional feint leads to nowhere. Let's see how today and this week close and whether this leads to better conditions next week.

Breakout signal tracker

All of our positions are getting stale and the headline risk leaves us unwilling to keep the EURAUD long and USDRUB on the board over the weekend. The USDCAD long was stopped out at the raised stop after a very strong Canadian jobs report blasted CAD higher across the board today. Note that we adjusted the USDRUB exit signal lower to reflect carry paid while holding the position.
Today's FX Breakout monitor

Page 1: EURCHF was looking interesting for an upside breakout in recent sessions, but now looks suddenly heavy within the range – perhaps on safe haven seeking – but that theme has not been a consistent driver for the franc. Elsewhere, note that the AUDUSD has continued to fail to break lower with conviction, perhaps as strong official support for the Chinese stock market overnight demonstrates resolve to keep strong stimulus measures in place for now.
Page 2: Here, USDTHB is actually trying to breakdown despite all of the to-do over the US-China trade deal showdown and gold is poking near 19-day highs – though we are reluctant to bite until we see a decisive outcome for trade and a range expansion (gold volatility is very compressed). The Scandies, under pressure all week, found sufficiently strong support today to threaten those trends – they will merit watching next week.
Chart: USDCAD

USDCAD has gone from looking at an upside breakout to looking at a downside one in the space of a single day – speaks more to the choppiness of the price action and the incredible compression of the trading ranges and leaves us reluctant to bite – the pair hasn't strung together a decent short term trend since Q4 – and that was a very choppy one.
REFERENCE: FX Breakout Monitor overview explanations

The following is a left-to-right, column by column explanation of the FX Breakout Monitor tables.

Trend: a measure of whether the currency pair is trending up, down or sideways based on an algorithm that looks for persistent directional price action. A currency can register a breakout before it looks like it is trending if markets are choppy.

ATR: Average True Range or the average daily trading range. Our calculation of this indicator uses a 50-day exponential moving average to smooth development. The shading indicates whether, relative to the prior 1,000 trading days, the current ATR is exceptionally high (deep orange), somewhat elevated (lighter orange), normal (no shading), quiet (light blue) or exceptionally quiet (deeper blue).

High Closes / Low Closes: These columns show the highest and lowest prior 19- and 49-day daily closing levels.

Breakouts: The right-most several columns columns indicate whether a breakout to the upside or downside has unfolded today (coloured "X") or on any of the previous six trading days. This graphic indication offers an easy way to see whether the breakout is the first in a series or is a continuation from a prior break. For the "Today" columns for 19-day and 49-day breakouts, if there is no break, the distance from the current "Quote" to the break level is shown in ATR, and coloured yellow if getting close to registering a breakout.

NOTE: although the Today column may show a breakout in action, the daily close is the key level that is the final arbiter on whether the breakout is registered for subsequent days.
You can access both of our platforms from a single Saxo account.