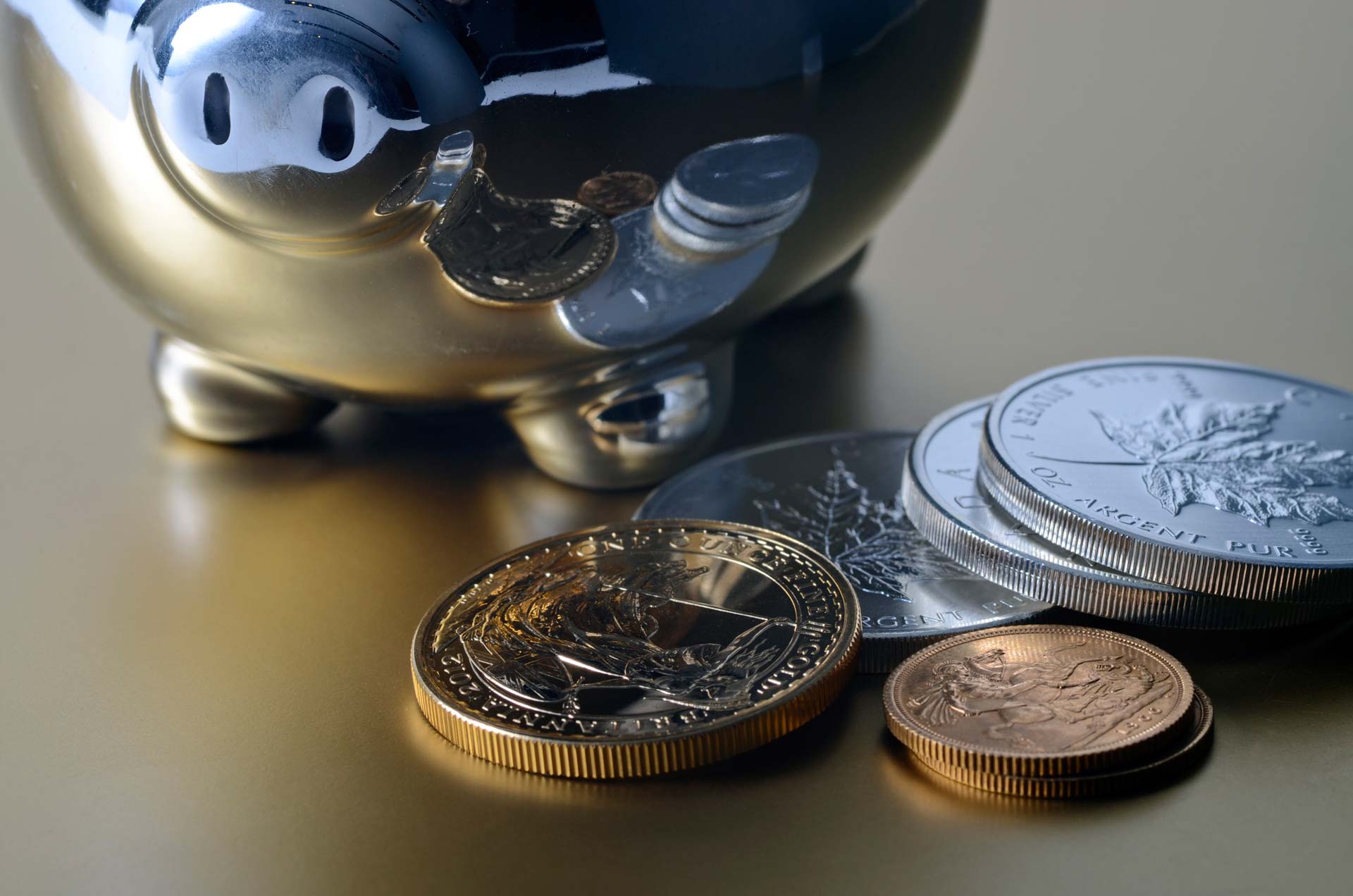 Could the Bank of Canada tilt hawkish?
Forex
ContentHub.Articles.MinutesToRead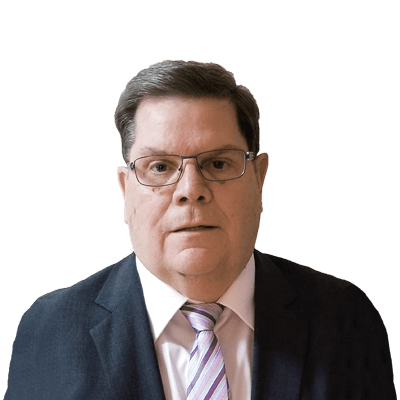 Michael O'Neill
FX Trader, Loonieviews.net
Summary: Could the BoC make a hawkish turn on robust macro data?
---
The Bank of Canada monetary policy statement is set for release tomorrow at 14:00 GMT. No one expects any change in the overnight rate (currently 1.75%), and most believe Wednesday's policy statement should mirror its April 24 predecessor.

At that time, the BoC wrote "onngoing uncertainty related to trade conflicts has undermined business sentiment and activity, contributing to a synchronous slowdown across many countries". Since then, trade uncertainty has risen. China and the US are trading accusations about who reneged on which draft agreement terms first. Brexit has turned Britain's traditional "stiff upper lip" stoicism into a drooling, gum-flapping mess.

The risk/reward favours a short USDCAD position. FX traders expect an unchanged, somewhat dovish statement which suggests limited topside gains if they are correct. However, a slightly hawkish BoC statement cannot be ruled out. Recent economic data, including March GDP and April employment, support the BoC view of growth rebounding in the second quarter. The US/Canada trade picture has improved. US tariffs on imports of Canadian steel and aluminium have been repealed, and the Canadian government has taken the first steps to ratify the United States Mexico Canada Agreement on trade. There isn't a press conference following Wednesday's statement, but Senior Deputy Governor Carolyn Wilkins will deliver an economic progress report Thursday.

China accused the US of reneging on draft agreements first, contradicting Washington's claim and lifting the three main indices in early trading. The Dow Jones Industrial Average is up 0.39%, S&P 500, 0.38%, and the Nasdaq gained 0.57% as of 14:00 GMT. Mildly better Case-Shiller Home Price data helped sentiment, as did the news of the merger talks between Renault and Fiat Chrysler.
You can access both of our platforms from a single Saxo account.