'And the Oscar goes to....''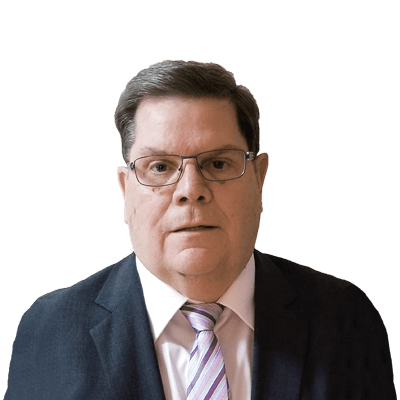 Michael O'Neill
FX Trader, Loonieviews.net
Summary: If Academy Awards were given out to financial markets, NZDUSD would win for best performance of a G10 currency pair since Friday's close,
---
In addition, AUDUSD would win for best-supporting risk currency, GBPUSD would get the Oscar for best drama and President Trump would win for best make-up and hair styling.
President Trump clocked oil prices and the Canadian dollar with his early morning tweet: "Oil prices getting too high. OPEC, please relax and take it easy. World cannot take a price hike - fragile!". Those 19 words boosted USDCAD from 1.3115 to 1.3171 while knocking WTI down 3.0%.
Markets are feeling frisky with a positive shift to global risk sentiment. The US plan to delay a tariff increase on Chinese imports is a big factor as are rising hopes that the Brexit deadline is extended. President Trump's plan to meet with North Korea's Kim Jong-Un may have helped. It was just a year ago since North Korea's nuclear intentions were a flash-point for risk-on or risk off trades.
Wall Street opened with a pop. The three major indices are well into positive territory on hopes of a US/China trade agreement.
Friday's rumour that Barrick Gold Corporation (GOLD: NYSE)
would merge or bu
y Newmont Mining (NEM: NYSE) proved true. It is a hostile takeover. Barrick claims it will unlock $7 billion NPV of real synergies and unprecedented value creation. Newmont Mining is not as thrilled. It claims Barrick proposed combination overstates rewards while ignoring risks. Shareholders in both entities sold shares. NEM is down 2.0%, and GOLD is down 0.73%.
You can access both of our platforms from a single Saxo account.