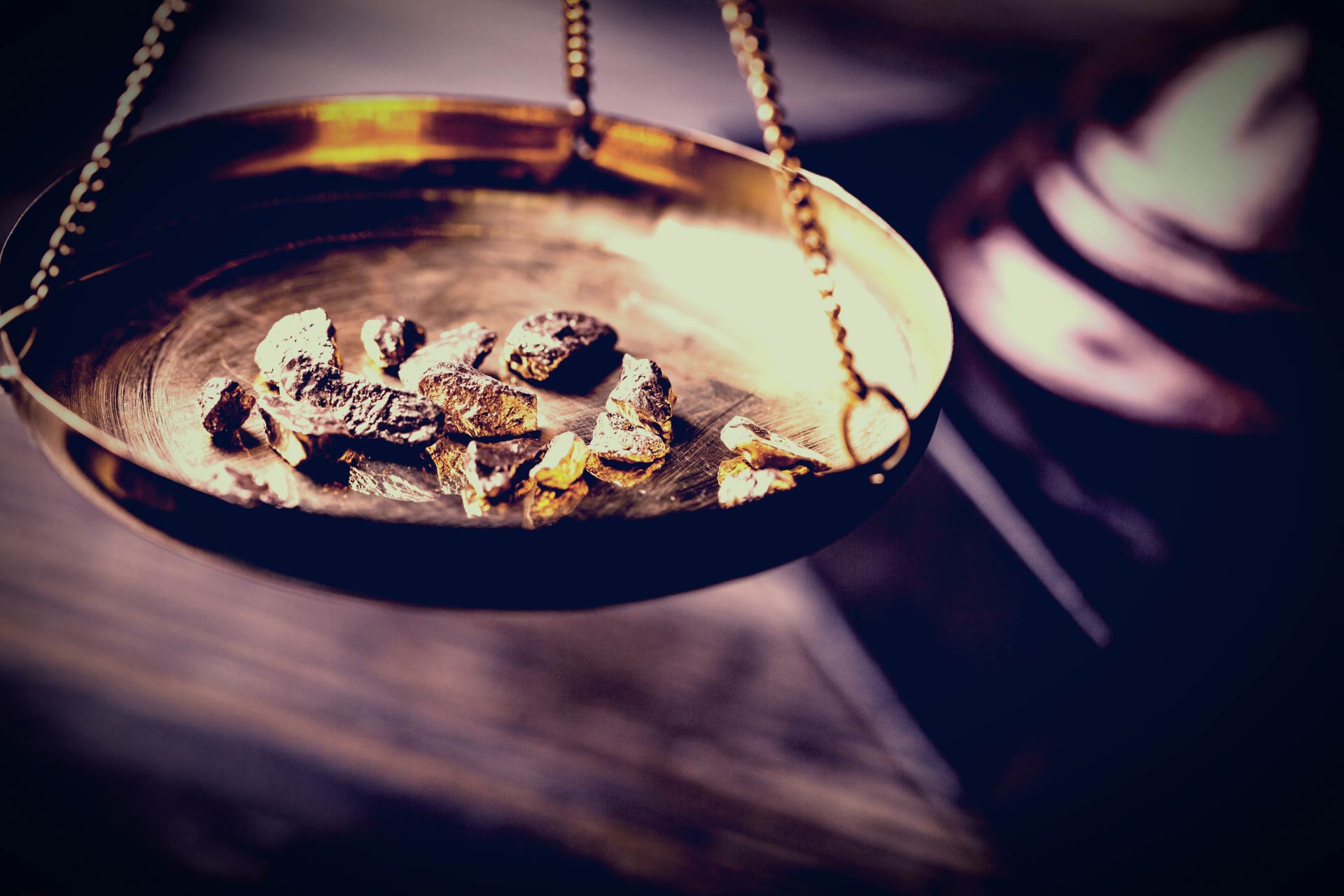 With a positive gold outlook are gold miners attractive?
Equities
ContentHub.Articles.MinutesToRead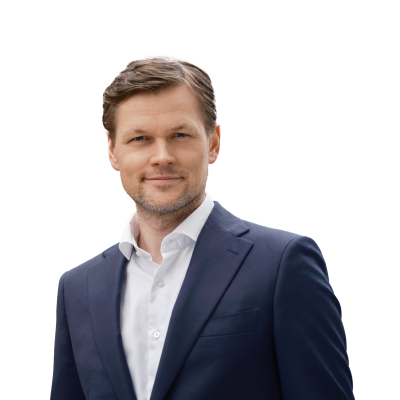 Peter Garnry
Head of Equity Strategy
Summary: History shows that gold miners have not been able to deliver a value add relative gold spot underperforming significantly since early 2004. A long period of steady higher prices led to high operating costs which have made it difficult for gold miners to regain their profitability after 2013. In addition the new focus on ESG has caused the valuation spread to global equities to decline adding additional pressure.
---
Our view on gold has been positive for years as monetary policy has been more and more desperate in terms of easing maybe except for the Fed's policy. But with the Fed now joining other central banks in expanding its balance sheet and moving the policy rate close to zero with market expectations even looking at negative rates our view on gold has improved even further. We expect gold to reach a new all-time high this year as investors demand a safe-haven from debasement of the world's largest currencies. A positive gold outlook begs the question of how to get exposure to gold.
If we look at the gold market since early 2004 we can see that gold spot has been a fantastic trade outperforming the global equity market delivering 9.2% annualized return. In the same period global equities have delivered 6.3% annualized. One would think gold miners would be attractive given their leverage on the balance sheet providing investors with a leveraged play on gold spot. History suggests this is a myth and that gold miners apparently have difficulties delivering a value add for shareholders beyond the selling price of the actual commodity. Gold miners have returned 3.6% annualized since early 2004 and the industry leader Newmont has delivered 3.7% annualized hardly beating the global inflation.
Two things have hit gold miners hard since the gold price decline started back in 2013. The 13 years leading up to this regime shift in the gold price was one long march higher bolstering profits and likely causing the same illness as we observe among oil producers today; namely too high costs and inability to change the cost structure to lower gold prices. In addition to high operating costs the ESG (environmental, social and governance) theme rose to prominence on Wall Street with an entire investors class suddenly demanding ethical business practices to receive both index inclusion and investor money. Gold miners are not exactly top of the lists of ESG companies and thus the valuation spread to the global equity market has come down over time.
History tells us that gold miners do not provide any value add beyond gold spot so investors and traders should just focus on gold spot. Liquidity is also better in gold spot which is attractive. However, there is one main risk owning physical gold, most likely through an ETF, and that's the risk that governments might make private gold ownership illegal if governments suddenly cannot control inflation following the current monetary and fiscal stimulus. This thesis was presented last week by hedge fund manager Crispin Odey.
You can access both of our platforms from a single Saxo account.