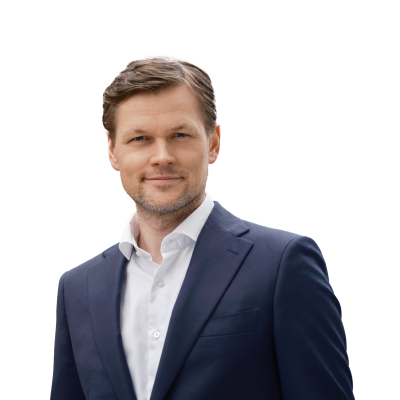 Peter Garnry
Head of Equity Strategy
Summary: The inflation trade is hot right now and this could be a major surprise for equities later this year. But our key convictions this year are that Italian equities will be one of the best equity markets, health care sector will underperform, 5G related stocks will outperform, IPO stocks will outperform in major comeback, a major acquisition in online streaming, sports athletics stocks will outperform, European and EM equities will outperform US equities, massive accounting fraud scandal in Asia, "climate" stocks will explode higher and electric vehicles will have their major breakthrough with Tesla surprising everyone.
---
The new year is off to a hectic start with tonight's US attack on Iran's top military leader raising the stakes in the proxy war between Washington and Tehran. Risk-off has accelerated in the last couple of hours with oil prices higher due to geopolitical risk premium and bonds being bid. But most interestingly is the move in gold up 6% since early December on rising central bank easing expectations and lower real rates. The US attack feeds the "inflation trade" that is clearly in action among large institutional investors. Yesterday, was one of the biggest days in terms of divergence between inflation-linked and nominal bonds indicating that investors are positioning themselves for an inflation surprise this year.
This is a serious risk factor for equities as historically equities decline either due to a recession or sustained inflation lasting over a year; equities actually rise during an initial inflation shock. Rising inflation would be mean higher nominal rates unless real rates go further into negative. If rates rise on inflation then this will have implications for growth vs value stocks and general equity valuation levels. But there are other important factors to watch in 2020 for equity investors. Everywhere you look predictions for 2020 are being published and of course you should not miss our predictions.
So what are our views and predictions on equities for 2020?
Italian equities will be one of the best performing equity markets in the MSCI World Index in 2020 driven by significantly higher equity valuations as earnings growth kicks into gear and Italian banks are lifted due to the success of the ECB's tiering system on deposits. Italian equities have an attractive 4.1% dividend yield and is valued at a 35% discount to global equities providing meaningful catalysts for good performance in 2020 after being up 30% in 2019.
You can access both of our platforms from a single Saxo account.