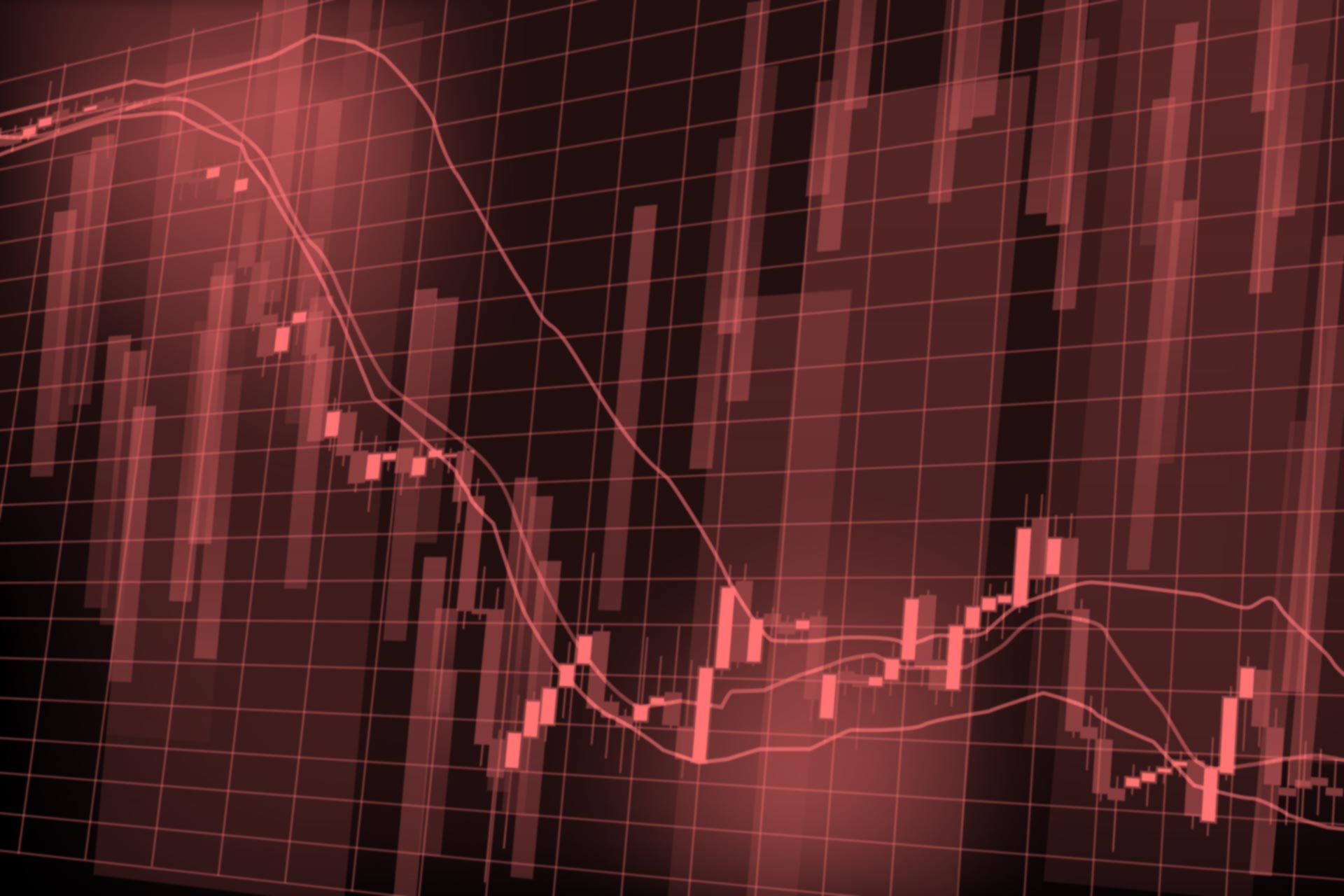 Overnight funding issues, FOMC junction and FedEx shock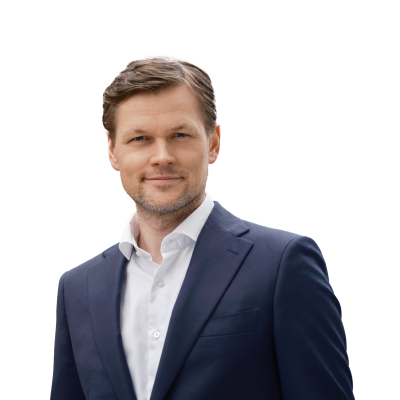 Peter Garnry
Head of Equity Strategy
Each new week adds another dimension. This week oil markets saw massive volatility as the attack on Saudi Arabia's largest oil processing facility sent oil prices higher before giving back most of the gains yesterday as Aramco announced that production would be back to pre-attack levels by end of September. On top of oil market volatility, the past two days have seen jumps in the general collateral overnight repo rate (see chart) and the FRA-OIS spread which measures credit risk in the banking system.
The jump in overnight repo rate has been due to several colliding factors from large Treasury auctions and corporate tax payments. However, both events are well-known beforehand so one must wonder how the repo market could be so unprepared. Our sources also tell us that Saudi Arabia pulled USD from the system to offset weakness domestically from the attack which naturally has added funding stress. The expectation is that the Fed intervenes again today in the repo market but in general market consensus is that the spillover effects are low as the constraints in the repo market can easily be solved short-term.
But the jump overnight repo rates put the Fed in a difficult situation tonight at the FOMC rate decision because the narrative has definitively changed from being that of excess reserves and temporary slowdown coupled with some uncertainty over US-China trade war. The narrative seems to be tight USD funding markets, strong USD is slowing global growth, Fed cannot reduce balance sheet while the US government increases its fiscal deficit and the US-China trade war will persist deep into 2020. The Fed Chair Powell must steer away from the story of a mid-cycle adjustment to that of the world flirting with recession.
The base scenario tonight is a 25bp rate cut with language likely to the hawkish side against current market expectations. It should be clear by now that the Fed is close to losing control over monetary policy and is perceived by the market as being behind the curve.
In Europe this morning car sales showed significant weakness in August and growth turning down again (see chart) whereas China seems to have managed a sustained improvement in its car market. Yesterday's better than expected ZEW figures on expectations would normally have lifted markets but the current conditions index still declined and today car sales figures show that Europe is in need for more stimulus. However, the ECB cannot do more to help the economy and apparently Draghi's cry for help from the fiscal side has started talks among governments in Europe. The Dutch government announced yesterday plans for increased government spending in 2020 and cutting taxes.
FedEx shares plummeted 10% in extended trading as the company significantly downgraded its FY EPS guidance. In June the logistics company guided minus 5% EPS growth in current fiscal year. But yesterday that guidance was lowered to minus 16-29% which is a shocking development. FedEx is impacted by the US-China trade war which is softening the demand for logistics services globally but also the recent split from Amazon as FedEx now perceives the e-commerce retailers as a competitor has hurt the outlook.
On top these events FedEx is integrating an acquisition in Europe so the economic slowdown could not happen at a worse point in time. In terms of valuation FedEx is valued at a significant discount to US equities but investors and analysts are not really biting. FedEx has accumulated a massive debt exposure over the years with the net debt expanding from $2bn in 2013 to around $32bn as of August 2019. This debt accumulation has come while operating earnings have only increased by around 30% so the credit quality has obviously deteriorated for FedEx. The company will strategically be stuck for years to come due to the ongoing US-China trade war, the loss of Amazon and need to reduce balance sheet leverage.
You can access both of our platforms from a single Saxo account.