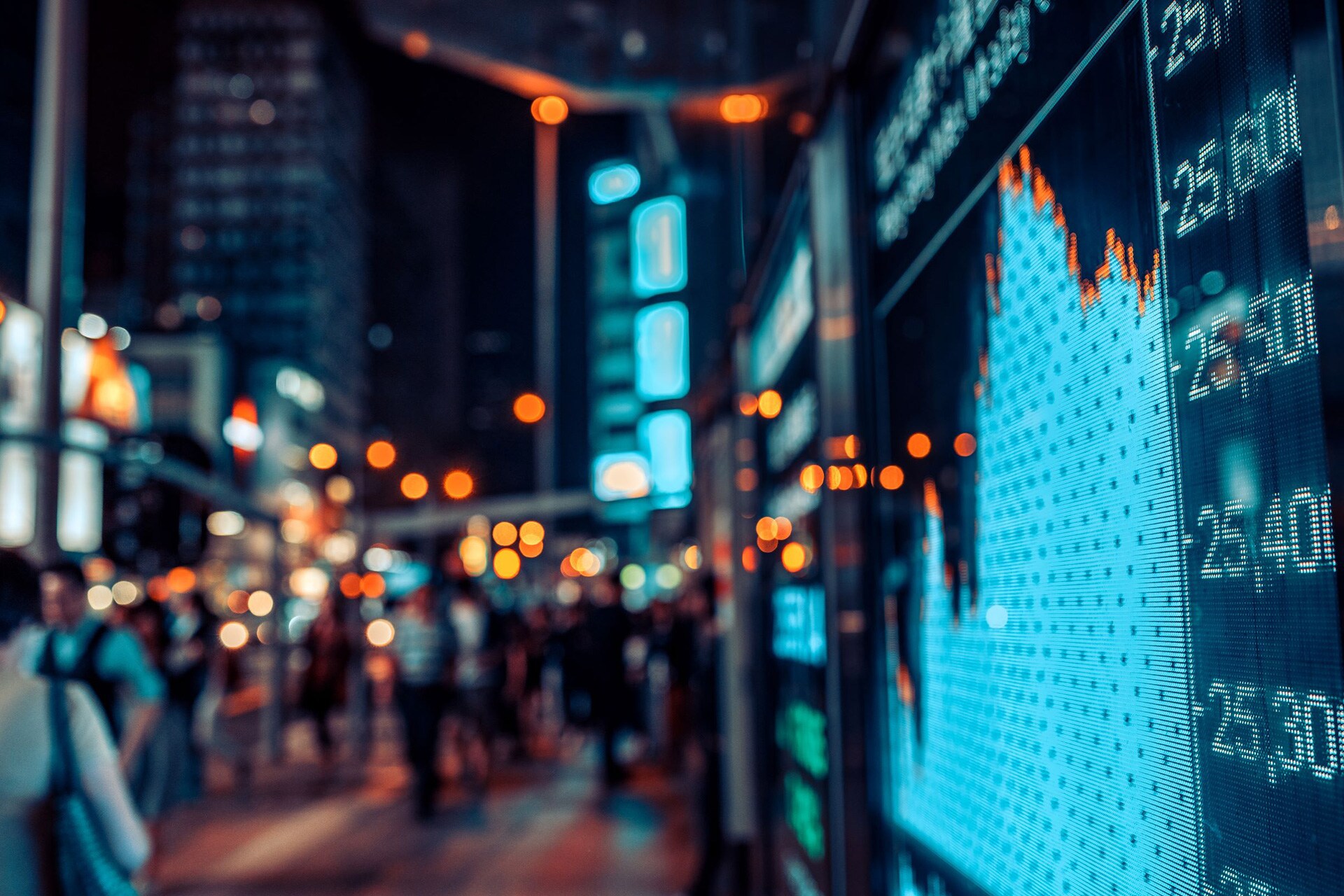 The new launch of STAR Board have sent glimpse of hope across the equity space Greater China Sales Traders
Summary: Traders' buying spree in both Hong Kong and China has taken a step back from rapid activities in June as trade war unfolded with elevated uncertainty in the playbook. However, despite the overall bitter investment environment, the stability measure adopted by China and the new launch of STAR Board have sent glimpse of hope across the equity space.
---
Stock Connect and HK IPOs
Northbound Trading
A relatively sluggish July has netted only 12.0 Billion RMB (1.71 Billion USD) inflow into China A-shares market for the month via Northbound transactions, which is equivalent to a 72% decline from June's 42.6 Billion RMB.
8 days ended with net sell out of the total 22 trading days in July.
Pressure on China's factories eased a little in July driven by growth-supporting measures from the government, but overall manufacturing activity remained in contraction territory as the prolonged trade war tension dragged on and further dented the US export orders.
Softened industrial profits since the second half of 2018 as the economy slowed and the U.S.-Sino trade dispute escalated further drove many industrial firms to put off business decisions and scale back manufacturing investment.
U.S. and the Chinese negotiators ended a brief round of trade talks on the last day of July but with little sign of progress whilst agreed to meet again in September, further dragging on an uneasy truce in a year-long trade war between the world's two largest economies.
Market speculations have China going to adopt proactive fiscal policies, which include cutting fees and tax, boosting infrastructure investment, while keep up with maintaining prudent and stable monetary policy in the longer term. Thus, the sentiment has been reflected as buying support in the infrastructure and lenders space.
China has officially launched STAR Board trading on 22-Jul with 25 listed names coming from innovative technology industry. Most stocks on the new trading board extended gains throughout the first week with only 1 stock ended slightly lower compared to the first listing price. It is a structural opportunity in China's tech sector for China traders considering Beijing's urgency to seek tech independence amid a tiring trade war with the U.S. However, Star Board is only available for domestic investors for the time being. It will onlybe offered via stock connect trading at a later stage.
You can access both of our platforms from a single Saxo account.