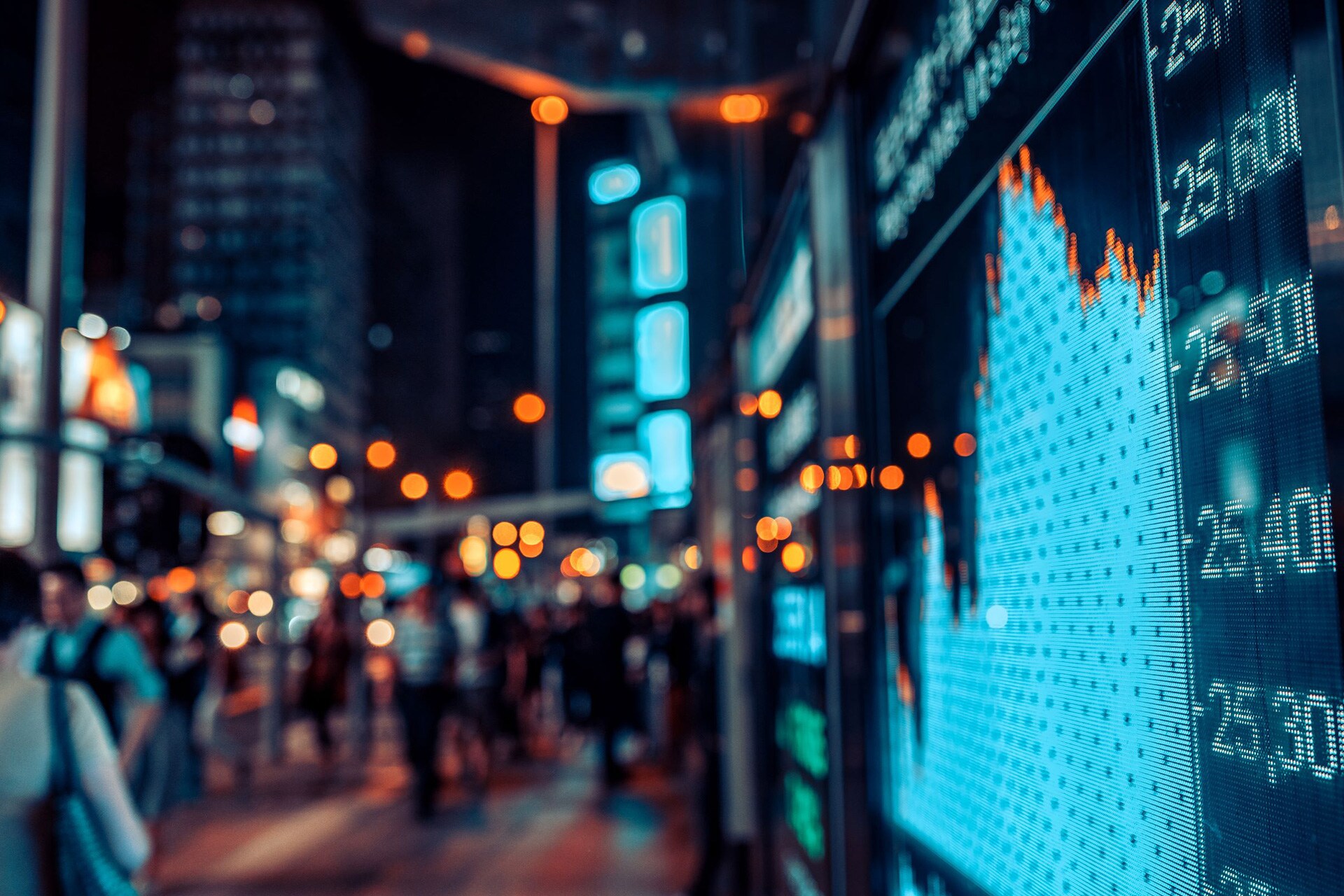 Hong Kong to remain as IPO Haven Greater China Sales Traders
Northbound Trading
Traders brought in 64.7 Billion RMB (9.11 Billion of USD) of foreign capital to China A-Shares markets in Shanghai and Shenzhen via the stock connect tranche in the month of September, a record amount representing 4.9 times of last month's inflow, despite political turbulence on several fronts.
Notable Northbound turnover of 78.5 Billion RMB was seen on 20-Sep with net inflow as large as 14.9 Billion RMB, an amount larger than the total inflow from entire August (13.2 Billion RMB).
China marginally cut its new one-year benchmark lending rate LPR for the second month in a row as the central bank sought to aid market with lower borrowing cost amid trade struggles, which were subsequently translated as improved capital flows and price support from the domestic segment in the China market.
Earlier on in the month, the State Administration of Foreign Exchange (SAFE) announced the abolition of investment quotas for QFII and RQFII schemes which were launched as 2002 and 2011 respectively. Though the implementation date has yet to be confirmed, the move was seen as a welcome development for international markets.
The availability of stock connect trading in recent years has QFII and RQFII restrictions becoming less of a concern over the years as foreigners have alternatives to gain access to the Chinese capital and fixed income markets alike.
Towards the end of September, speculations on White House contemplating investment restrictions on Chinese companies dented global traders' sentiment. While no concrete details have been acknowledged by any authority, the chatter headline was weighing on A-shares trading momentum.
Northbound trading via stock connect will close for the first week of October in observance of national anniversary celebration and reopen on 8-Oct Tuesday.
You can access both of our platforms from a single Saxo account.