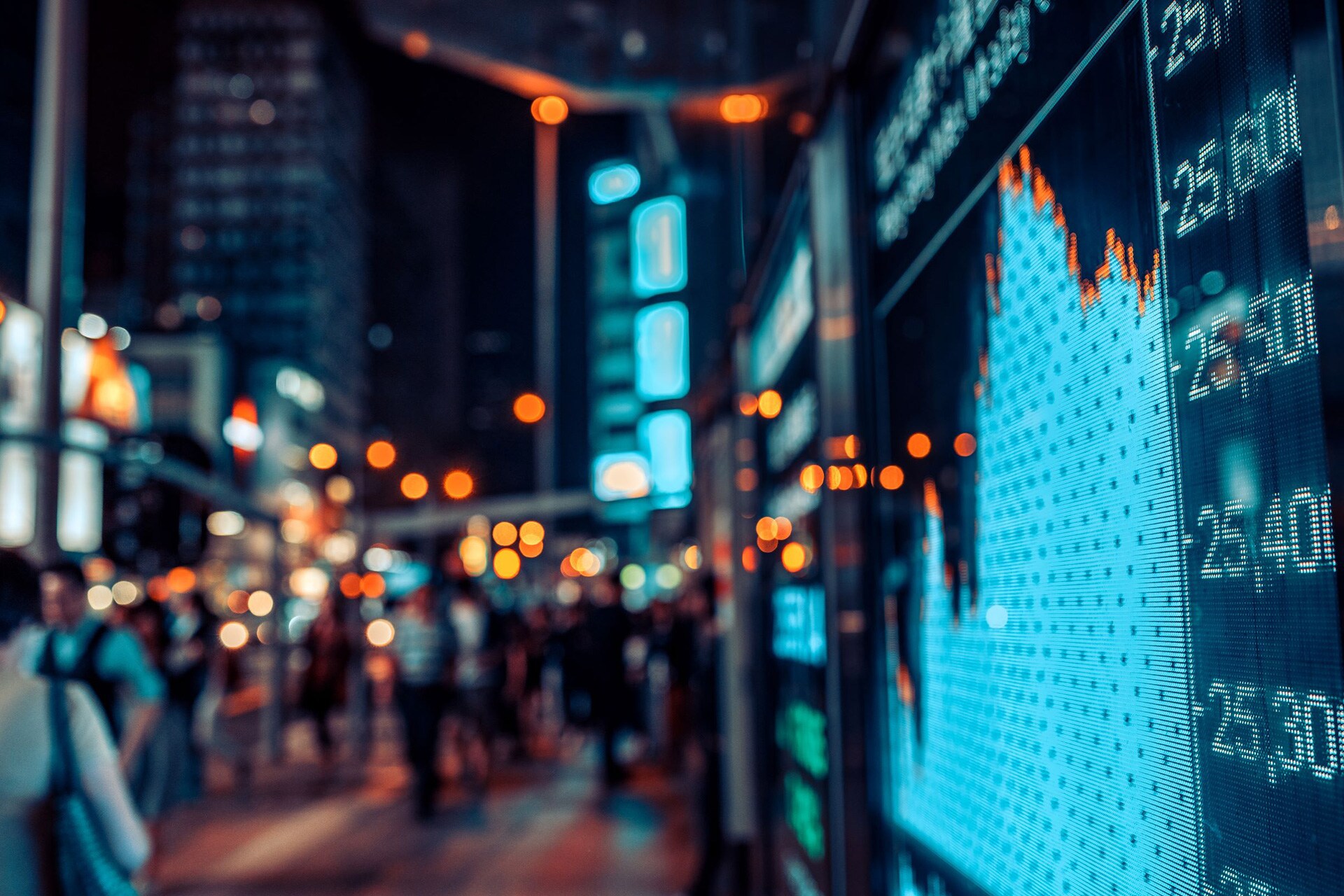 China and Hong Kong equities are to withstand turbulence Greater China Sales Traders
Summary: October was an active month for public listing but not all IPO candidates managed to gain in valuation with substantial headwind from several fronts. Stock Connect activities managed to exhibit sustained demand from both north and south despite clouded outlook. Apparently, equities in Hong Kong and China are well suited to withstand challenge of time.
---
Stock Connect and HK IPOs
Northbound Trading
Northbound Traders netted 31.4B RMB (4.46B USD) of foreign inflow into the Chines stock connect market via the Shanghai and Shenzhen tranche. The dialled back volume would appear arguably reasonable as the A-shares market was closed for 5 days for the celebration of National Day as well as the pending US-China agreement of a potential Phase 1 deal which has yet to unveil further concrete details and terms.
October is traditionally a month with lesser activity given the Chinese population will take time away from trading and business for personal use. Ever since trading resumed from weeklong holidays, market turnover has been in steady range under the lack of grander market catalysts with geopolitical tension largely stagnant around the holidays.
China's official manufacturing purchasing managers index (PMI) dropped to 49.3 in October from 49.8 in the earlier month. It is the sixth consecutive month in contraction territory. Experts commented the decline suggests that manufacturing activity was shrinking at a quicker pace as trade tensions with the US lingered for a prolonged period of time
The Federal Reserve officiated another 25 basis point interest rate cut to bring the target interest rate to the 1.50-1.75 range via the operation of FOMC on 30 October. The third rate cut this year. Meanwhile, PBOC's silence stance on adopting a relaxing approach on its monetary policy similar to its western counterpart was the main driver for the weakened PMI reading in October.
Granted that even when the State government is in favour to adopt easing approach to shore up domestic growth like the other central banks, there isn't much capacity to for the policy maker to manoeuvre an aggressive monetary as it will inevitably pump up the property market again and add fuel to inflating food prices. This is apparently not the plan for the China government who seeks to restore steady growth on a healthy pace.
China launched its first 5G network after the last trading day in October, setting up the country to leapfrog other nations in deploying the superfast cellular technology at the centre of a technological arms race between the US and China.
The three major state-owned wireless carriers in the name of China Mobile, China Telecom and China Unicom will open the country's 5G network for public use in about 50 major cities. It is true that wireless carriers in the U.S. and South Korea have already been offering 5G for months, China is expected to sprint ahead in the coming weeks. The Chinese government has made building 5G a national priority, clearing red tape and reducing costs so the three wireless providers introduce the new technology as swiftly as possible.
You can access both of our platforms from a single Saxo account.